On Sunday, the Drug Controller General of India (DCGI) approved the usage of Coronavirus vaccines – Covaxin and Covishield in India.
The two vaccines have received a green signal for "restricted emergency use" in the country. Like the U.S., where the Pfizer and Moderna vaccines were administered immediately after receiving a nod from the health department, the same process will soon begin in India.
With the availability of two Coronavirus vaccines in India, a vaccine war has begun. Adar Poonawala, CEO of the Serum Institute of India, the company behind Covishield, said in an interview that there are only three vaccines in the world that are safe to use – Pfizer, Moderna, and Oxford-Astrazeneca (Covishield) and the rest are safe "like water."
Covaxin vs Covishield: A Comparison Of Efficacy, Dosage, Price
Now that the vaccines have been approved, the government will soon initiate the drive to vaccinate the population. Here's what you need to know about the two Coronavirus vaccines in India.
Covaxin – India's Homegrown Coronavirus Vaccine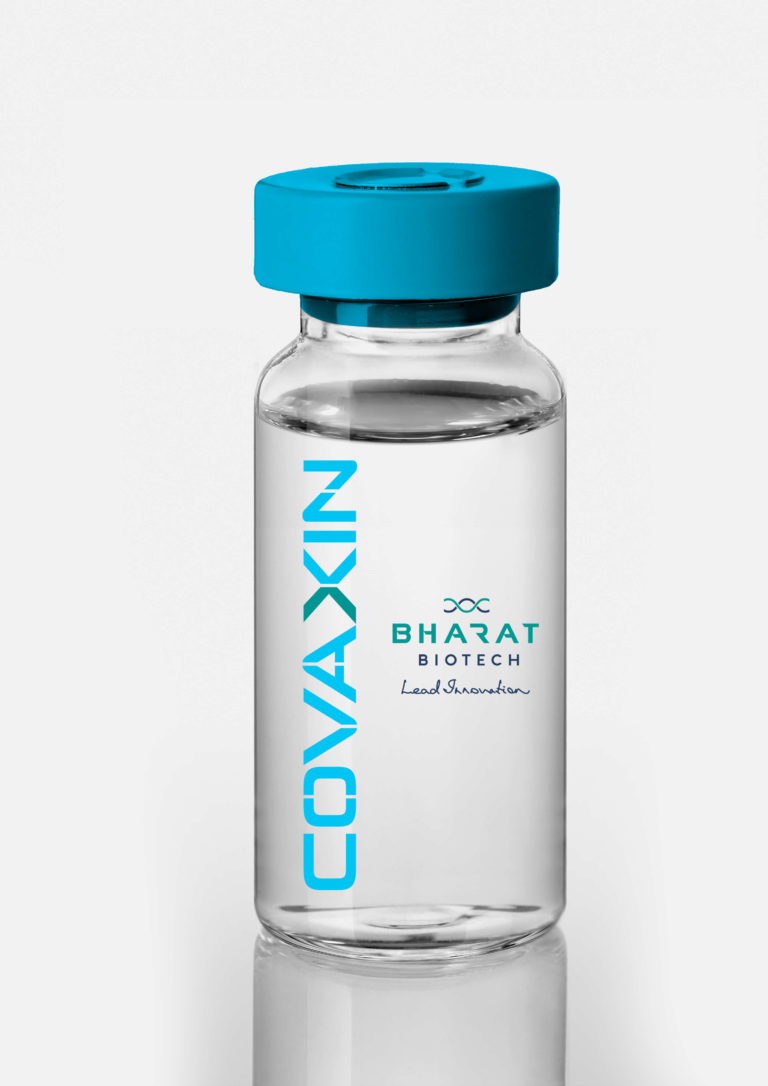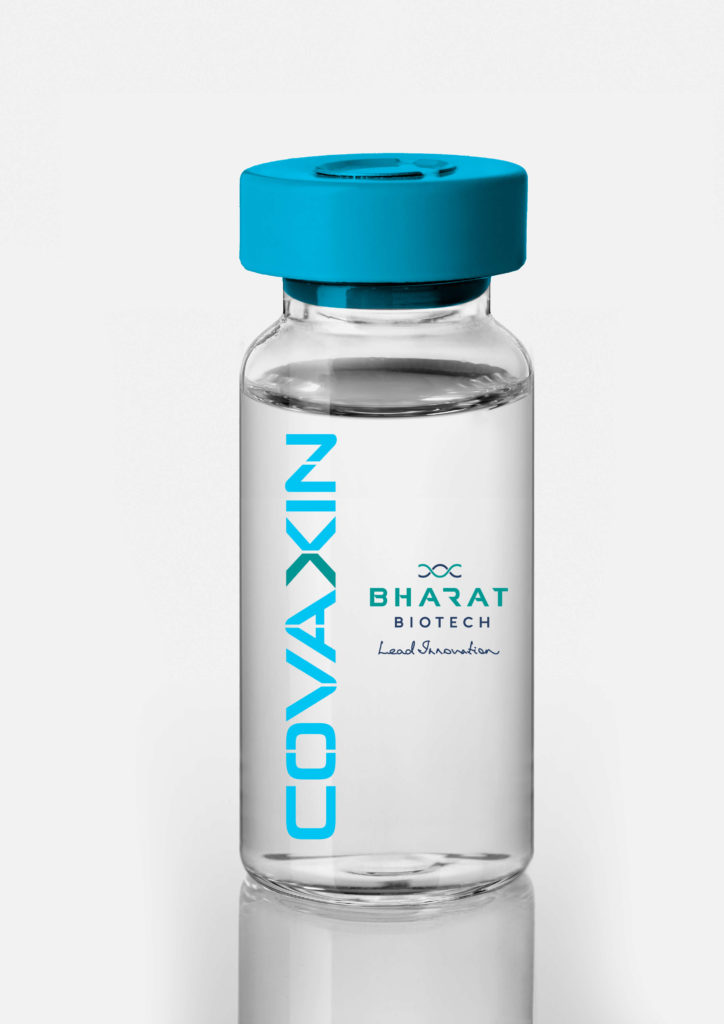 Covaxin is developed by Bharat Biotech in collaboration with the Indian Council of Medical Research (ICMR) – National Institute of Virology (NIV). Bharat Biotech has been developing vaccines in India for 24 years and has 16 vaccines under its portfolio.
Covaxin received DCGI approval for Phase I & II Human Clinical Trials and the trials began in the country from July 2020 onwards. The vaccine was approved for phase III clinical trials involving 26,000 participants in over 25 centres across India.
Covaxin Efficacy
The efficacy data for the phase III trial is expected to arrive in February 2021. Covaxin has been tested on monkeys and hamsters, and the results have shown that it provides ample immunity against the virus. However, the lack of third clinical trial data is still a significant concern amongst various experts.
According to Sai D Prasad, President, Quality Operations at Bharat Biotech, Covaxin will have 60% efficacy. In comparison, the Coronavirus vaccines from Moderna and Pfizer have touted 90-95% efficacy. In response, Prasad said that Covaxin is a form of inactivated vaccine, a technology known for safer and proven results; thus it is better than other unproven vaccine technologies.
Covaxin Dosage
Covaxin will be administered in two doses. Since the last Phase of human trials have not yet been completed, and no data is available, there is no word from the government agencies about the interval between the two doses. However, Bharat Biotech previously said that the efficacy could be determined 14 days after the first dosage.
Covaxin Price
Bharat Biotech has not revealed the price of Covaxin yet, but reports emerged in December indicating that Covaxin could be priced around Rs 350.
Covishield – Coronavirus Vaccine Developed By Oxford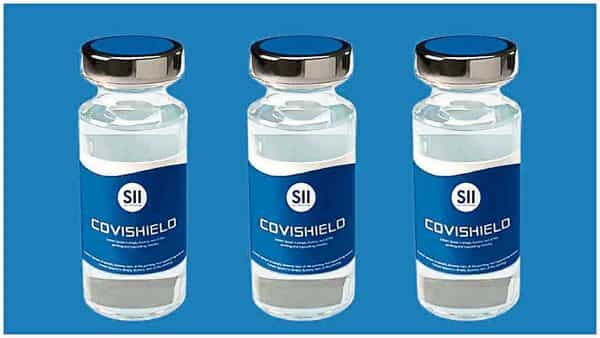 Covishield is developed by Oxford University and AstraZeneca. In India, its manufacturing and trials have been conducted by the Serum Institute of India (SII). The vaccine has been modelled on a weakened version of a common cold virus (adenovirus) that causes infections in chimpanzees. SII started the clinical trial back in May and has completed three clinical trials, unlike Covaxin, which is yet to wrap up its third clinical trial.
Covishield Efficacy
Covishiel has undergone testing in 4 countries with a demographically diverse population, thus ensuring that it is safe for usage. The Drug Controller General of India (DCGI) said that Covishield has an efficiency of 70.42% according to the data submitted by the Serum Institute of India to the authorities.
While the efficacy of 70.42% is still lower than the Coronavirus vaccines from Moderna and Pfizer, it is acceptable as most vaccine regulators approve with effectiveness>50%.
Covishield Dosage
According to The Subject Expert Committee (SEC), Covishield also requires two doses to be efficient against the novel Coronavirus. The authority has recommended administering two doses at an interval of 4-6 weeks. The vaccine needs to be stored at 2-8 degree celsius.
Covishield Price
Serum Institute of India said that it would price its Covishield vaccine around Rs 400 per dose. However, there is no official word from the authorities about the pricing of the vaccine.
On January 2, Dr Harsh Vardhan, the Union Minister for Health & Family Welfare, tweeted that India will begin its Coronavirus vaccine drive with its prioritized workers including one crore healthcare & 2 crore frontline workers.