Coronavirus Covid-19 patients are unable to spread the infection after 11 days of being infected with the virus, even if the patients themselves test positive.
This new detail about the Coronavirus was revealed by researchers from Singapore in a joint scientific paper, reported The Straits Times.
Researchers from the Academy of Medicine in Singapore and the National Centre for Infectious Diseases came together to reveal their new findings.
Why Don't Coronavirus Patients Transmit Infection After 11 Days?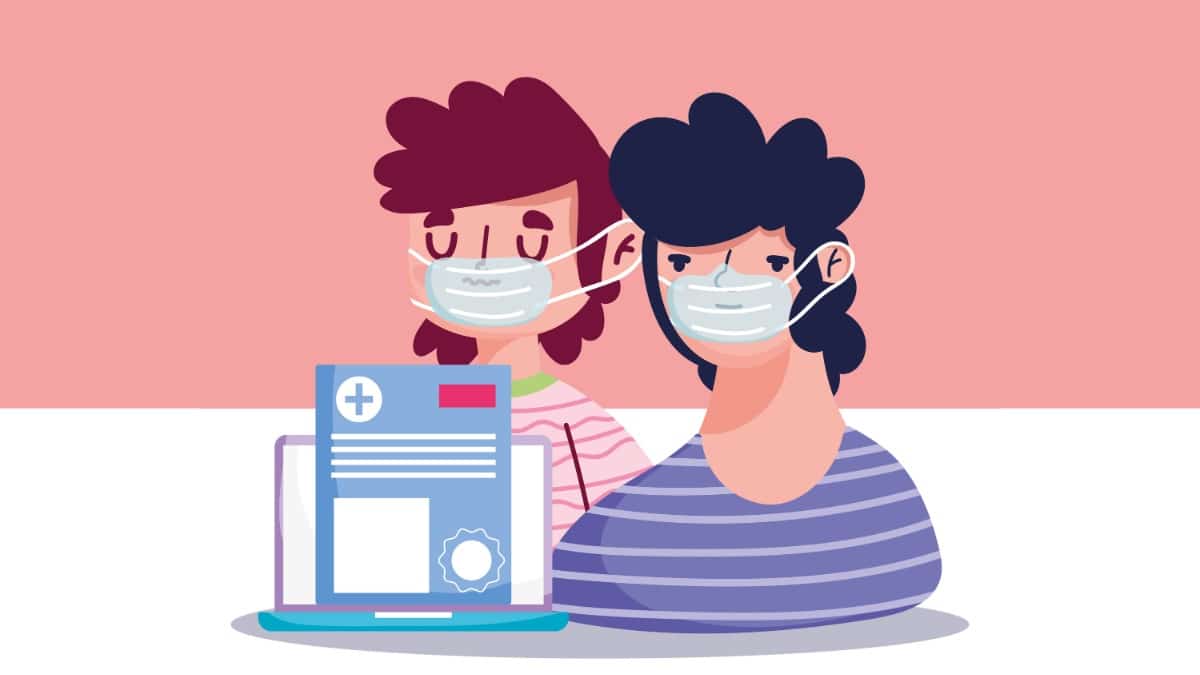 The study was conducted on 73 patients in Singapore. The researchers found that in a patient 11 days after infection, the Coronavirus test was positive. However, the virus samples could not be isolated or cultured from such patients.
According to the study, Coronavirus patients become infectious two days before showing the symptoms. They remain infectious 7 to 10 days after symptoms first appear.
The scientists noted that the rate of virus multiplication slowed down after the first week of infection and stopped entirely after the second week.
Eleven days after infection, the patients show two significant symptoms: frequent coughing and high temperature. However, at this time, the patient can no longer spread the virus.
The new research could have a significant impact on the patient discharge policy of several countries, including Singapore. Most nations require citizens to test negative before discharge. However, according to a recent study by the Korean CDC, this method of categorizing Coronavirus patients could be false.
Coronavirus Update Until Now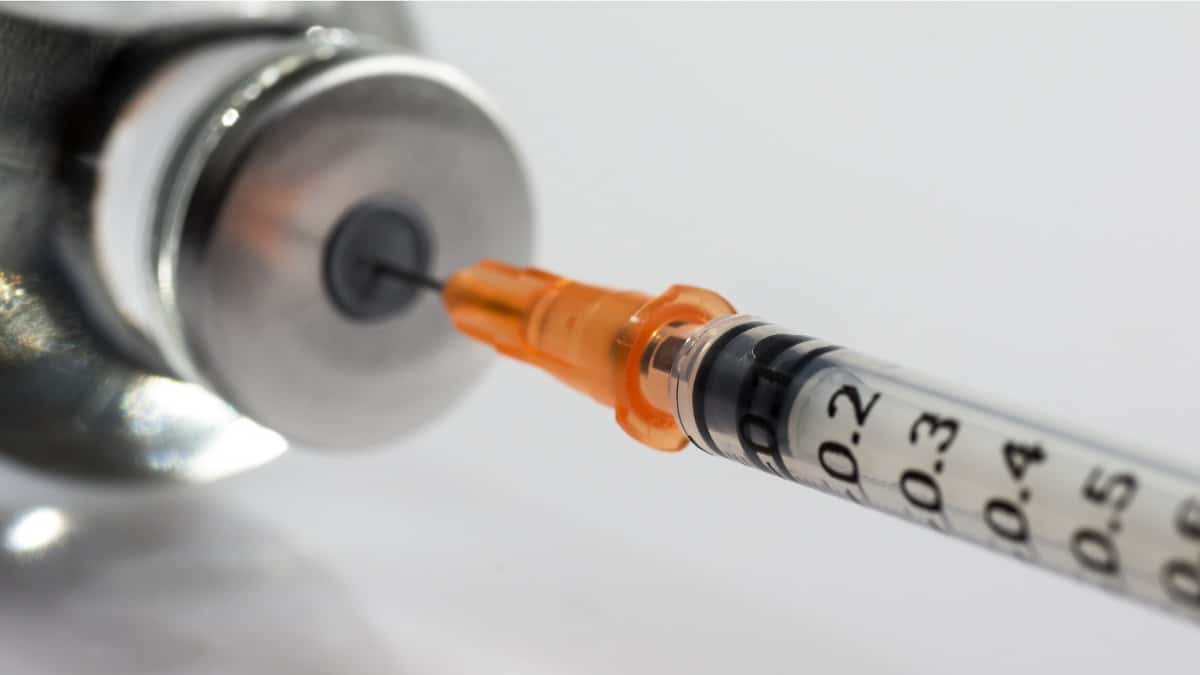 In the latest news, scientists across the world have discovered that some Coronavirus patients could show more severe symptoms than others. It is due to immunological scars.
Furthermore, Pharma and biotech companies are also working on the Coronavirus vaccine, which they plan to release by the end of this year.
Meanwhile, Sunny Xie, a researcher and his team at Centre of Genomics at Peking University in China, are working on a Coronavirus drug stated for a late 2020 release.
According to Xie, after injecting the Coronavirus drug in mice, "the viral load was reduced by a factor of 2,500, so that means this drug has a therapeutic effect."
He also said that if they injected the drug into non-infectious mice, they remained immune to Coronavirus.
Although different companies have competition with each other when it comes to finding a cure for Coronavirus, almost all of them agree that multiple success is as essential here as ever.