Coronavirus pandemic has become the leading issue all over the world, with the number of positive cases rising to 734,931 at the moment. Amidst the rising number of cases, several countries around the world are facing a severe shortage of critical PPEs like gloves, masks, sanitizers, and more.
However, one of the most important equipment which is a real life-saver in Coronavirus pandemic is a ventilator. It could keep Coronavirus patients alive in case they are facing breathing issues, which is a prominent effect of this deadly virus.
Witnessing the shortage, MIT has developed an open-source ventilator dubbed E-Vent, which could prove to be vital during amidst severe shortage of ventilators. E-Vent is a part of MIT's Precision Machine Design project that started a decade ago. Unlike the expensive automatic ventilators commonly used in hospitals, E-Vent is a manual ventilator operated by hands.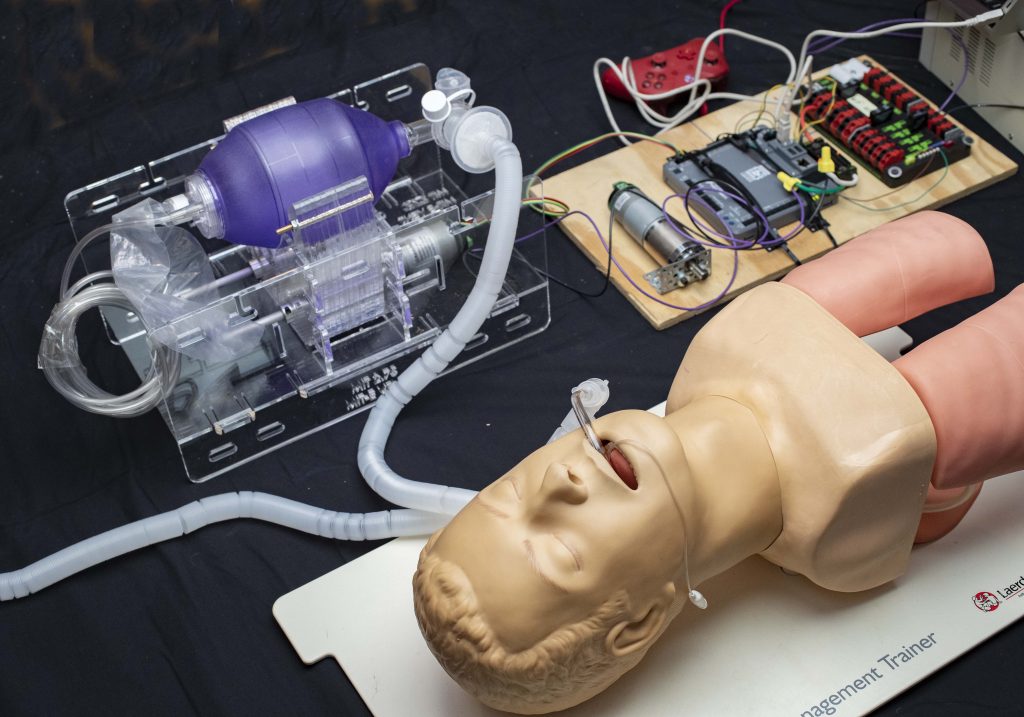 E-vent has not been approved by the FDA yet but the MIT team is expecting to receive approval soon after the authority deems it to be safe for human usage.
The open-source ventilator could be used in rural regions or healthcare facilities where ventilator stock has been consumed. While mechanized and modern ventilators are expensive, the team behind E-Vent estimated, a decade ago when the project was initiated, that it costs only $100 to develop it.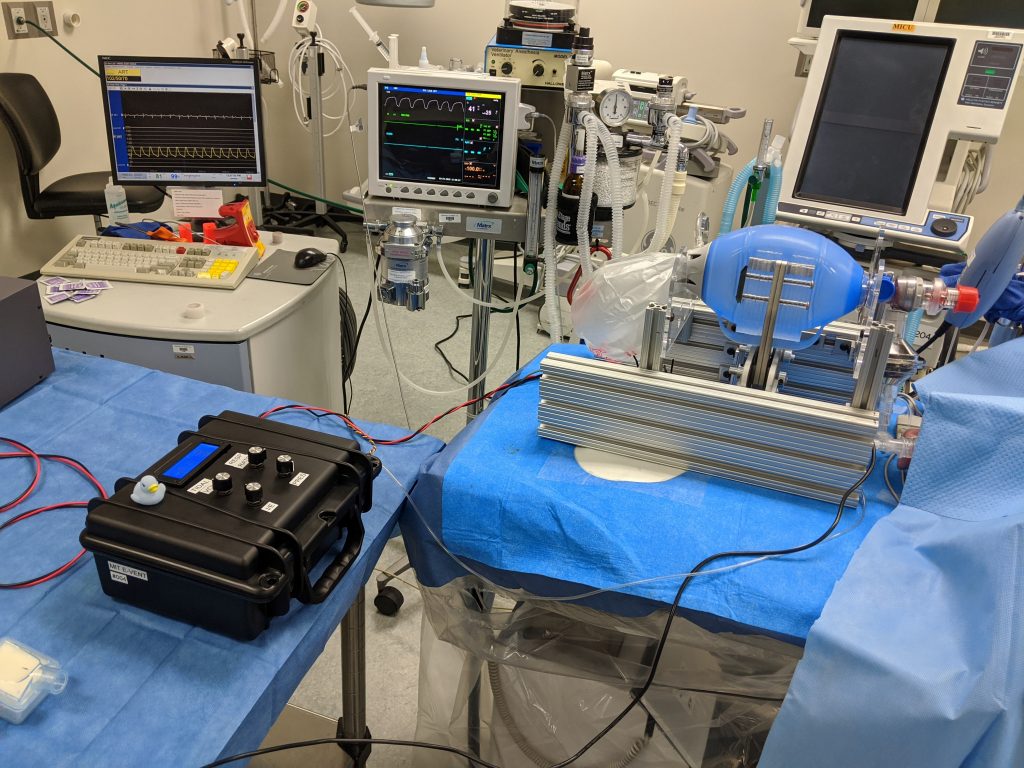 E-Vent brings improvements over the design that was conceived a decade ago as the MIT team added a new metal frame to make it sturdier and easy to operate.
The US, being one of the badly affected nations, has sought help from companies like Tesla and General Motors after seeing the Coronavirus cases rising rapidly. In such a situation, MIT's open-source and cheap ventilators could prove to be a valuable asset to the country.