I don't think I need to give you an introduction to the novel Coronavirus (COVID-19) that is wreaking havoc in different parts of the world.
While it originated in China, the pandemic is tightening its grip in various countries, many of them located in Europe and Asia.
Amid the COVID-19 scare, there is one thing that's making the situation even worse: fake news, myths, and misinformation spreading via the internet and mainstream media as well. Of course, you might have guessed it already.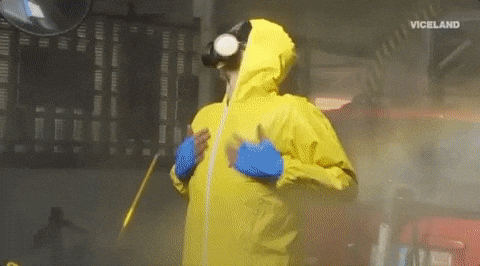 In other words, spraying or drinking alcohol doesn't reduce the chances of getting infected by COVID-19, nor does taking a hot water bath in the tub. Also, there is no evidence until now suggesting that mosquito bites can get you infected. Thanks to the internet for spreading these hoaxes amidst testing times.
Holy Cow!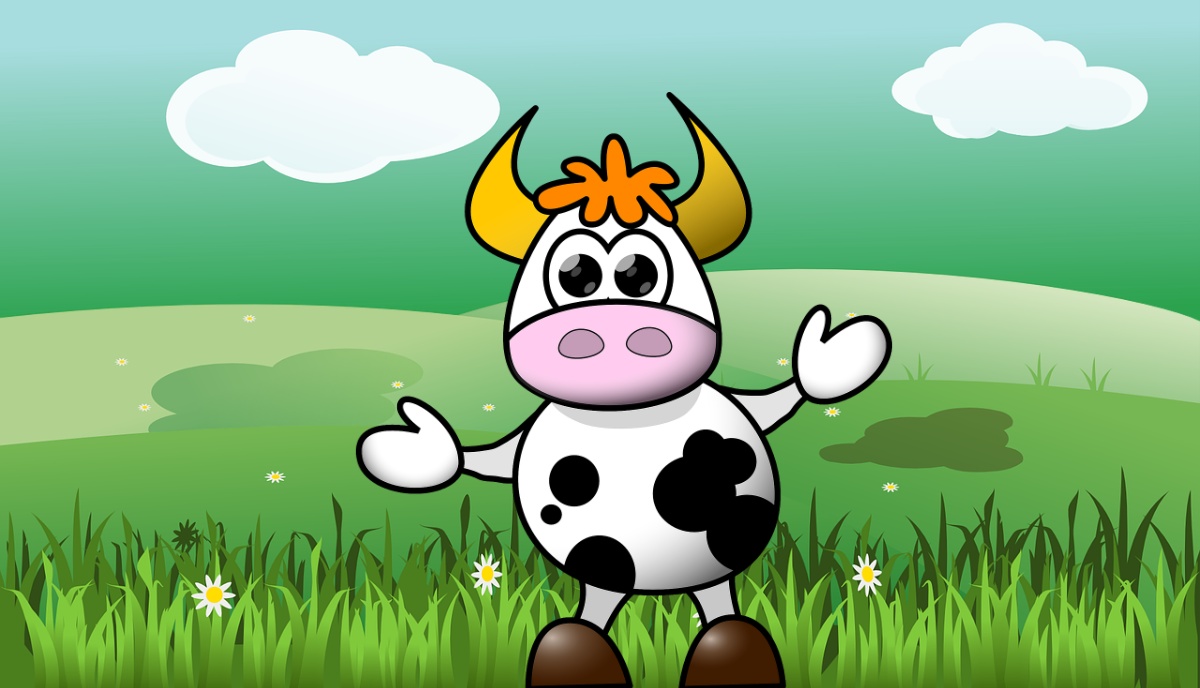 In one instance, a local religious group in India claimed that Coronavirus could be cured by consuming 'Gaumutra' (the Hindi name for cow's urine).
Cow is considered a sacred animal in India; while it may or may not be true in reality, scientific analysis is yet to be released to support the claims.
Surprisingly, a public gathering was hosted where people drank Gaumutra in the name of getting free of the Coronavirus threat. God only knows if they achieved success. Meanwhile, authorities all over the world have stressed enough to avoid public gatherings.
The uncontrolled spread
There is a common saying that half-information is worse than having no information at all. Unfortunately, incomplete information on Coronavirus is what most of us have right now. And many people are knowingly or unknowingly spreading it through various social media channels.
Leading social media platforms, including Facebook, Twitter, WhatsApp, and Instagram, are no strangers to the quick spread of coronavirus fake news and conspiracy theories.
According to BuzzFeed, a trending video on YouTube got more than half a million views for telling people that inhaling hot air from a hairdryer can cure Coronavirus infection.
Another video that belonged to an Indian channel tried to convince people that eating packaged food can make them infected and gathered over 13 million views; YouTube has started taking down such videos.
As per reports, Facebook has also taken action to curb misinformation on its platform, which includes temporarily banning some ads.
It's not impossible to monitor and remove content from Google News, Facebook, or maybe YouTube, for that matter. However, things become difficult in the case of encrypted and unmonitored platforms like WhatsApp and private chat rooms.
The benefit of end-to-end encryption makes it difficult to know what's going on in group chats where the admin is the only god.
WhatsApp has taken steps in the past by limiting the number of times a message can be forwarded. Though, it doesn't seem to be of much help now.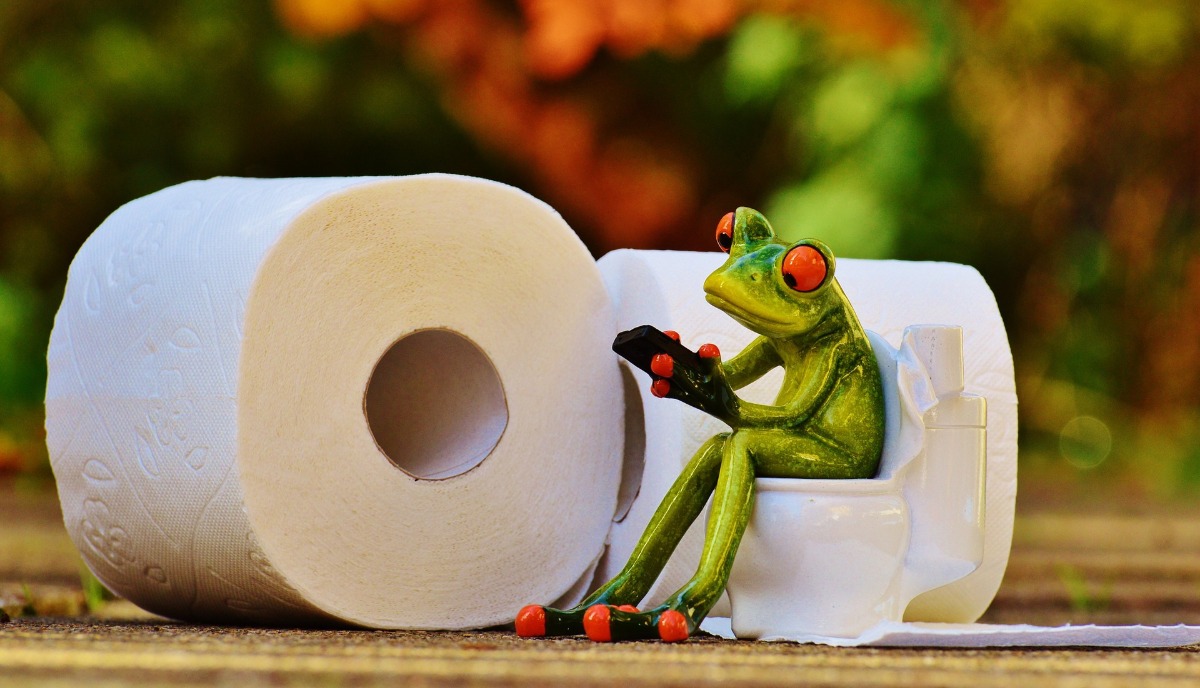 All of this escalates the panic, which in turn, brings further repercussions. Like the vanishing toilet paper stocks in supermarkets.
Obviously, blaming these platforms is only half the story; "We — the people" are to be blamed as well for instantly sharing almost every piece of "information" that comes our way. Still, there isn't any switch that we can turn off, hoping that all of the Coronavirus fake news will disappear in no time.
Ordered from China
It's not you, it's everybody, including myself. I can recall myself from a few days ago when I was being a little skeptical and making dumb jokes on the review units we received from China.
Apparently, this is also one of the misinformation regarding the Coronavirus outbreak that you can find on the internet. It's believed that the COVID-19 virus can transmit through delivery packages from China or any other country with confirmed cases.
The World Health Organization (WHO) came forward and clarified that "it is very unlikely that the virus will persist on a surface after it's been moved, traveled, and exposed to different conditions and temperatures."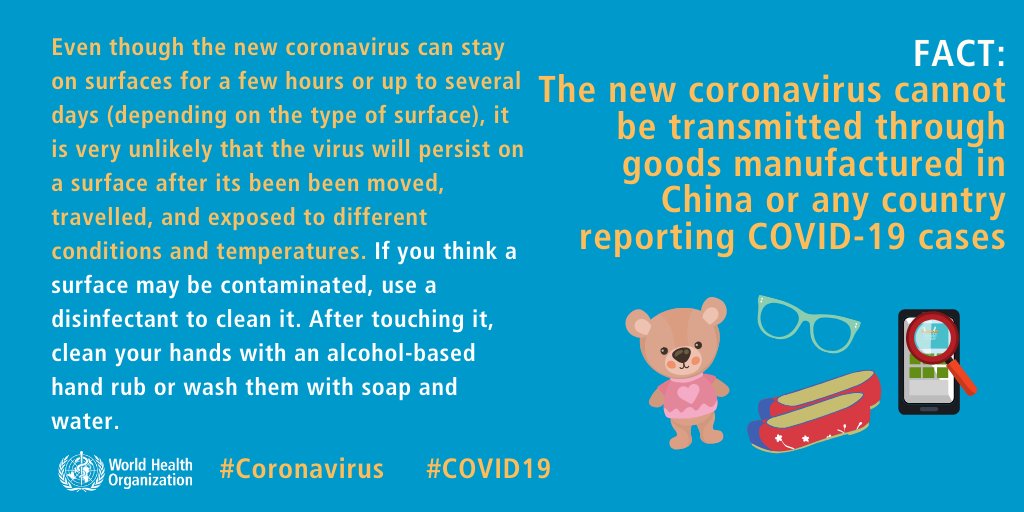 Still, those who fear contamination can use a disinfectant on the package and wash their hands after touching it. This isn't the only Coronavirus myth that WHO has debunked to date. You can check out the entire list of myth busters here.
Working together on Coronavirus fake news
The height of the situation can be judged by the fact that even journalists have expressed their loss of trust in today's media. One example is of the popular American journalist Megyn Kelly who recently tweeted "that even I as a journalist am not sure where to turn for real info on COVID."
I'm so frustrated right now … that we can't trust the media to tell us the truth without inflaming it to hurt Trump … that Trump has misled so many times we no longer know when to trust his word … that even I as a journalist am not sure where to turn for real info on COVID.

— Megyn Kelly (@megynkelly) March 12, 2020
She complained about how US President Donald Trump has misled people so many times. While Trump's views on Coronavirus are a separate topic of discussion, the people who commented on the tweet were quick to remind Kelly that she was a former Fox News anchor and was "very comfortable" with the "lies" back then.
Nonetheless, authorities are already doing their part and the time has come that we should work in harmony to collectively stop the spread of fake news and misinformation regarding the pandemic.
Among the various efforts, seven leading tech giants, including Google, Facebook, LinkedIn, Microsoft, Reddit, Twitter, and YouTube, have released a joint statement announcing they are working together to tackle Coronavirus fake news on the internet.
"We are working closely together on COVID-19 response efforts. We're helping millions of people stay connected while also jointly combating fraud and misinformation about the virus, elevating authoritative content on our platforms, and sharing critical updates in coordination with government healthcare agencies around the world," the statement reads.
— YouTubeInsider (@YouTubeInsider) March 17, 2020
A joint industry statement on COVID-19 from Microsoft, Facebook, Google, LinkedIn, Reddit, Twitter and YouTube: pic.twitter.com/uKEXvjMuBi

— Microsoft (@Microsoft) March 17, 2020
Still, it remains to be seen what steps these tech biggies are going to take in order to curb the hoaxes and damages that are being made.
The bottom line is you should be vigilant and always look for credible sources like WHO when seeking information on the Coronavirus pandemic. Do remember to keep your hands and surroundings clean.