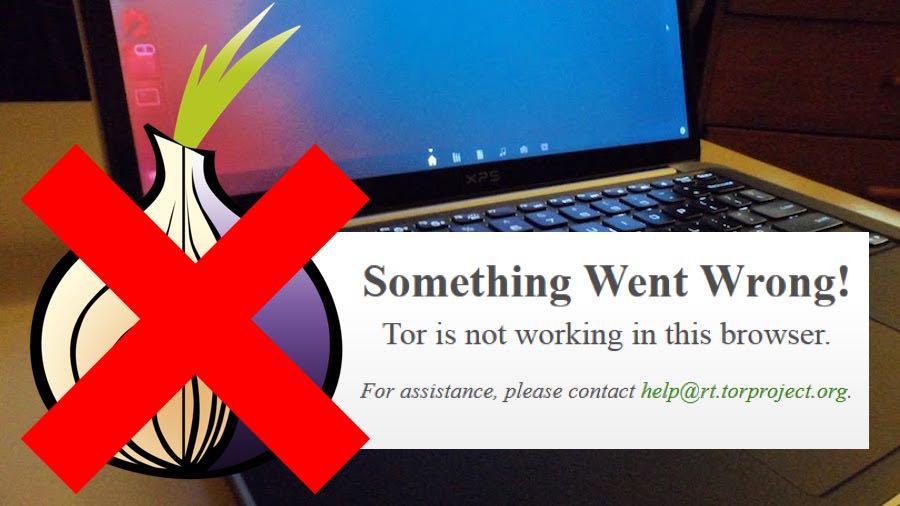 Short Bytes: A core contributor to the Tor network has announced that he would be shutting down all the relays and Tor-related services under his control and leaving the project. Known as Lucky Green, he has indicated some recent development as the cause and finds them behind the bounds of ethics for initiating such action.
L
ucky Green, a core contributor to the Tor Project, has made an
announcement
that he would be leaving the onion router project and taking another road to continue his life from now on. The bridge authority relay Tonga managed by Green won't be serving the Tor network after August 31, 2016.
For those who don't know, Bridge Authorities are special Tor relays which maintain a list of bridges for external bridge distribution mechanisms.
Green has worked for Tor since its embryonic stages, in fact, his involvement with the network predates the time by many years when Tor was started being called 'Tor'. He deployed one of the first five nodes on the onion router.
"Given recent events, it is no longer appropriate for me to materially contribute to the Tor Project either financially, as I have so generously throughout the years, nor by providing computing resources" — writes Green.
Clearly, the odds aren't in favour of the anonymity-providing open source project. A couple of bad events, which could be assumed as the "Given recent events", have shaken the basic pillars of the anonymity network. Last month, Jacob Appelbaum, a leading Tor developer had to step down from his position following the sexual misconduct allegations imposed on him. However, the Jacob did deny the accusations.
Another major event was the complete restructuring of the Tor Project's board of directors. On July 13, the ailanthus blog published the name of the members who would be serving the new board.
"Nonetheless, I feel that I have no reasonable choice left within the bounds of ethics, but to announce the discontinuation of all Tor-related services hosted on every system under my control," Green writes further. Well, he didn't take the effort to explain what ethics he was talking about.
The permanent shutdown of Tonga–which will be accompanied by the discontinuation of a number of fast Tor relays as well–is a matter of serious concern for the Tor Project. Green's participation and gravity in the network can't be neglect in any sense and will definitely affect the normal operations of the onion router.
"I wish the Tor Project nothing but the best moving forward through those difficult times," Green concludes.
If you have any suggestions, tell us in the comments below.
Also Read: Riffle: MIT Creates New Anonymity Network Which Is More Secure Than TOR