PDF files are a golden standard of file formats in the corporate space. It's often used to share information at a fast pace and in a convenient manner. What makes PDF file format so popular is its ability to remain intact. In case you deal heavily with Word files, you might be struggling with ever-changing formatting and compatibility issues.
When it comes to editing PDF files, many free and paid solutions can help you edit your important documents just like you edit a Word document. But, what if you wish to convert your files? What if you don't wish to download or install some software on your computer? Well, for situations like those, Hipdf has been created.
This online tool calls itself an All-in-one Online PDF Solution. It provides different kind of services like converting PDFs to different formats, converting different PDF formats, and other services. So let's tell you how to complete these basic and important tasks in a little detail:
Using Hipdf to convert PDF to Word/PPT/Excel/JPG/ePub
As I've already told you, to convert PDFs using Hipdf, you don't have to download or install any software; it's an online, web-based tool.
So, just visit Hipdf.com and you'll be greeted with different options right on the home page. The website has been designed cleanly so that you don't have trouble locating different options. All the options are arranged in blue tabs.

As you can see in the picture above, all the PDF to other format conversion options are shown in the first row. The options available are:
PDF to Word
PDF to PPT
PDF to Excel
PDF to Images
PDF to ePub
Based on your requirement, you can choose any option and simply click on it. Doing so will take you to a new page where you'll have the option to choose files stored on your computer; you can use the drag-and-drop option as well.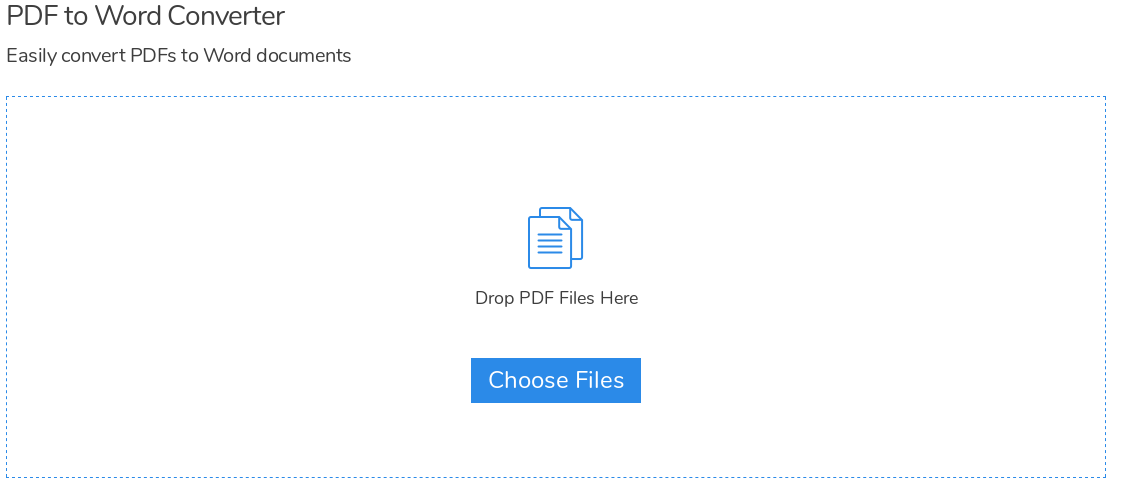 As soon as you'll upload the files, the conversion process from PDF to other formats will start. Once it's done, just download the converted files and use it.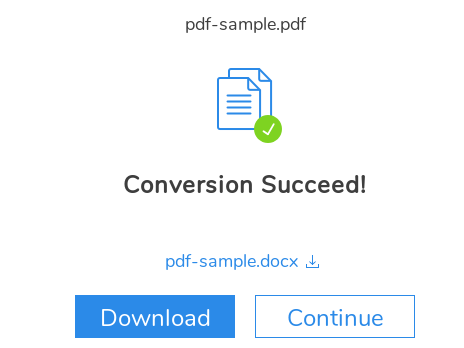 In case you're worried about the security and privacy thing, rest assured on that front as Hipdf permanently deletes your files from its servers after an hour. " No one has access to your files and privacy is 100% protected," the website reads.
What makes this tool more special is that you don't even need to perform the basic registration process. There isn't an limit, so you're free to perform unlimited coversions.
Converstion from other formats to PDF
While most of the office suite software provide an option to convert Word/PPT/Excel files to PDF, this tool can do the same for you. In the second row on home page, you can spot different conversion options available:
Word to PDF
PPT to PDF
Excel to PDF
Image to PDF
Txt to PDF
Using these options, you can create a PDF file of your document and share it with others without worrying about changed formatting or device compatibility issues. Nowadays, all the web browsers can be used as a PDF reader, so the receiver doesn't need an office suite to read documents.
Bonus options: Merge/Split/Compress/Protect/Unlock PDF files
In case you're wondering that above conversion options are all Hipdf has to offer to you, think once more. This free online PDF conversion tool has added features as well. It can also do the following:
Merge PDFs
Split PDF
Compress PDF
Protect PDF
Unlock PDF
With the help of these options, you get many pro features for free. The workflow of these features is same as the options mentioned above. Clicking on any of them will take you to a new page where you can upload your files or drop them.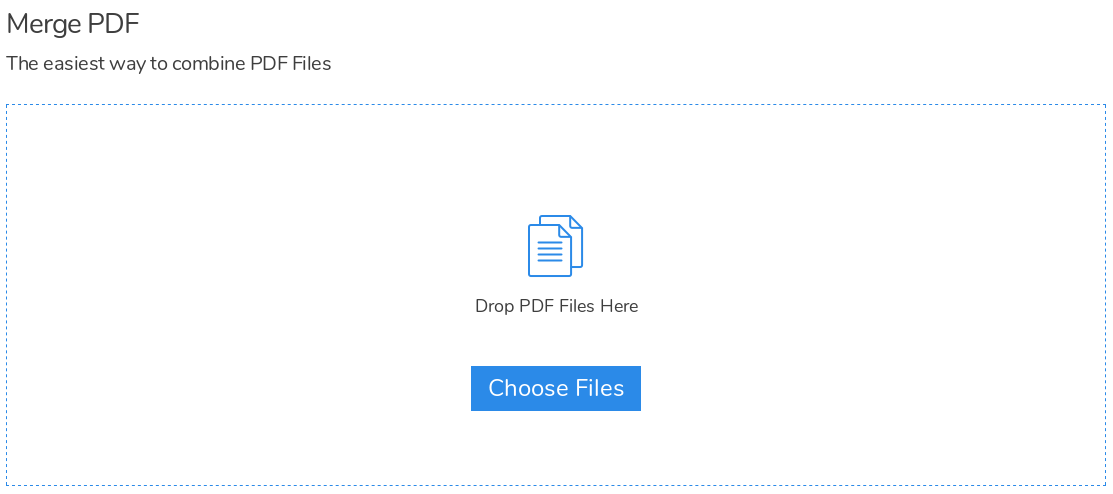 Overall, Hipdf is a very convenient way to perform lots of basic PDF operations for free. It's a convenient option to deal with PDF files as it's platform independent. Being a web-based option, you can use it on smartphones, Windows, Linux, or Mac.
Go ahead, give it a try and share your feedback with us.
This article is sponsored by Hipdf