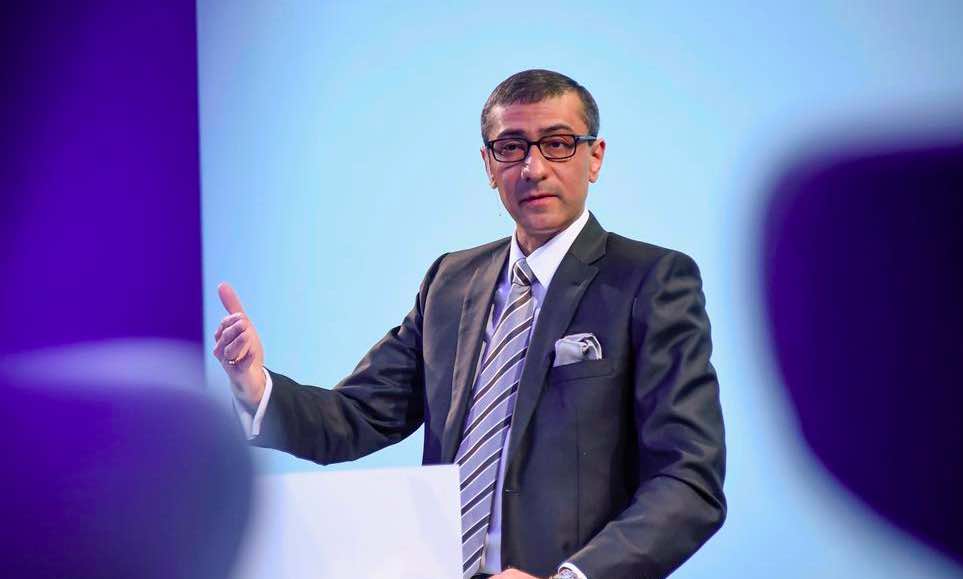 Short Bytes: Finish phone maker company Nokia has confirmed that it's planning to return in the smartphone market. Nokia Chief Executive Rajeev Suri said that the company is looking for right partners and the company isn't in any hurry. "It could happen in 2016, it could happen later," he said. 
T
he
Mobile World Congress 2016
, Barcelona, continues to bring exciting news. The iconic Nokia brand will be branded once again on smartphones in near future, Nokia Chief Executive Rajeev Suri said.
The Finnish company said that it's moving ahead with its plans to re-enter the smartphone market. However, Suri said that the company isn't working with some deadline and there's no rush. "It could happen in 2016, it could happen later," he said.
The company exited the business dramatically by selling its smartphone division to Microsoft for $7.2 billion. Now, the company is looking to re-enter the game by taking advantage of the clause in the sale agreement that allows Nokia to use its brand on handsets again starting from 2016.
Back in 2015, Nokia did confirm the comeback plans but we are yet to see anything concrete from the Nokia 1100 maker.
"The recognition of the brand is still very high in all the major markets," said Suri. "We think it's a good business model."
Suri confirmed that if the company finds the right partner for the next batch of smartphones, they'll gladly move ahead. Nokia aimed to find a partner by 2015-end, but Suri isn't concerned. "We're not in a hurry," he said.
"We don't want to just put logos on somebody's devices," said Suri. "It needs to feel like Nokia, what Nokia was known for."
Apart from the smartphone market, the company is actively taking up other endeavours. Last year, Nokia launched its OZO VR camera that was called the first professional 360-degree VR camera.
The company is also moving ahead to build 5G mobile networks and lead the next wave of connectivity.
After hearing this news, Nokia fans will be like…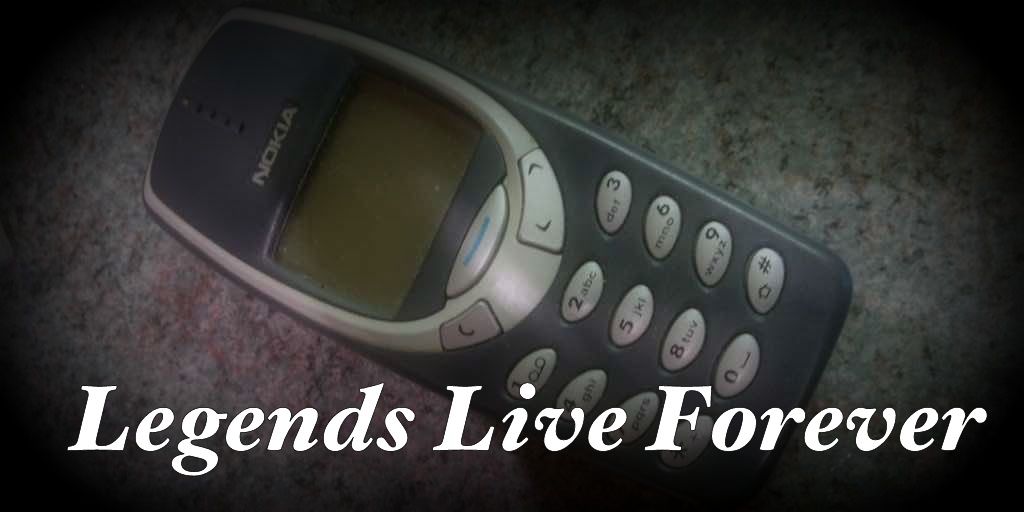 Also read: Woman Finds Her Lost Nokia Phone After 10 Years. Is It Still Working?