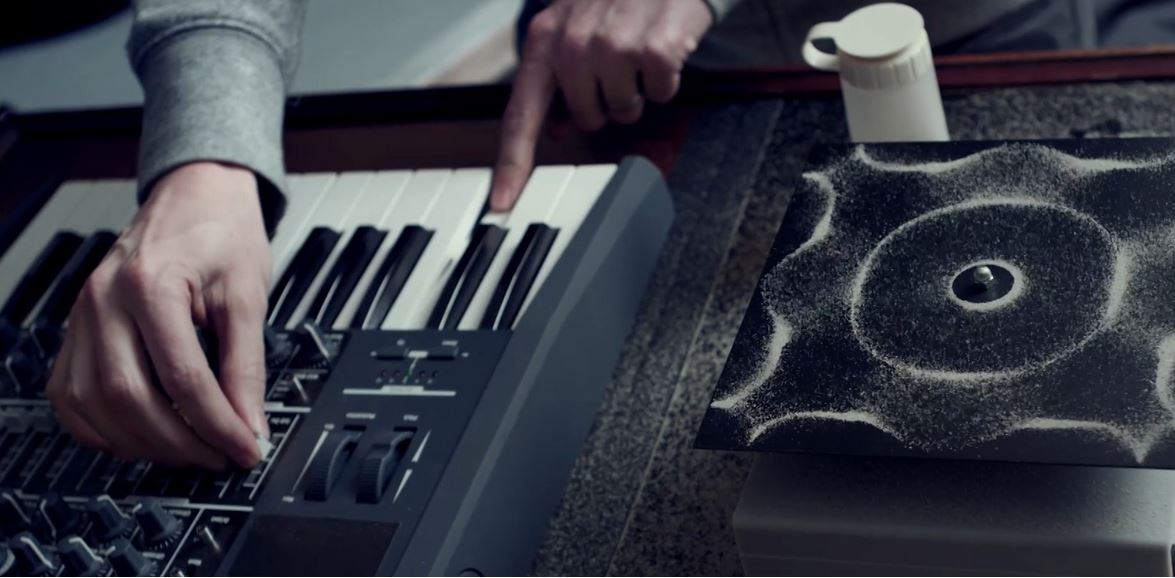 Nigel Stanford, a musician from New Zealand has made the sound visible in his music video for the song "Cymatics" by using different instuments. Cymatics is the science of visualizing audio frequencies. All of the experiments shown in the music video are real.
Nigel writes on his website that he got the inspiration from a documentary on Synesthesia, which is a disorder that affects the audio and visual functions of the brain. This got him thinking and he got the idea of a music video where a visual element is seen corresponding to the sound playing at that moment.
Watch the video below:
---
 Share this amazing combination of science and music with your friends ;)
Stay tuned for more Science and technology news from fossBytes.
---