Oppo recently added two new models to its Reno series — Oppo Reno 4 and Oppo Reno 4 Pro. Both smartphones pack an OLED display, a snapdragon 765G chipset, and a triple camera setup.
But, the biggest highlight of the two new Oppo Reno smartphones is that both come with ColorOS 7.2, the next big update to Oppo's Android skin.
7 ColorOS 7.2 big features
While there have been a few changes to the UI, the update primarily focuses on the camera.
1. AI Image Fix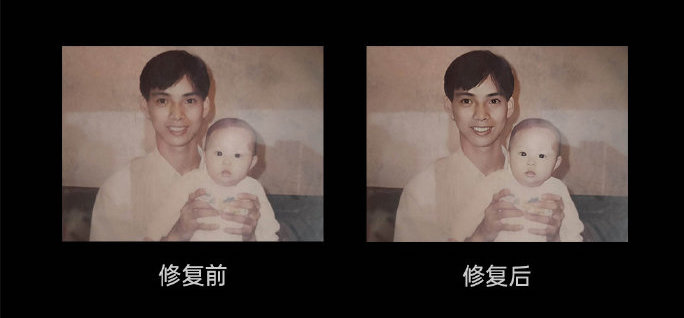 This ColorOS 7 feature automatically fixes pictures, especially the old ones which are scanned and saved on the device. The tool intelligently removes noise, haze, and blur from the image.
The tool is perfect for people making digital copies of their printed pictures.
2. Super Night Video Mode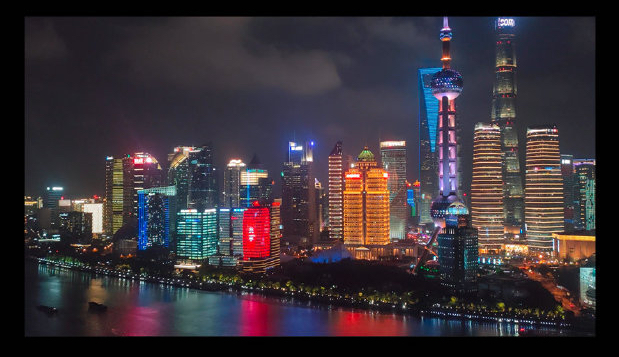 Similar to Oppo's Nightscape mode for pictures, ColorOS 7.2 comes with a Super Night Video Mode to take bright videos at night.
According to Oppo, the ColorOS 7.2 feature will increase exposure in the video captured at night by up to 74%, and also increase the clarity by up to 33%.
2. SoLoop App and Movie Mode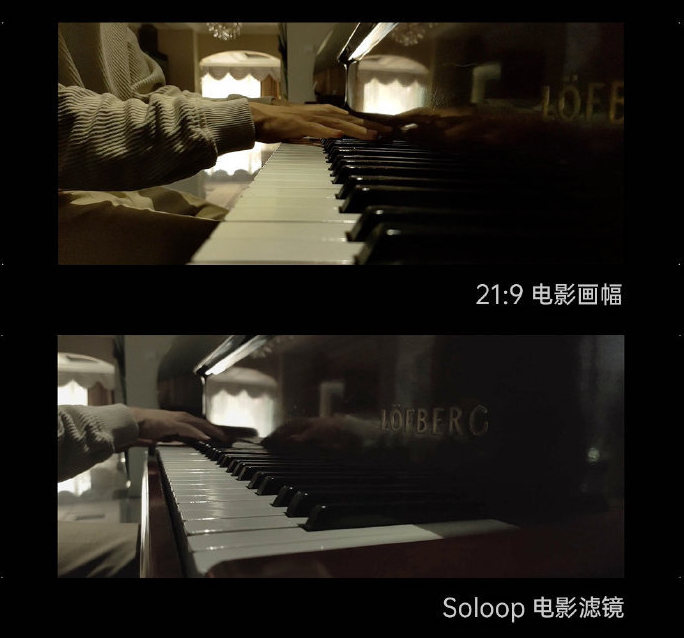 The ColorOS update comes pre-loaded with the SoLopp app, a video editing app that enables users to add transitions, texts, filters, and audio. People can also create slideshows of photos and videos.
Apart from that, the update adds a new Movie Mode with a 21:9 aspect ratio, 10 color filters, settings to adjust exposure, and shutter speed of videos.
3.Intelligent Battery Saver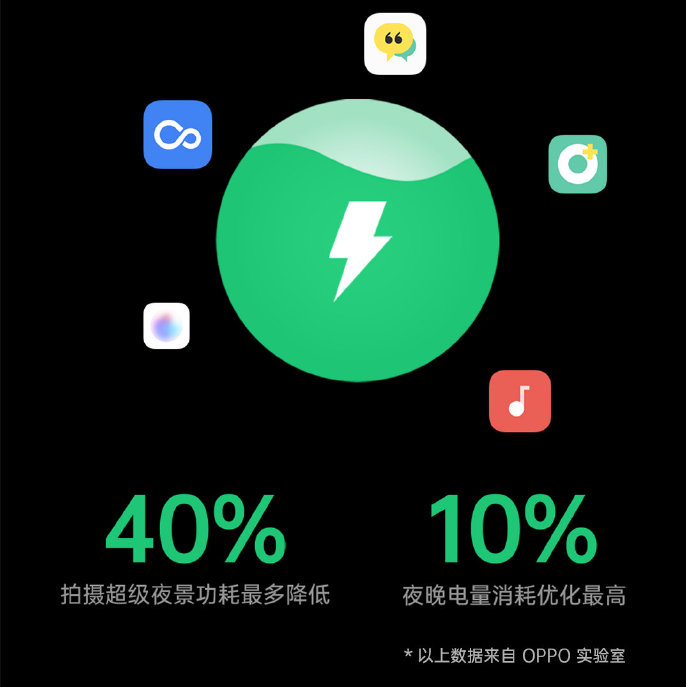 Oppo is adding an intelligent battery saver to ColorOS 7.2. It will analyze user habits and stop unused applications in the background in order to save battery.
Oppo claims that the ColorOS 7.2 feature will help users save at least 10% more in battery consumption at night.
4. Super Power Saver
ColorOS's latest version comes with a Super Power Saver. Once enabled, it will allow users to save huge amounts of battery by turning off several functionalities of the device.
It will only allow certain things such as messaging, calling, and a handful of apps. Oppo claims that messaging on WeChat for over 1.5 hours will only consume 5% of battery, while the feature is turned on.
A similar feature was also introduced by Xiaomi, in its latest update to its Android skin known as MIUI 12.
5. Reduce app startup time
Based on usage habits, ColorOS 7.2 will automatically pre-launch certain apps in order to reduce the loading time, thus, providing a smoother and faster experience.
Bonus Features
6.Camera SDK
Oppo has also launched Oppo's Camera SDK, which will enable developers to integrate stock camera features as well as Oppo smartphones' exclusive camera features into their apps.
7.Oppo Laps
Oppo users participating in Oppo Labs will get to enjoy experimental features starting with ColorOS 7.2.
ColorOS 7.2 is only available on Oppo Reno4 and Oppo Reno4 Pro. The Chinese tech giant has not revealed when the update will arrive on other Oppo devices, or which devices will be eligible for the update.