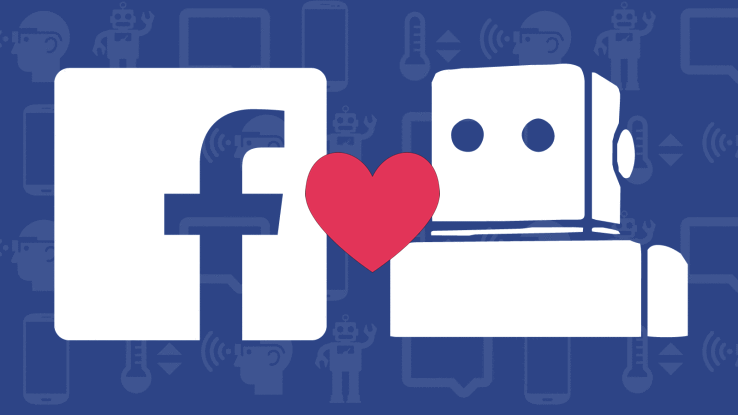 Short Bytes: In its future plans, Facebook's Messenger platform holds a very important place. To push it further, Facebook has introduced new tools for developers that could be used to make Bots for Messenger.
I
f we compare
Microsoft's Build 2016
and
Facebook's F8 2016
developer conferences, there was one common factor dominating the keynotes —
Bots
.
From the stage of F8 2016, Facebook announced the launch of Send and Receive API that'll let you code your own Bot for searching stuff and interacting with businesses.
However, if you are interested in creating a more complex bot using machine learning, Facebook has another tool for you — The Bot Engine, Facebook's more powerful bot framework.
It should be noted that the Bot Engine is build upon Wit.ai's work. Facebook acquired Wit.ai last year and used it to build M for Messenger, it's digital assistant with a 'human touch'.
Tell me more about Facebook's Bot Engine!
Okay, I got you. The Facebook Bot Engine makes use of machine learning and it keeps on getting better as you feed it more sample conversations. This allows it to handle different variations of the same questions.
The developers have the power to code and improve the Bot Engine over the time. Facebook expects to make bots on its platforms more intelligent and provide a more human-like feel to the conversation.
The Facebook Bot Engine is now live and you can use it build bots for Messenger. Facebook says that developers can make bots and target users where they already are. This claim is true as more than 900 million people are already using Messenger.
Bots are coming and exciting times are ahead. Maybe.