Social audio app Clubhouse is finally open for all now. You can now join Clubhouse without an invite. This is so because Clubhouse beta is now over, and the platform is welcoming all the new users.
It started as an iOS-exclusive invite-only app and recently made its way to Android. Now anyone can sign up and start using the app without an invite or referral. The platform also has a new website and logo that give it a more mature look.
Clubhouse Opens For All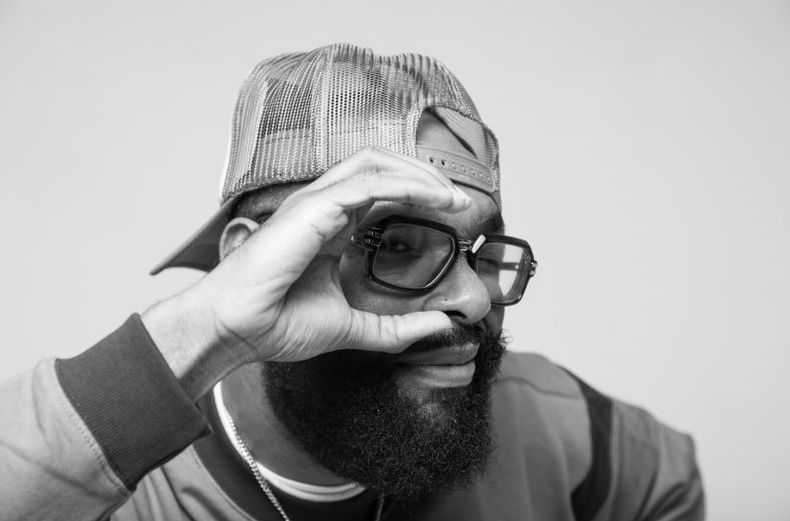 If you're new to the app or still haven't explored the social audio platform, check out our guide for Clubhouse beginners. We've also explored some of the cool tips and tricks you can use on the app. Since its beta days, Clubhouse has grown from a team of 8 to 58 people. Starting from 50,000 rooms every day, the app now has over half a million daily rooms.
After its debut on Android, Clubhouse has added 10 million new users. The launch blog also says that most users are not just listening but talking in the rooms as well, which means active participation. The platfrom recently added Backchannel to the app, making it possible to text other members in the room.
Shortly after the Android app launch, Clubhouse CEO Paul Davison told CNBC that there were millions of more people on the waitlist. With Clubhouse open to all now, this is good news for those users. We can also expect a spike in the number of users in the coming months.
Other than the beta phase ending, the platform has also created a new website. It is a simple site with download links for the app. The app will also keep gaining new icons, which are likely to make it to the website later. This month, Justin "Meezy" Williams will be the Clubhouse app icon.
You can create social, closed, and private audio chat rooms in Clubhouse. If you're an active user, you can create and manage clubs. The idea of social audio was so unique that the app created an entirely different space out of it.
So much so that big companies like Twitter and Facebook also jumped the wagon with Twitter Spaces and Facebook Live Audio. Even with the increasing competition, Clubhouse has managed to maintain steady growth and as a result, the app is now open for all.