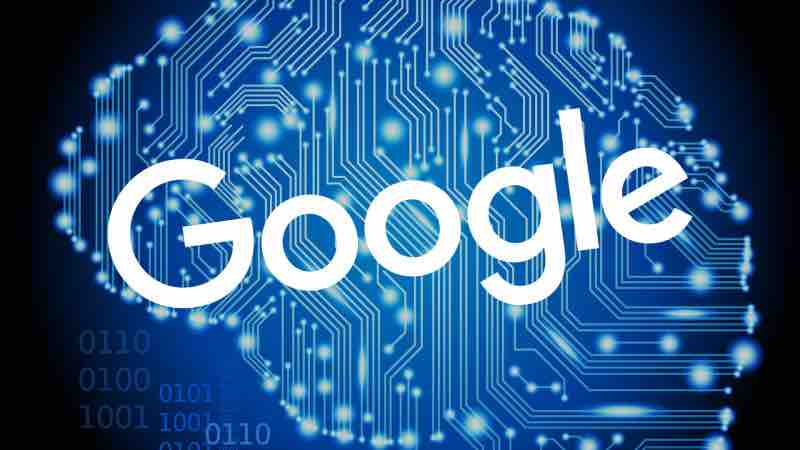 Short Bytes: Google has announced its Cloud Speech API, the Google's new machine learning service bundled with big data, data analytics and many other exciting features. Moreover, some of these services have been open-sourced. To get started you can visit cloud.google.com.
D
ata and data analytics are becoming one of the most innovative and fertile areas of IT industry because they offer deep insight into the consumer behavioral changes and thus suggesting a way for the company to increase sales and productivity.
Although there are many big data and data analytics companies which claim to do your data management and business evaluation, but when Google — the tech giant known for its highly innovative technical products — steps into the market, you might want to rethink about the other services.
Well there are valid reasons for that:
No one knows about online behavior of a person better than Google or Facebook
Google knows how to handle data for years now
Google is renowned for its services
Google announced, "Cloud Machine Learning will take machine learning mainstream giving data scientists and developers a way to build a new class of intelligent applications. It provides access to the same technologies that power Google Now, Google Photos and voice recognition in Google Search as easy to use REST APIs."
Also read: Open Compute Project: Google And Facebook Join Hands To Promote Open Source Technologies
Cloud Machine Learning makes it easier to build sophisticated, large-scale machine learning models in a short amount of time. On the other hand, pre-trained Machine Learning models like Google Translate API and Cloud Vision API will also join Google Cloud Speech API.
In terms of Big data and analytics, a lot of new features have been announced by the Google in BigQuery which continues to push the limits of what it means to be a fully managed Analytics Data Warehouse.
Read more about of Google Cloud on Google blog.