Google Chrome for Android is a fast, versatile and a rather easy to user web browser. But when it comes to closing tabs, it sucks. The lack of an option to close all tabs at once has always irked the users.
However, Google Chrome's Android version is now making it easier to close all the open tabs with just the click of a button.
A 'Close All Tabs' button has been spotted in the Chrome Canary by XDA Developers which will allow you to close the open tabs by simply clicking on it. The bin shaped button would make the life easier for those who like to work on multiple tabs and need to close them all at once.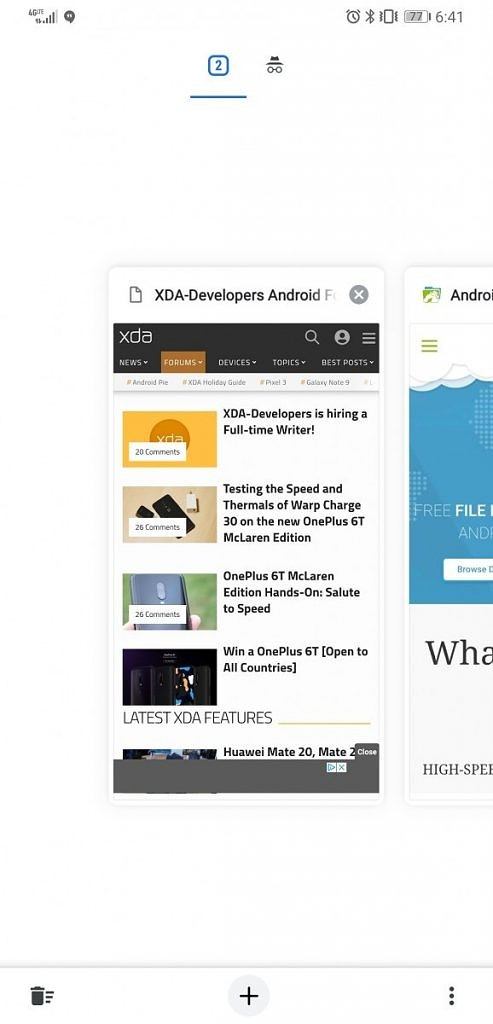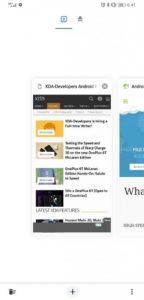 Google already puts the tabs that have not been opened for some time into sleep mode to help save your device's resources such as battery, data, and RAM.
The feature is yet to arrive in Chrome Dev but we can expect the search giant to include the 'Close All Tabs' button in the upcoming Google Chrome For Android updates.