Croatia-based company CircuitMess has created the CircuitMess Batmobile. The AI-powered robot car will teach children about engineering and autonomous driving. This is so because the CircuitMess Batmobile is a STEM kit toy.
Since it's a STEM kit, the Batmobile and controller come disassembled, with a detailed set of instructions. You can follow the instructions to build it. Once you do that, you can remotely control the Batmobile and learn how engineering and autonomous driving work.
The project is currently up for pre-order on Kickstarter and had raised over $3,64,000 at the time of writing this. Before this, CircuitMess has had 3 successful Kickstarter campaigns.
The DIY Batmobile For Anyone
The CircuitMess Batmobile is a robot car that comes with a smart controller. While you can use the controller to drive it, you can also program the car to drive on its own. You can even write your own computer vision algorithm for the Batmobile.
According to CircuitMess, the kit is designed for kids aged 7 or older and even for adults if they want a cool Batman toy. The instructions and various sensors let you customize your Batmobile the way you want. So you need not be a 7-year-old or have any previous knowledge of how the DIY car works.
"I'm trying to radically change the way we teach children. I was in school not so long ago and was always bored. They would give us textbooks and make us memorize facts. With products that we're building there, we're trying to empower children to do something with their own hands," CircuitMess CEO Albert Gajšak told Fossbytes in an email.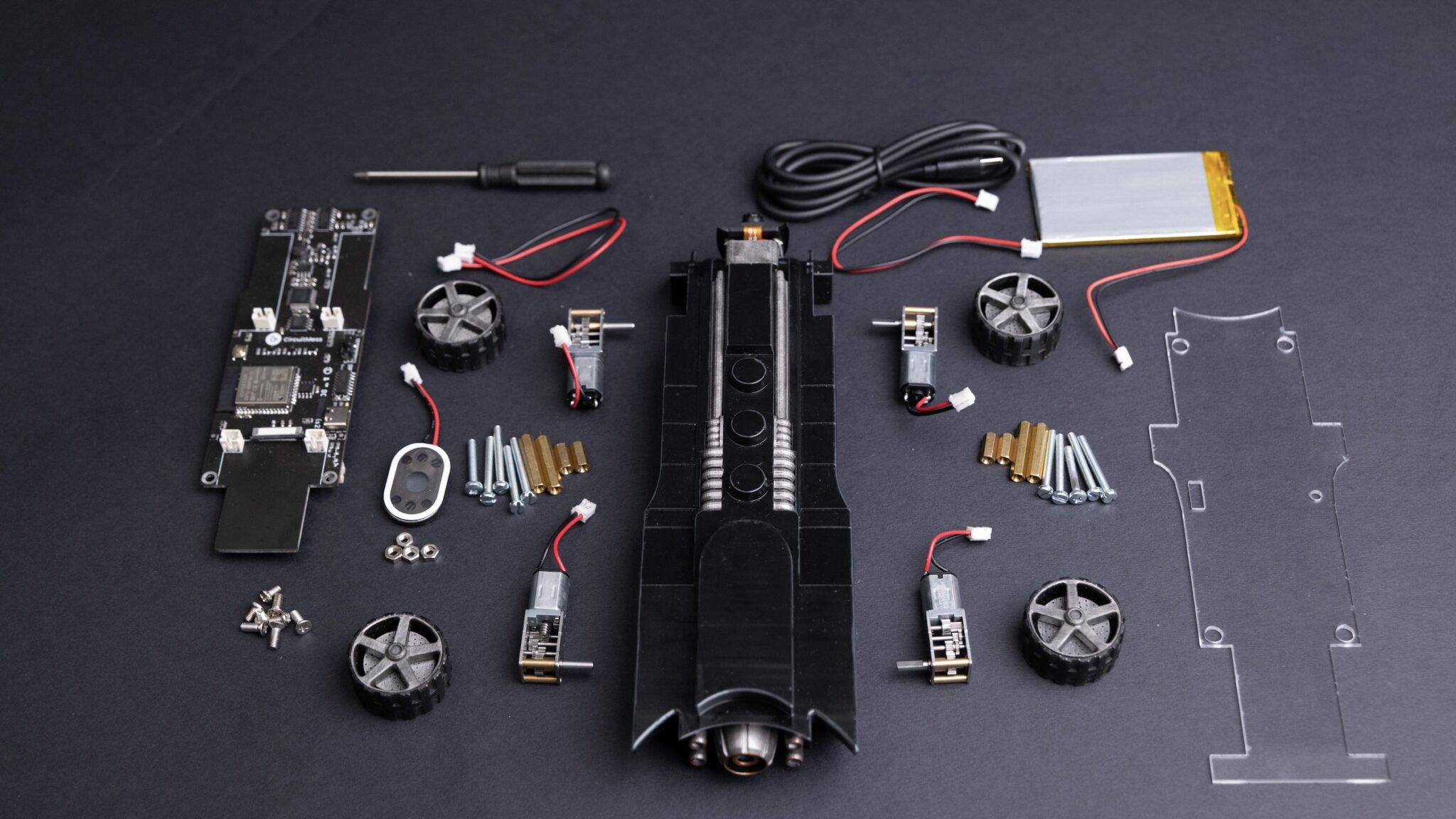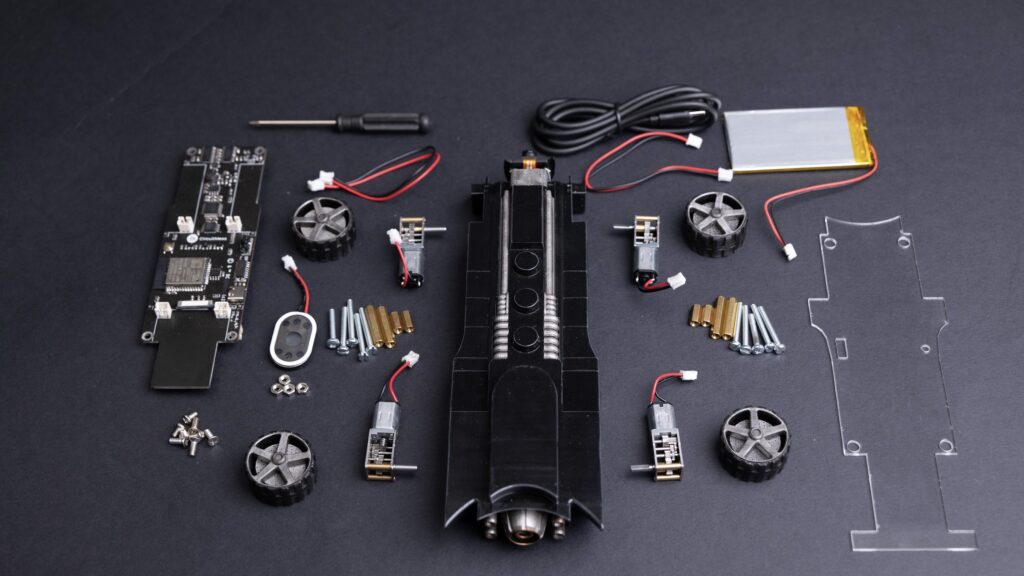 CircuitMess says the kit has tasks that include "learning how autonomous vehicles work, how to code a microcomputer, how computers track objects, and develop your own computer vision algorithm."
You can pre-order the CircuitMess Batmobile for $99 on Kickstarter. You can add accessories like temperature & humidity sensors, flashlight modules, gyroscope & accelerometer modules, air pressure sensors, and entender, and RGB lights.
CircuitMess has various packs that go up to $5,399 which includes 60 Batmobile kits and the company promises to deliver by July 2022. You can check out all of the packs that are available on the company's Kickstarter campaign page.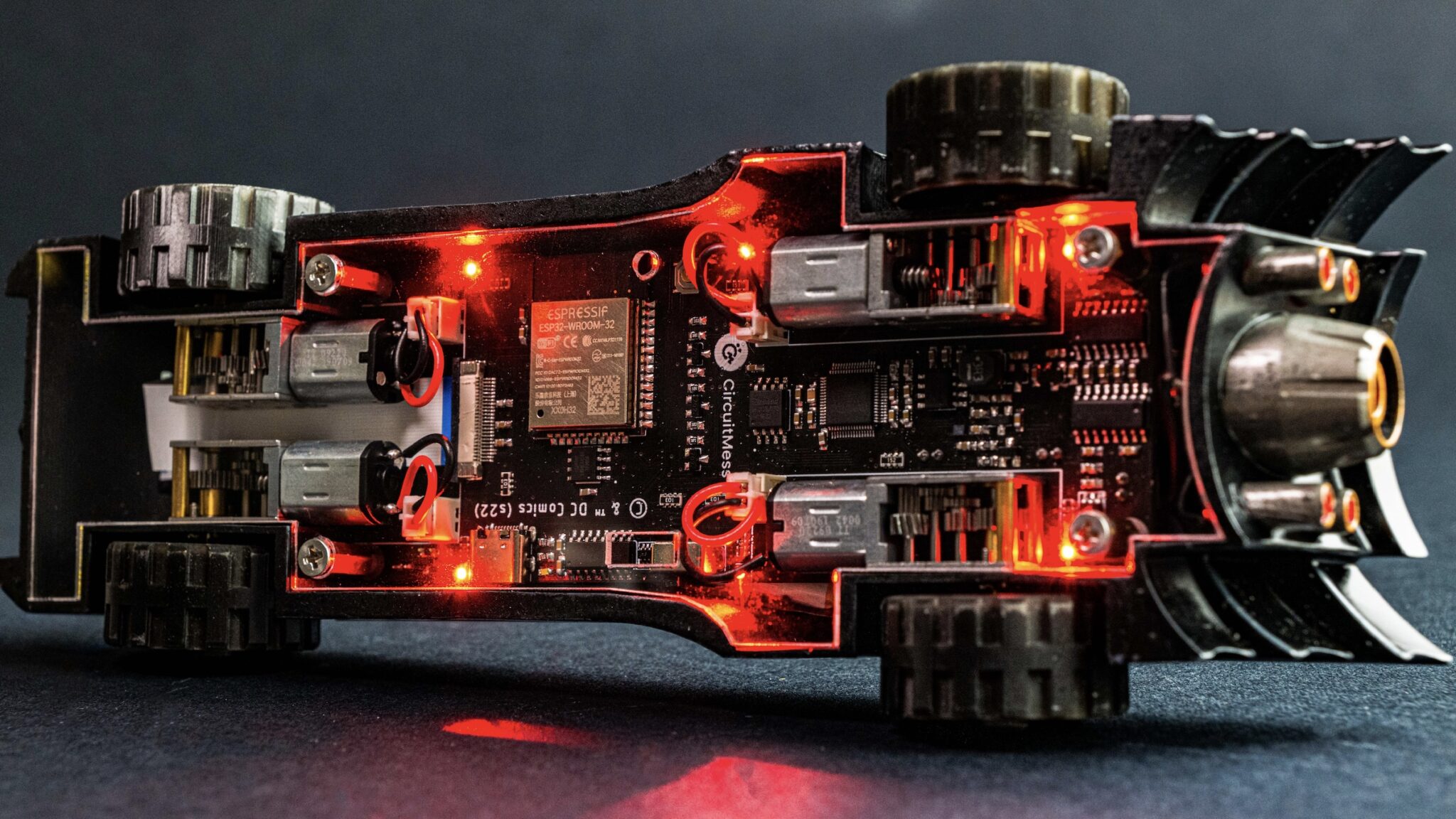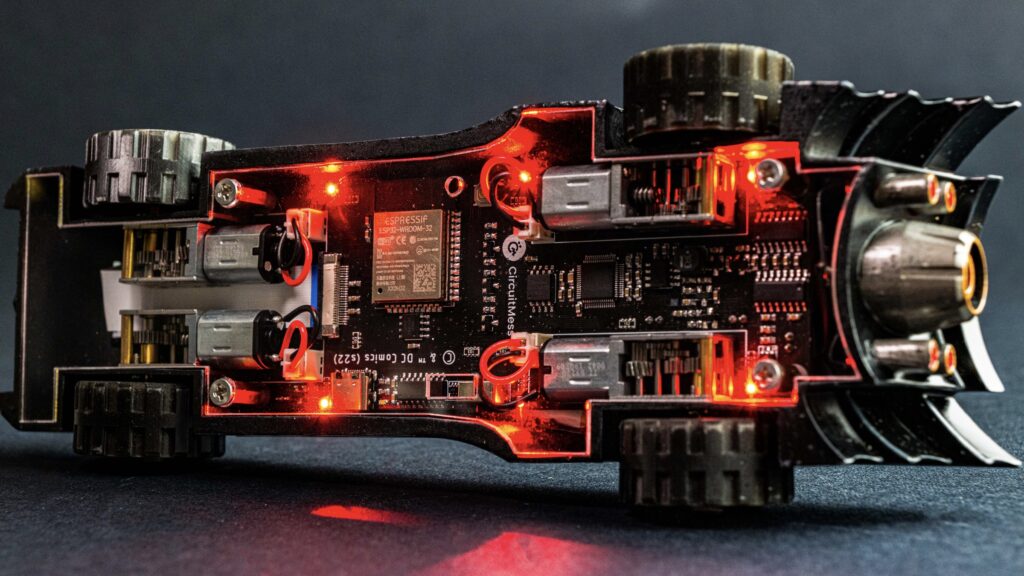 It is a good option if you want to learn the basics of autonomous driving and coding yourself. The CircuitMess Batmobile is also a cool toy for kids to learn as they play. Coding is becoming an increasingly useful skill and with the use of Artificial Intelligence and Machine Learning trickling down to everyday tasks, this might be a fun way to develop a new skillset.