Ever since Microsoft announced its plans to shift to an open source Chromium base for Windows 10's Edge web browser, speculations were being made regarding its looks and features. Just earlier this month, we saw some leaked screenshots that gave us an early glimpse of the software.
Well, it seems like now you don't have to wait anymore and you can try out the freshly-based, Chromium flavor Edge right now. Thanks to a leak, the PCBeta Forum now has a ZIP file link of the installer.
Since it's a leaked version, I'd advise you to proceed with caution and install it at your own risk. The official public preview is also expected to drop soon, and you can also wait for the same to see what changes Microsoft has incorporated.
Microsoft Edge Chromium is here 😁 https://t.co/gfAuMDxHSw

— Aggiornamenti Lumia (@ALumia_Italia) March 24, 2019
It goes without saying that as it's not a final build, it doesn't contain all the features that Redmond is expected to ultimately ship. For instance, at the moment, there's no way to annotate webpages or the much anticipated set aside tabs feature.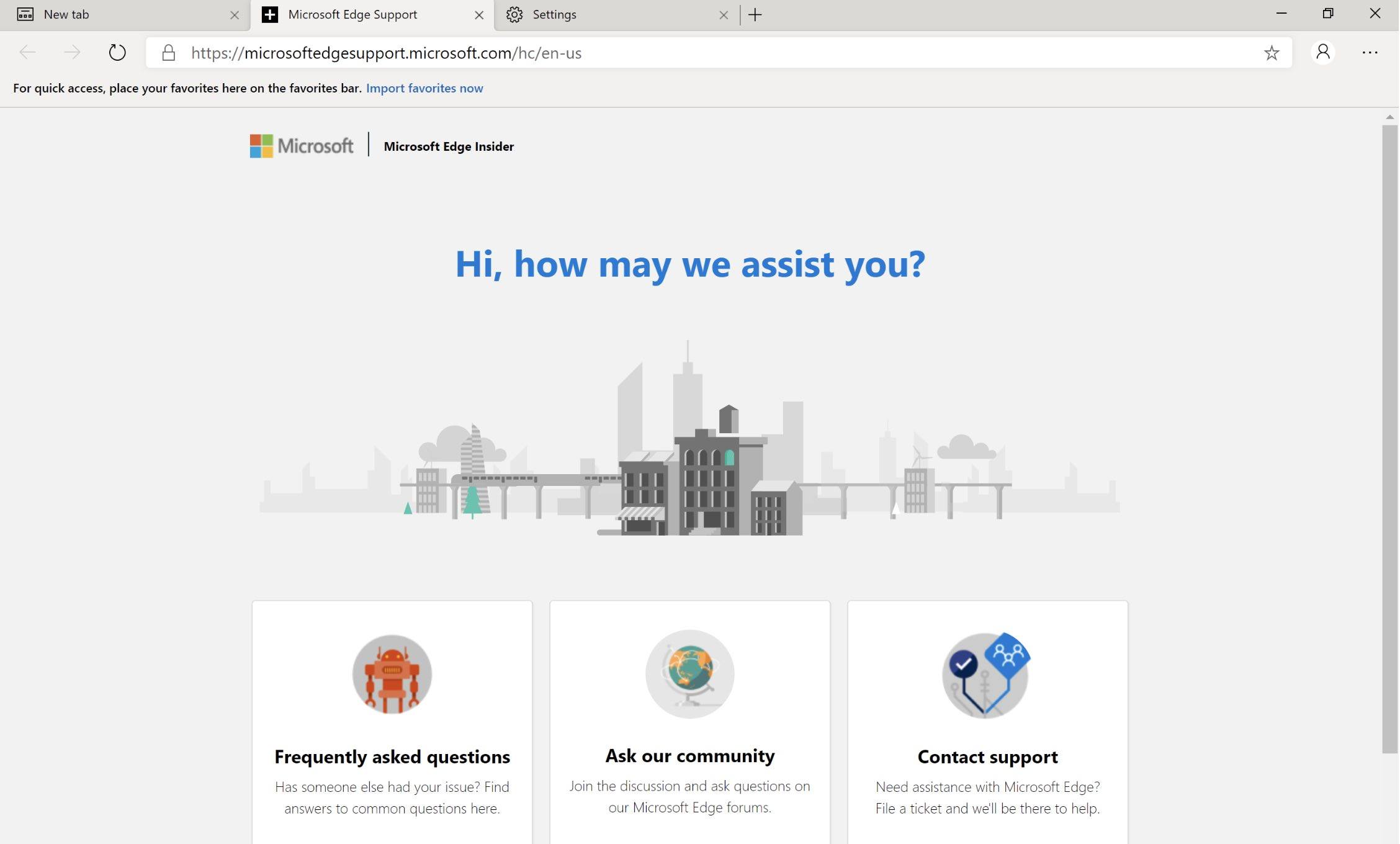 There's support for Chrome extensions, which can be installed via Chrome Store or Microsoft's website. The browsing experience is a lot like Chrome, except the fact that Microsoft's services sprinkled here and there. The Dark Mode is also present, but it's buried under the flags option.
In case you plan to give the Chromium Edge a try and explore its new features, do share your thoughts on the same with us. Keep reading!