Back at Chrome Dev Summit in 2017, Google announced a fascinating concept for Chrome for Android known as Trusted Web Activities. It is, essentially, a way to launch full-screen web content from a native app, but using the user's preferred browser.
Now, the API is finally live with latest Chrome 72 version. With the Trusted Web Activity feature, developers would be able to distribute PWA aka progressive web apps on the Google Play Store itself.
The change was first noticed by Maximiliano Firtman, a web and app developer, who has also posted a long thread on the importance of PWAs over Google Play Store and how one can publish its app.
As noted by Firtman, there are many advantages of publishing PWA's on Play Store — for instance, background services accessing native features, wear OS support, a home screen Widget, better internalization support and more.
More on the Trusted Web Activities, the new Chrome feature is a massive technological shift. It's a new way of smoothly integrating web content into an Android app.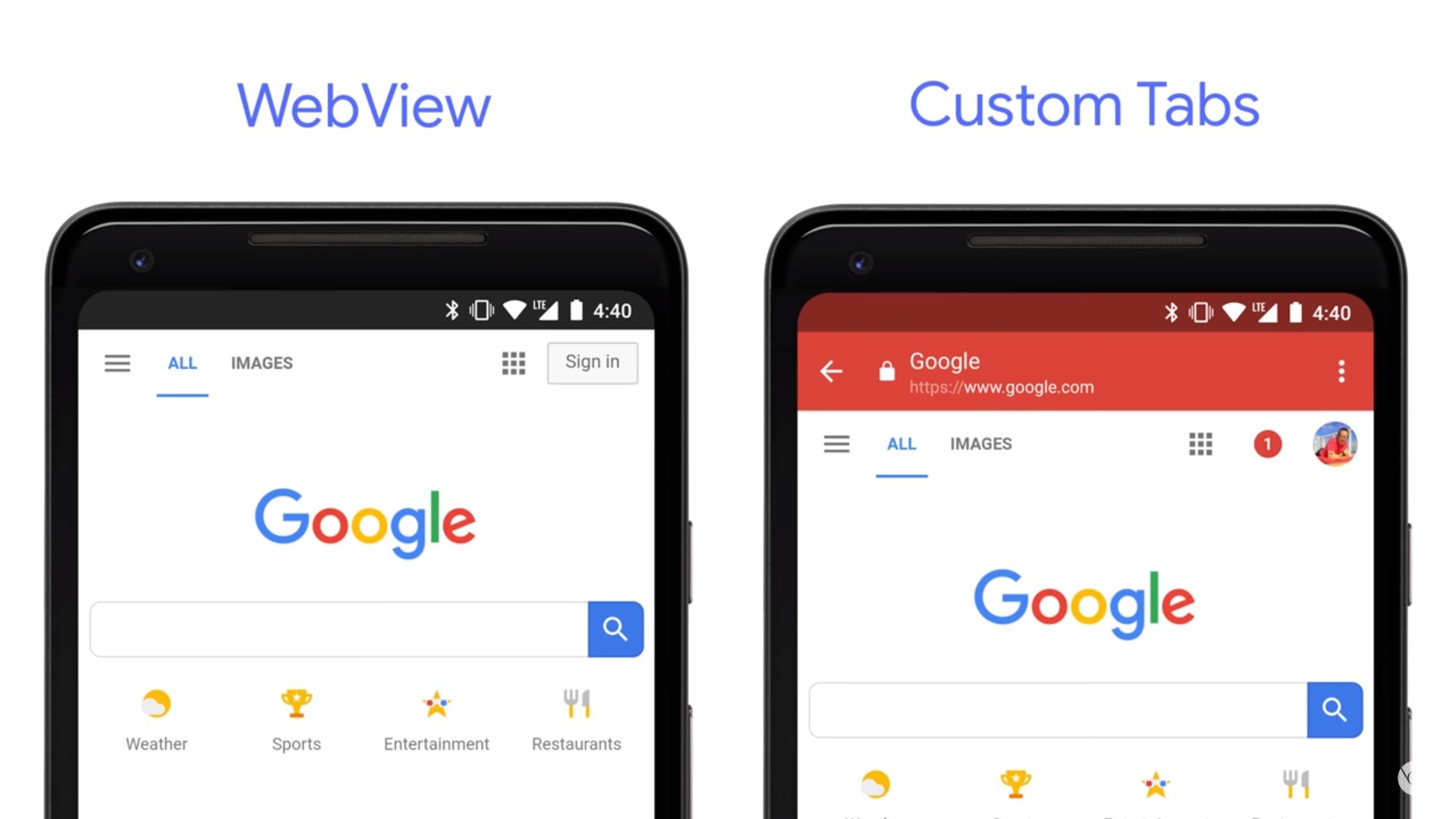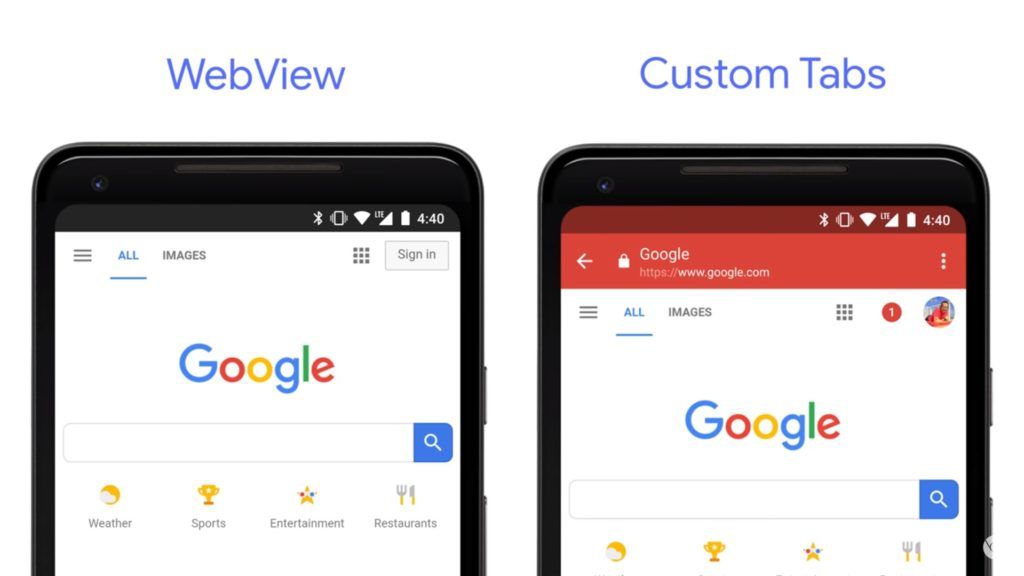 Presently, developers use two ways to integrate a browser experience within their app — Web view and Custom tabs. Trusted Web Activities is powered by Custom tabs that will help developers to incorporate the content of their own, served directly from the web.
TWA, the API, shipped in Chrome 72. We are late getting the materials out to support that.

— Paul Kinlan (@Paul_Kinlan) February 1, 2019
While Google has not made an official announcement about the update, Paul Kinlan, Lead of Chrome Dev team has acknowledged the feature in a tweet.