Google has announced many new camera features coming soon to Chrome OS, which is bound to improve the user experience on Chrome OS. In this article, let's look at what's coming up in Chrome OS.
Chromebooks have grown immensely over the past few years, thanks to the pandemic. For starters, Chromebooks are laptops that run Chrome OS, an operating system made by Google to compete with the likes of Windows and macOS.
Chrome OS New Camera Features
Here are the new features that are being added to Chrome OS.
Document Scanner
With working from home becoming the norm, we used a third-party document scanner at some point in time whether to scan your assignments or necessary worksheets. With a Document Scanner built into the Chrome OS camera app, users will be able to scan and send documents on the go with the cameras on their Chromebooks.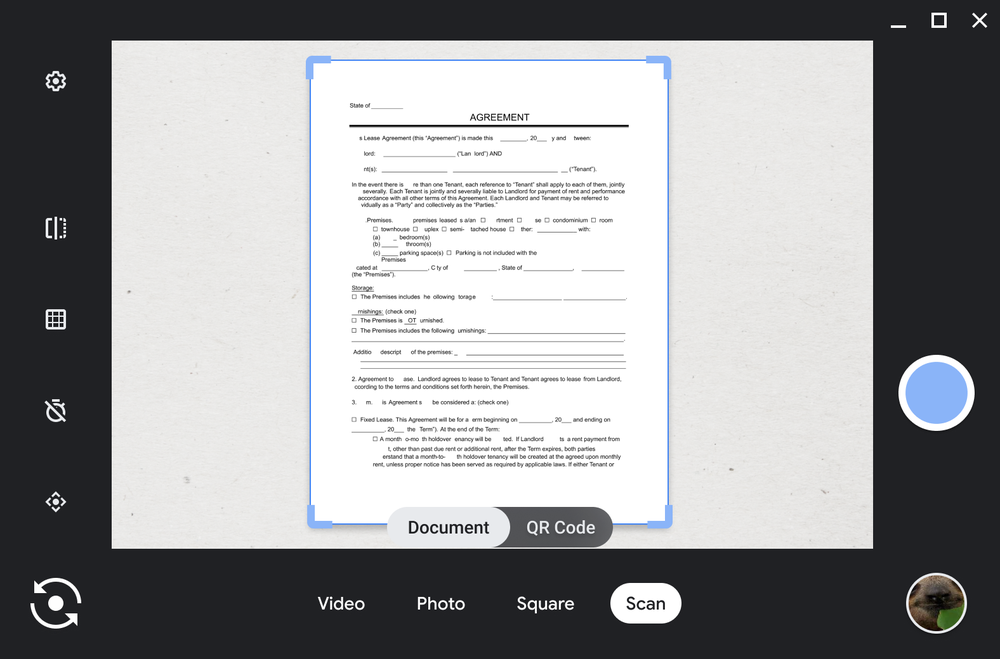 This feature could be helpful for people who use convertible Chromebooks or something compact like the Chromebook Duet by Lenovo, and of course, you can use it in your non-convertible Chromebook too. Still, we doubt that the quality will be good.
Change Camera Angle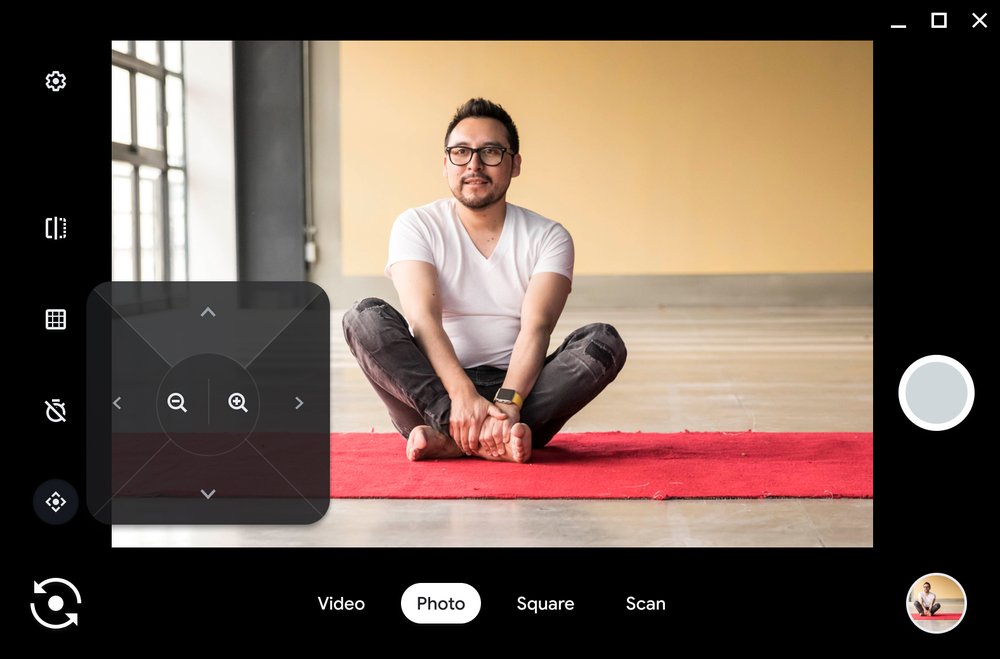 At this point, we would've loved to see a feature similar to Center Stage on the iPad for Chromebooks, but this is at least the closest we can get. As the name suggests, you will now be able to change the camera angle with the Pan-Tilt-Zoom feature manually.
Other Camera Features
QR Code scanner
Save for later (Totomatically save photos and videos to the Camera folder)
Self timer
Video mode
Google will also allow you to create custom GIFs with the Camera app, but soon this feature is coming.
Have you ever used a Chromebook? What was your experience like? Let us know your thoughts and opinions in the comments section below. If you're new to the same, make sure to check out five reasons why you should buy a Chromebook (and three reasons why you shouldn't)
Source: Google Blog