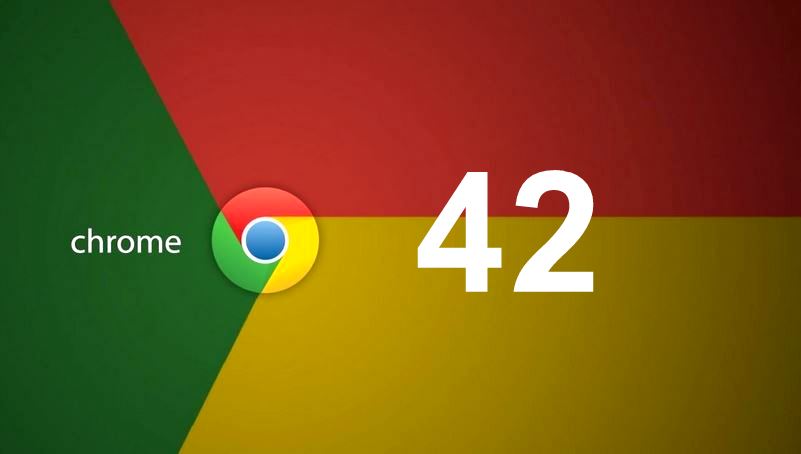 Today Google has launched Chrome 42 for Windows, Linux and Mac. This release can come bundled with new developer tools that will allow developers to create more immersive application for web. Google Chrome is one of the most widely used web browser and in addition, it a big platform that developers need to look at.
This latest version of one of the most popular web browsers out there included Push API and Notifications API that will allow websites to the users even after the web page is closed. This new notification feature of Chrome 42 is a bit invasive in nature, but Google has promised that it won't send notifications without taking explicit permission from the user.
Chrome 42's push notification is similar to Apple's Safari browser. This makes your web browsing experience just like using an app. After the developers will implement the notifications for his/her website, you will be able to opt-in or opt-out.
Apart from this, the other major change in Chrome 42 is disabling  Netscape Plugin Application Programming Interface (NPAPI)  plugins from the browser. This step is being seen as pushing Java and Silverlight off the web as they use NPAPI. Chrome says that it is disabling these plugins by default because NPAPI is a big cause of security breaches, crashes, hangs and code complexity. This news isn't much shocking given the fact that back in 2013, Google first announced that it was planning to ditch NPAPI.
Google has called Chrome 42 a "performance-focused build" and includes 45 security fixes. VB writes that Google spent $21,500 in bug bounties before this release. Owing to all these fixes and performance upgrades, Chrome 42 looks like a wise update. Download Chrome 42 from link given below:
Chrome 42