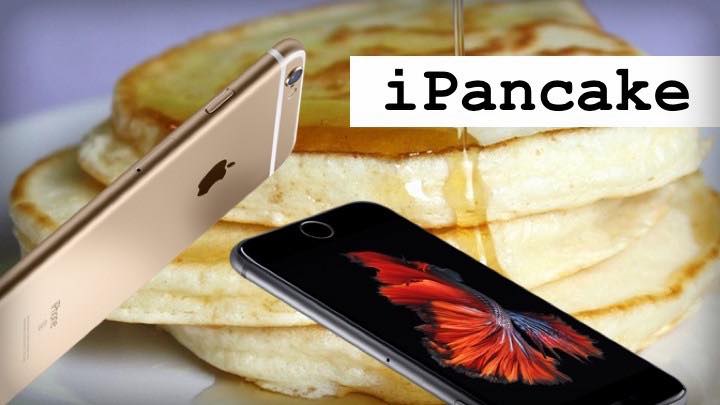 Short Bytes: After buying an iPhone 6s at a rock-bottom rate, a Chinese man named Hou ended up receiving a pancake in his mail. Earlier, the seller convinced him to buy the iPhone at a cheaper rate by telling him that it had been smuggled into the country.
T
he trend of online shopping is on the rise in developing markets like China and India. Often we come across strange incidents where people are fooled by fake online sellers and end up being disappointed.
The same happened to a Chinese man who went online to buy a new iPhone 6s, one of the hottest phones in the Chinese market. He saw an iPhone 6s being sold at a website at a surprisingly low price of $230.
When he inquired about the low price, the seller told him that the phone was smuggled into the country, making it 70 percent cheaper that the price of other iPhones in the Chinese market. Well, this explanation convinced the man and he paid the money, only to be duped by the seller.
Here's how Shanghaiist describes the incident:
Apparently, the man surnamed Hou was a bit skeptical when he found an Apple iPhone 6s online with just a 1,500 yuan price tag, 70% off the normal price. The seller told him it was so cheap because it had been smuggled into the country. Never one to pass up a bargain, Hou made the deal.
He received an iPancake!
After waiting few days, he received his package that contained something very unusual — a pancake.
He tried to contact the seller but no trace of the person selling the $230 pancake was found. In the past, we have reported news of how India Post and customs office cheated fossBytes by sending an empty box. The fact that the fake seller made the effort to prepare an actual pancake is a kind of funny.
If you encounter such incidents in your neighbourhood, feel free to tell us about it.
Meanwhile, enjoy your pancakes! :D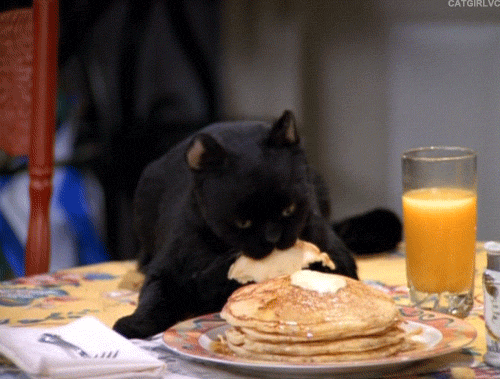 Also read: Crazy Amazon Deal: Indian Man Got Brick Instead of OnePlus One