For the first time, electric vehicle maker Tesla has unveiled an official purple-colored Model 3 and Model X. The automaker showcased these vibrantly colored electric cars as part of a video game campaign with Tencent in China.
Recently, Tesla collaborated with the Chinese video game company to feature its electric vehicles in "Game Of Peace", which is the Chinese version of PUBG mobile game. Due to some reasons, Tencent had to rename PUBG as the 'Game of Peace' in China.
To promote Tesla and the mobile game, both companies have organized this massive marketing strategy for China.
Prior to this, we have also seen a video of Tesla Model 3 and Model X with new skins on YouTube channel Rey LAGARTO. In the video, you can see how the Model 3 with this new skin, arrive in a large airdrop crate.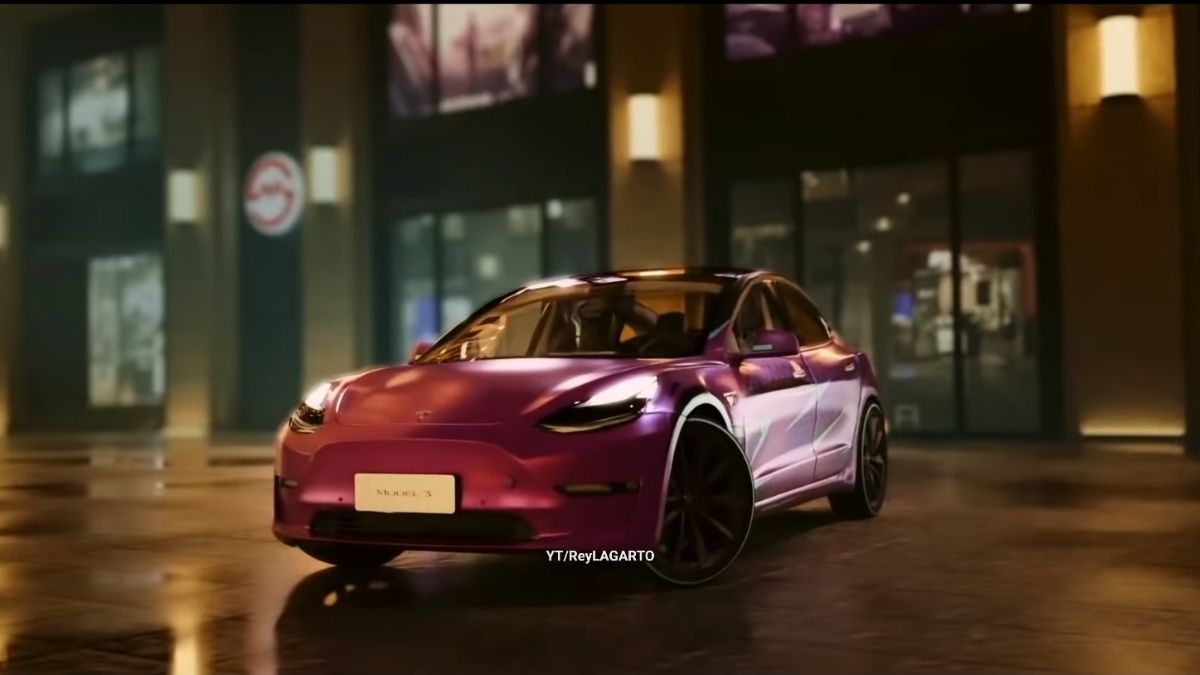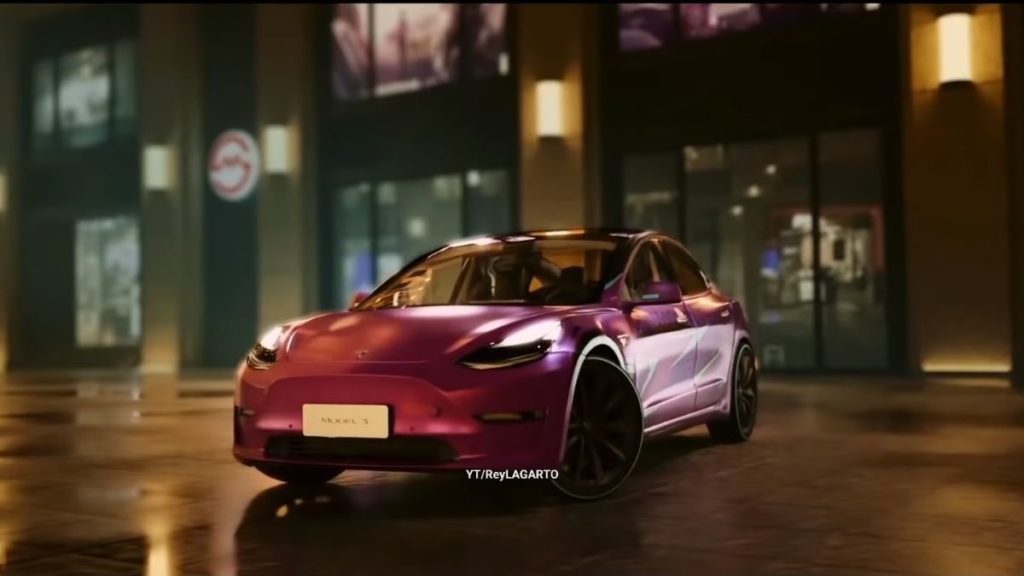 Similar to the video game, a purple-colored Model 3 with a large crate behind it is placed outside a mall in Shanghai. In addition, two models dressed as characters of the game were accompanying the electric car.
This special edition Tesla Model 3 is also available on a few Tesla stores in China. Additionally, the Model X is seen at the Chengdu Motor Show wearing the same 'Game Of Peace' wrap.
Though these cars are on display in various stores, it's still unknown if Tesla will sell them or not. Most likely, they are for marketing purposes only and will not be available for customers.
Symbiotic Marketing Strategy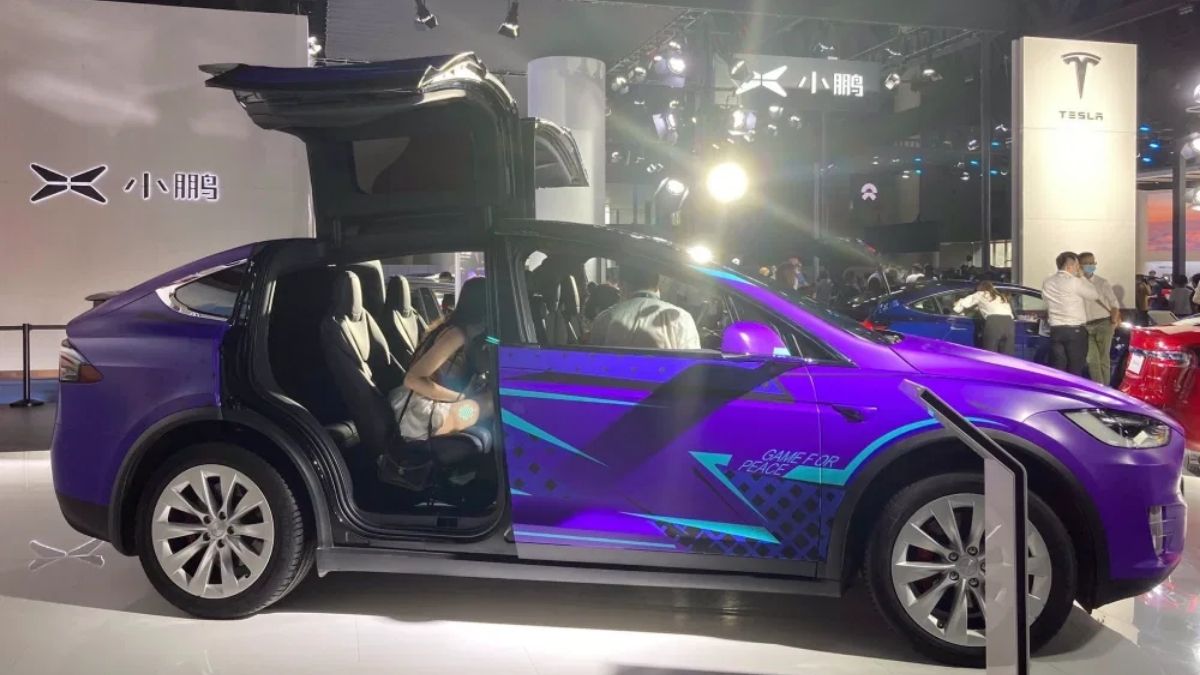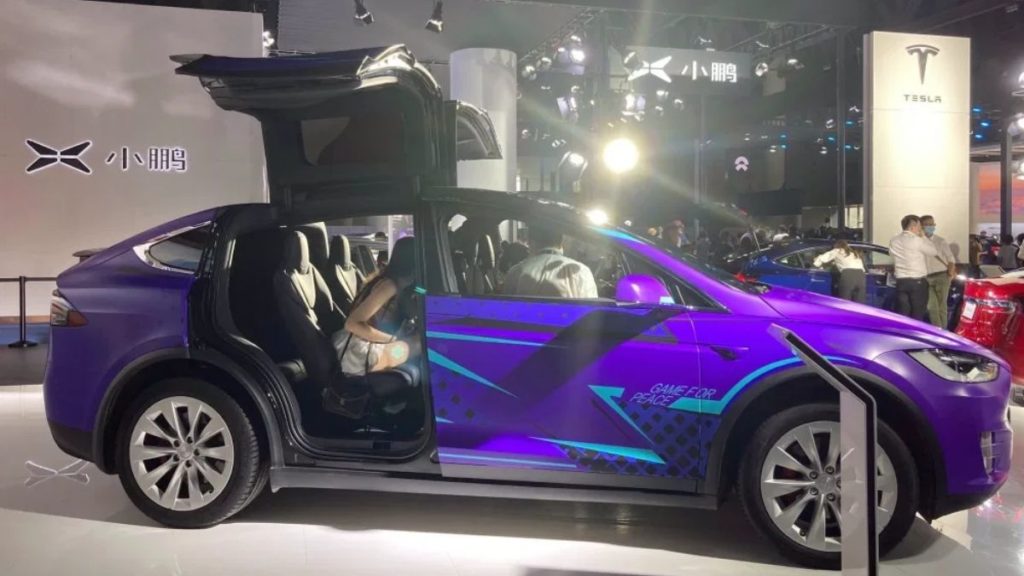 Apart from being the world's largest EV maker, Tesla is also known for its unique marketing. However, this is the first time we saw Tesla joining hands with a game company. Anyway, both Tesla and Tencent are well-known companies and this partnership will likely benefit both brands in China.
Tesla is making a lot of efforts to establish itself in China. From introducing new batteries for China-specific Model 3 to adopting new marketing strategies, Tesla is trying out everything.
Do tell us, what do you think of these purple Tesla Model 3 and Model X.