Adding an aftermarket infotainment system is something owners often do to upgrade their cars. Aftermarket accessories provide a range of options for owners based on their budget. Hence, it is quite suitable for many people to choose from such products. Recently, a new Hyundai Creta E owner installed a Hypersonic android system, DD Redline components and speakers, and a lot of accessories in his new SUV.
Today, we'll be telling you about the infotainment system and speakers and their cost. Recently, an aftermarket dealer modified the all-new 2020 Creta and uploaded its video on his YouTube channel.
Read Also: Tata Nexon Gets a Tesla Like Android Screen
Hyundai New Creta E With Hypersonic Stereo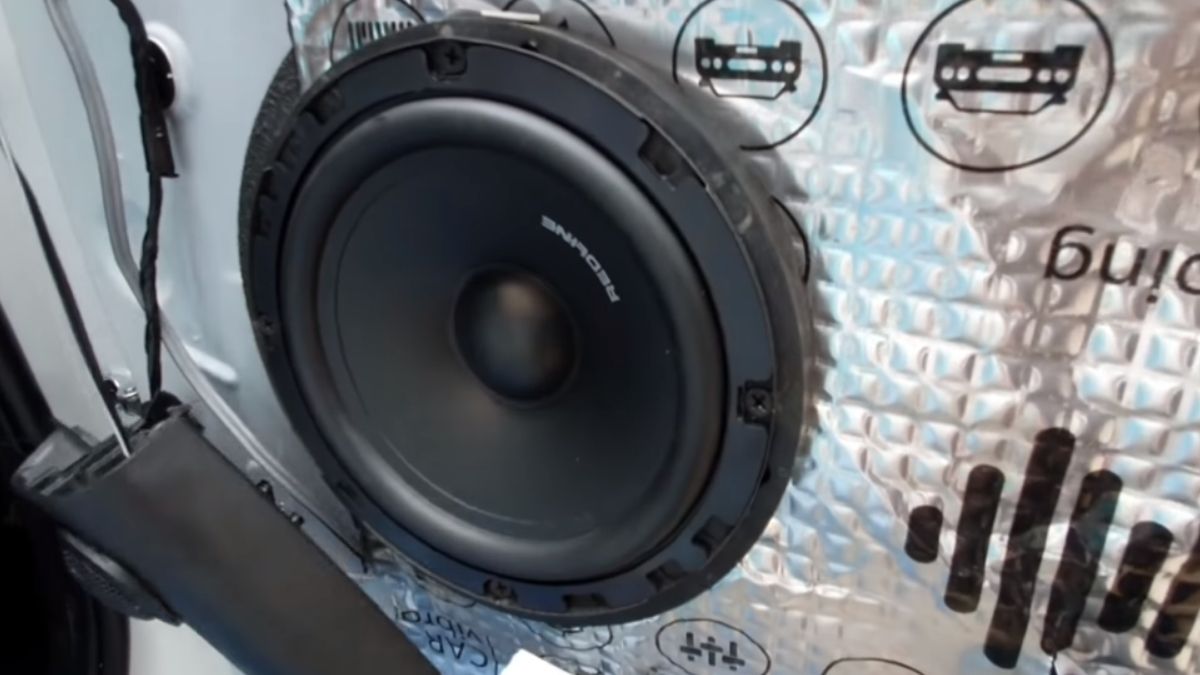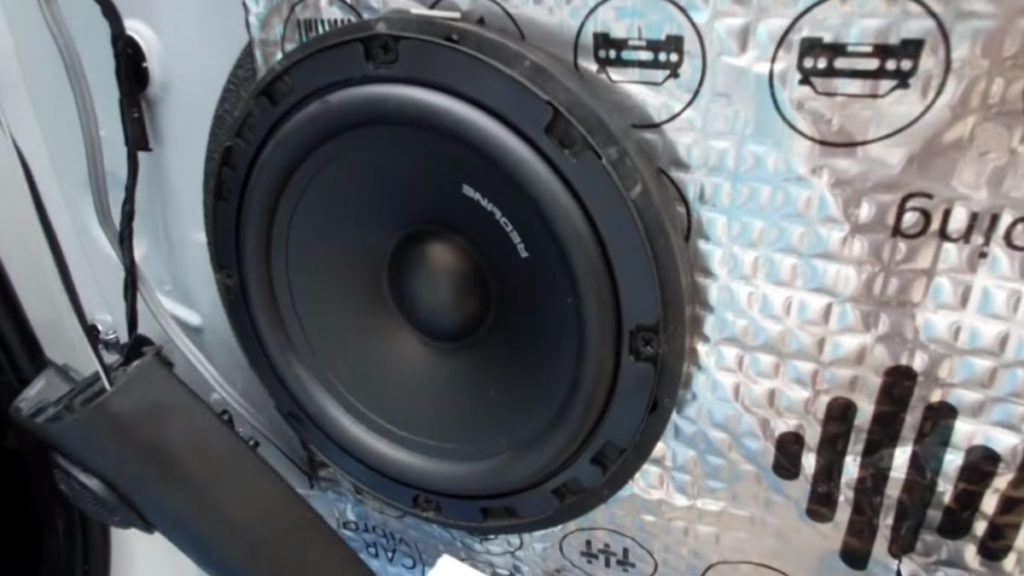 According to the car dealer, they modified two new Hyundai Creta E variants, which is the entry-level model with the diesel engine. Prices for the 2020 Creta for diesel as well as petrol variants start at Rs 9.99 lakh (ex-showroom).
Both cars were installed with the same Hypersonic Stereo, however, with a different set of speakers. The dealer installed a 10-inch Hypersonic Android infotainment screen in both cars. The system packs a 2 GB RAM along with 32 GB internal storage. Additionally, it has an IPS display and DSP with an equalizer setting for better sound quality. Since the system comes with some impressive features, it alone costs a whopping Rs 16,500.
If we talk about the speakers, one of the Creta gets DD Redline components at the front and coaxial speakers at the rear. These speakers come with a one-year warranty and cost Rs 10,000. On the other hand, the other Creta gets the same DD Redline coaxial speakers at the rear; however, at the front, it gets DLS components.
Apart from this, both cars get a range of accessories including CTK damping, reverse camera, side footrests, leather covers, floor mats, and much more. For more details, here's the link to the complete video.
Do share your views in the comments section below.