We recently witnessed CES 2021 where companies and startups displayed their best tech from different sectors including the automotive industry.
And yeah, we know that we are a bit late, but it's not easy picking up the best automotive tech from one of the world's biggest tech shows, CES 2021. However, the research is over and we finally have some of the best automotive techs from CES 2021 that are worth mentioning here.
CES 2021: Best Automotive Tech Announcements
1. Mercedes Benz MBUX Hyperscreen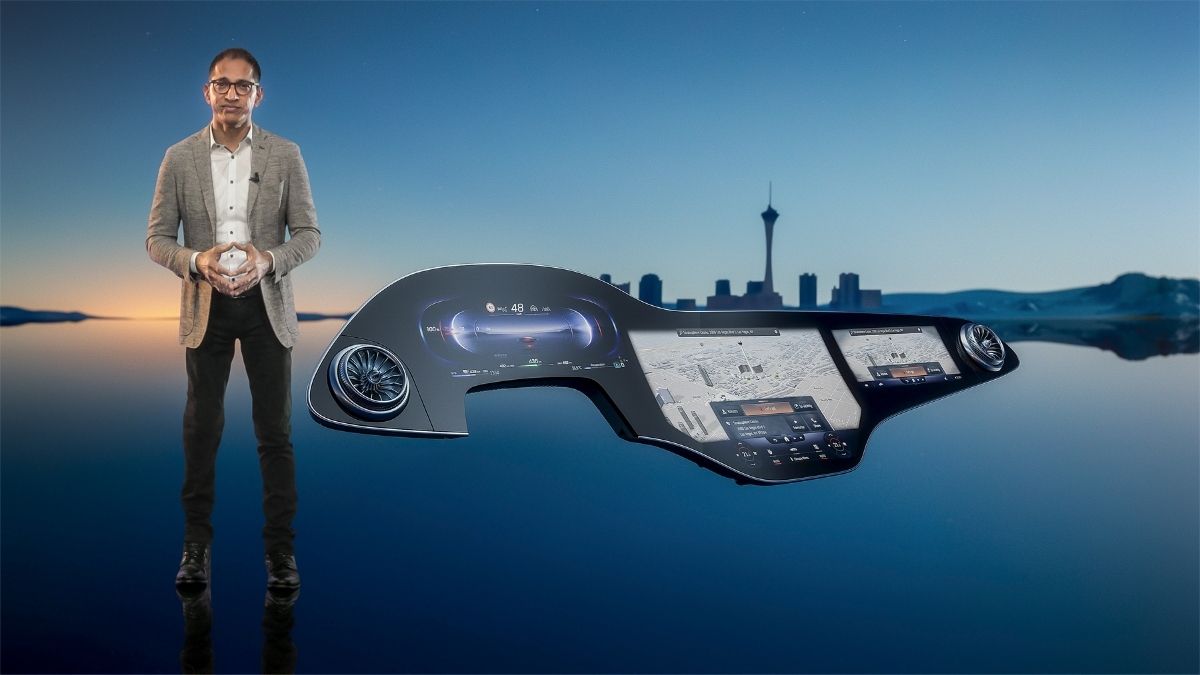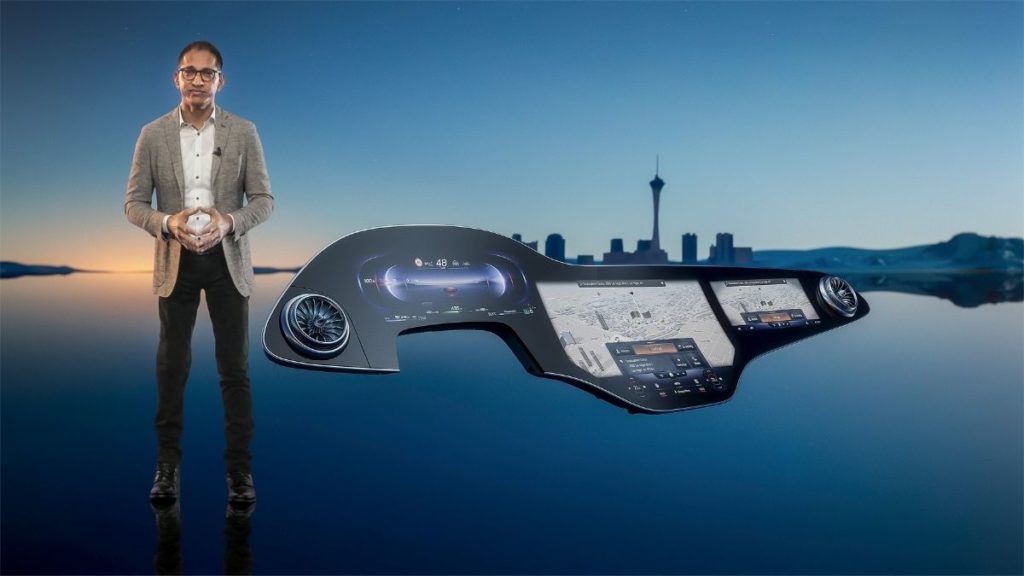 Mercedes-Benz debuted a massive 55.5-inch MBUX hyperscreen. It's the largest display ever built by the German automaker.
As stated by company officials, three separate screens have been merged together to form one. It is also one of the most intelligent human-machine interfaces that use AI to deliver the best possible user interface.
The MBUX hyperscreen will first be installed in the upcoming electric saloon EQS.
2. Fifth Generation Waymo Driver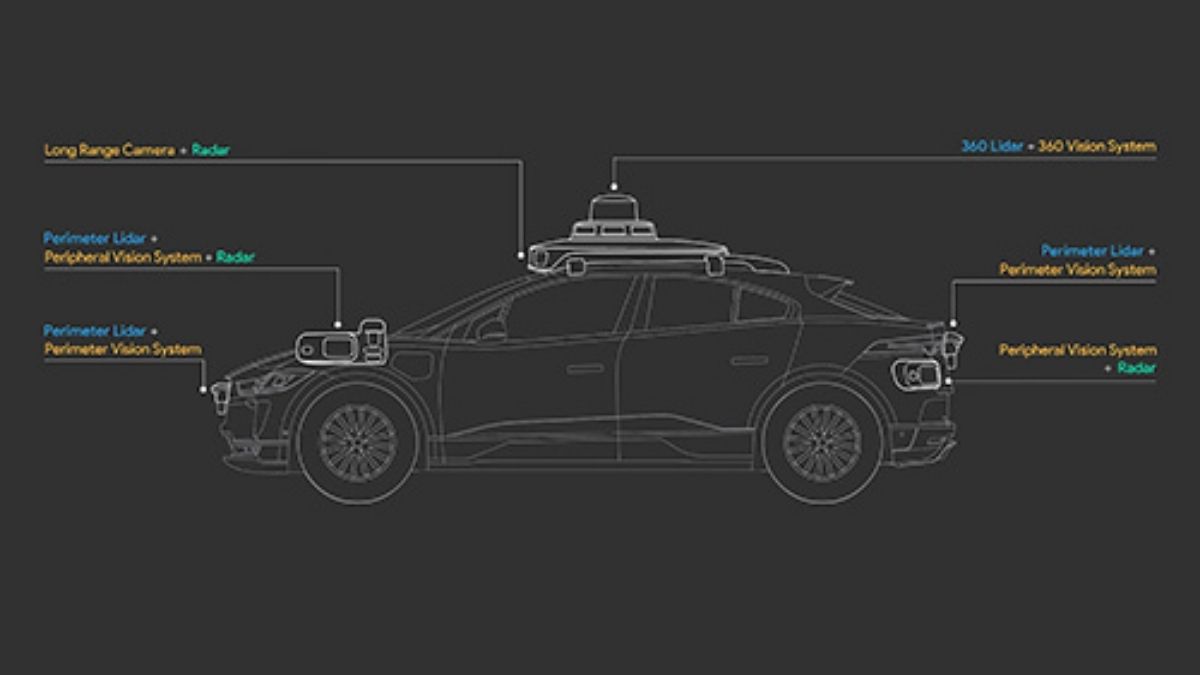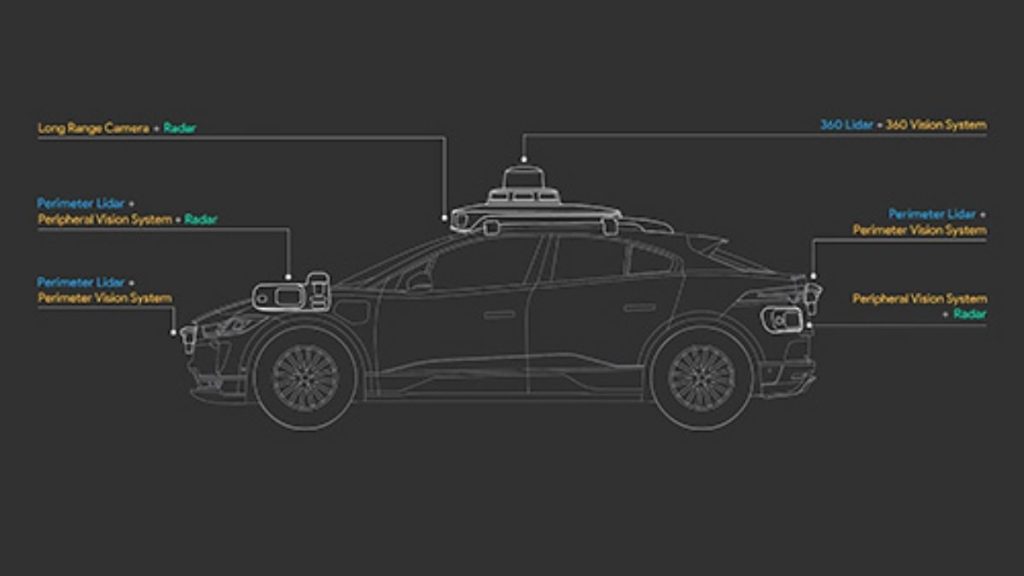 Waymo Driver is a self-driving technology of the U.S. based tech company, Waymo. The company showcased its latest development in autonomous technology, which it's calling the Fifth generation Waymo driver.
Waymo said the latest technology is powerful and safer than ever before and can be used for multiple vehicle platforms.
Furthermore, it won the CES 2021 Best of Innovations award.
3. Continental Transparent Trailer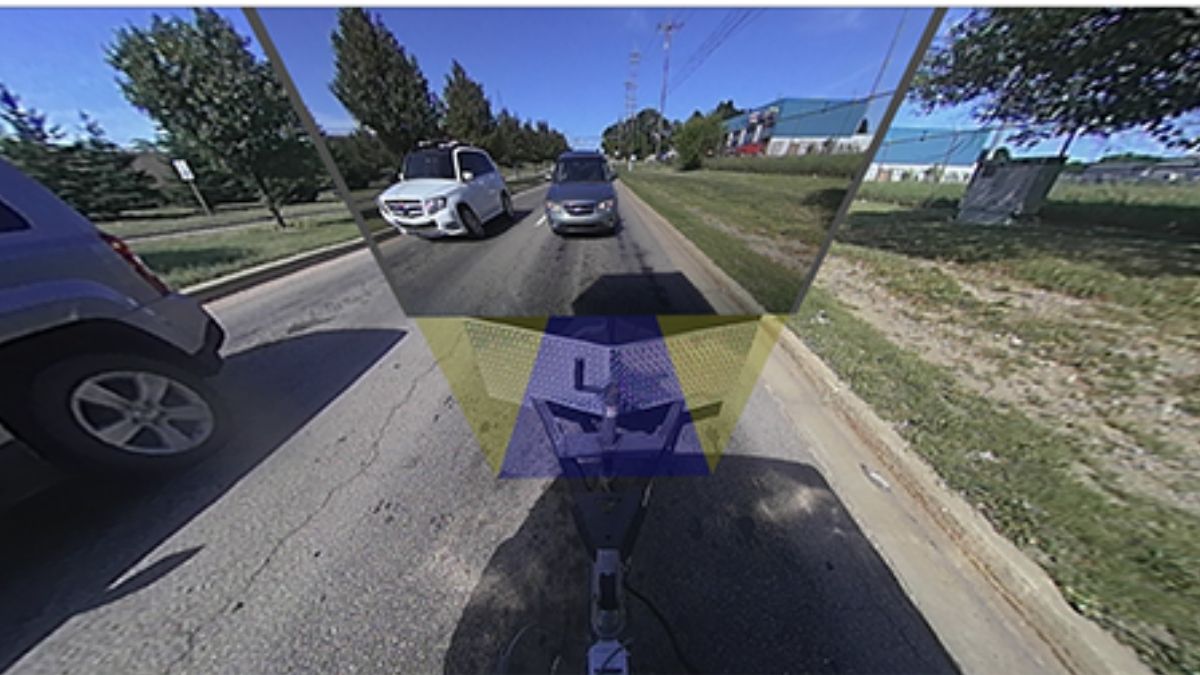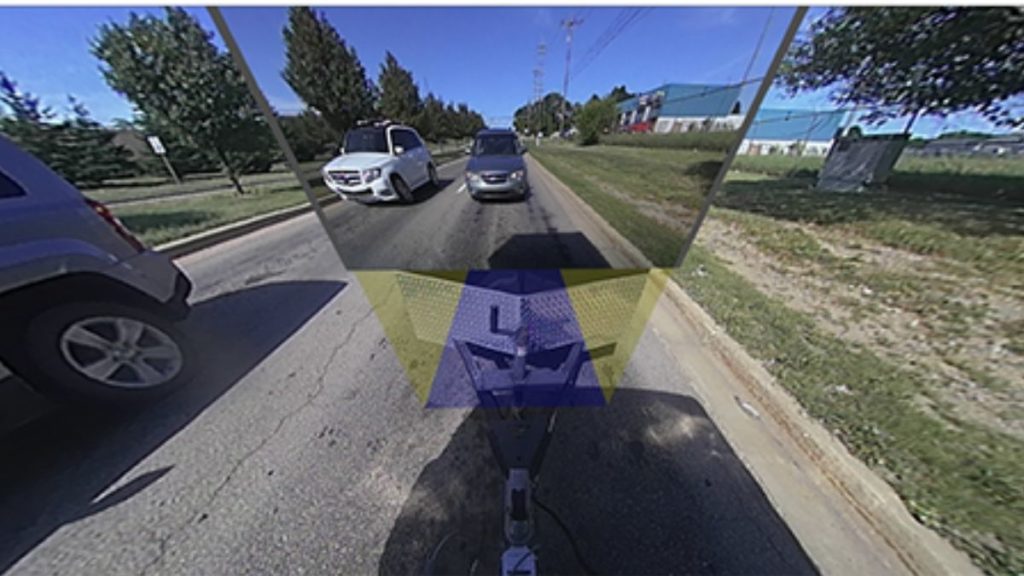 Continental Transparent Trailer is a system that allows the driver to see through the rear and side area of the trailer while towing.
This makes towing safer and reduces the likelihood of an accident. The technology is based on Continental's Surround view system.
Additionally, they received the Innovation Honoree award at CES 2021.
4. Continental ARS 540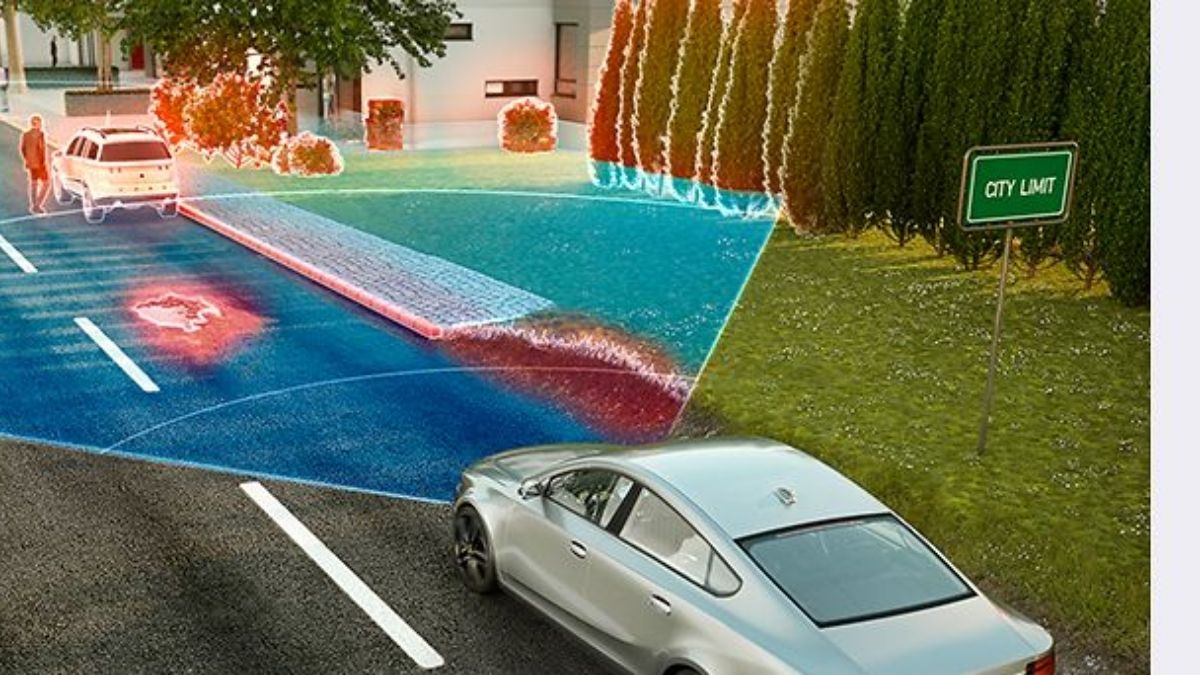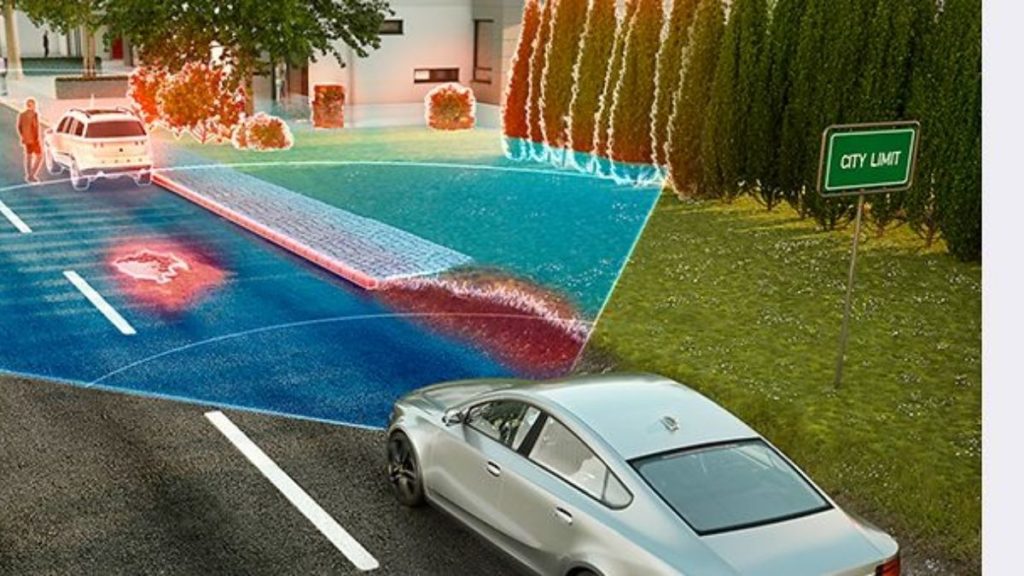 Once again on the list, we have amazing technology from Continental.
Similar to the Continental Trailer, the company also won the same award for its Advance Radar Sensor (ARS) 540.
This is a highly innovative sensor capable of collecting an object's range, location, speed, azimuth angle, images, and much more.
According to its makers, the ARS system is also capable of creating a precise map of the driving environment of up to 300 meters of range.
In short, it supports autonomous driving technology from partial to full automation.
5. Kodiak's Self Driving Trucks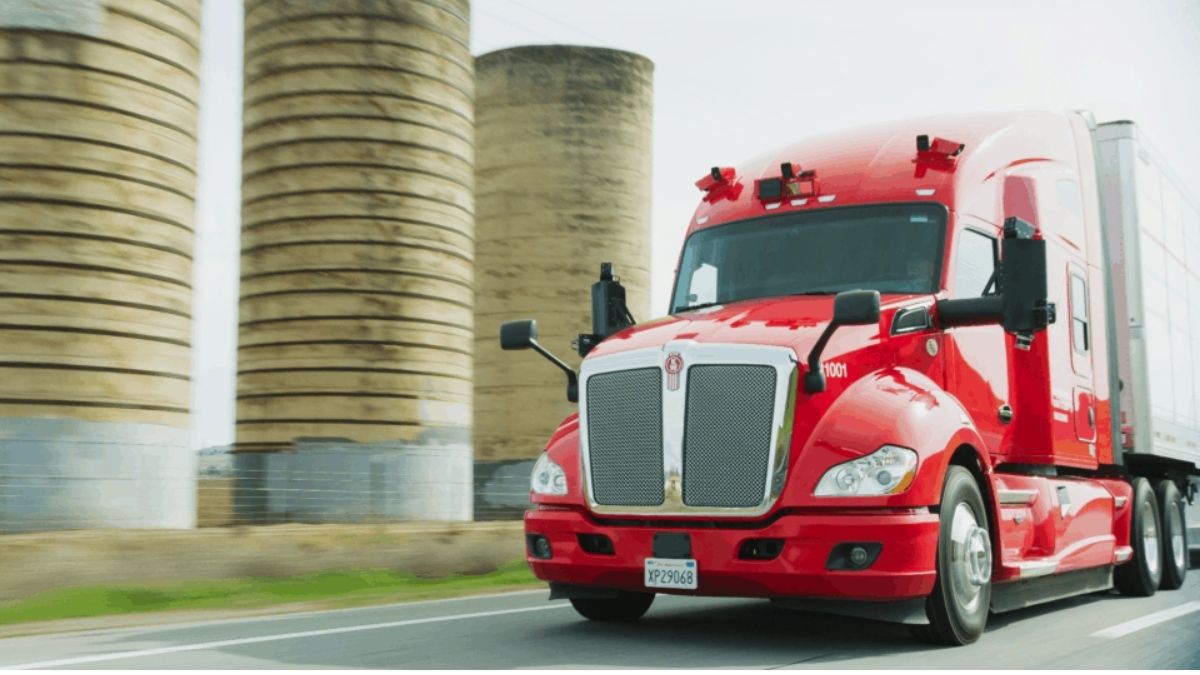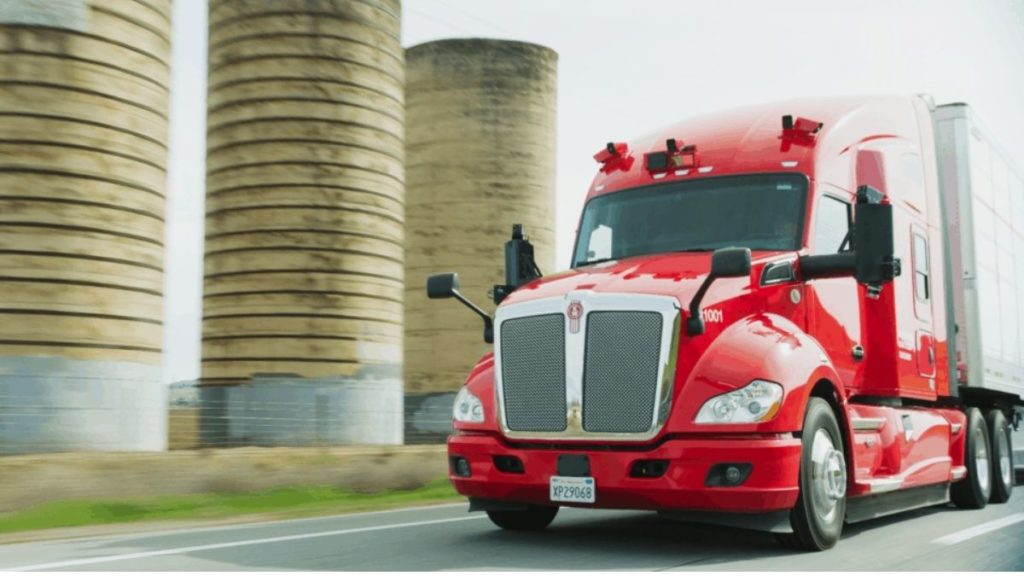 Autonomous driving technology is the most trending technology in the automotive industry nowadays and will remain in the future as well.
Whether it be new startups or well-established auto giants, everyone is investing in this technology.
Under the same category, we came across Kodiak's self-driving long haul trucks.
The truck is being developed by Kodiak Robotics which is a California, U.S.-based startup.
Kodiak Robotics was founded in 2018 with the aim of developing autonomous technology that carries freight forward.
Similar to the aforementioned products, Kodiak Self Driving trucks also earned an Innovation Honoree Award at CES 2021.
6. Nyon By Bosh eBikes System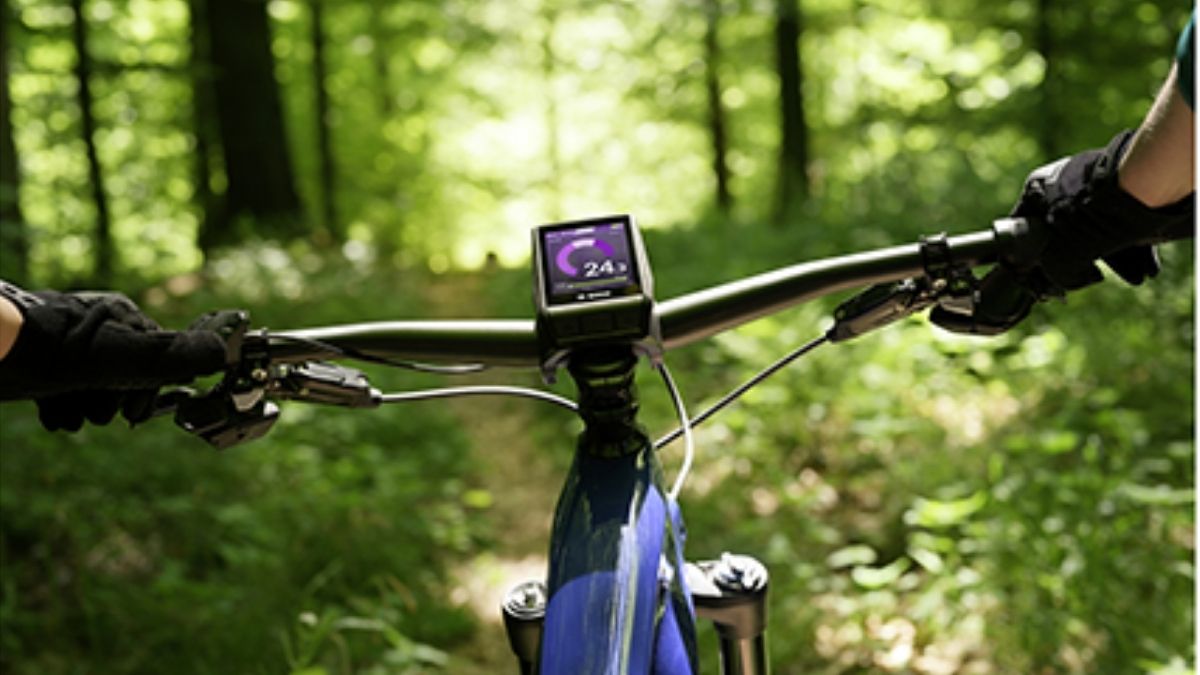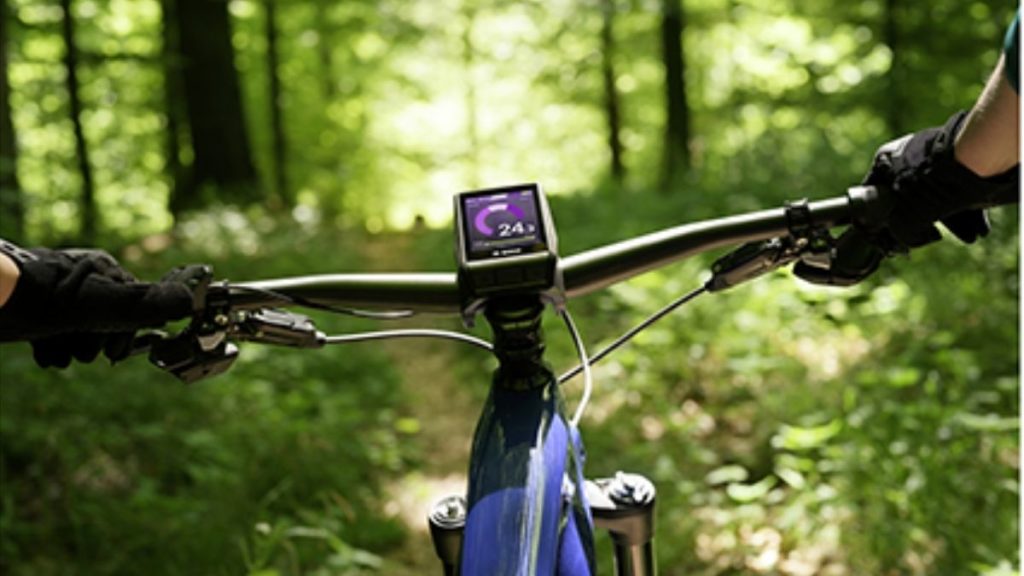 Nyon for Bosh e-bikes is a small computer display for electric bicycles.
The screen shows valuable information like navigation, digital locking, fitness tracking, topography-based range estimates, and a lot more features.
It can be connected via Bluetooth or Wi-Fi. Users can connect it to smartphones with the Nyon e-Bike app and track their ride activities.
Moreover, it can be a helpful system for both serious and casual bicycle riders.
Anyway, these were some of the best techs we saw at CES 2021. So which one impressed you the most?
Tell us in the comments section below.