Texas-based Bell Helicopter (now a tech company) has showcased its first-ever electric flying car, christened Bell Nexus, at this year's ongoing CES tradeshow.
The new Nexus hybrid-electric car is based on the hybrid-electric prolusion system and utilizes six ducted fans to land and take off vertically from a launchpad or rooftop. The idea to adapt the hybrid propulsion system is to carry more weight and fly further.
The new electric flying car (Bell's Air Taxi concept) is capable of allowing up to five people in it and has a gross weight capacity of 272 kilograms.
Bell, in collaboration with ride-hailing company Uber, will provide the electric flying car for commercial use in some of the prominent markets, preferably in the mid-2020s.
To recall, recently, the company gave a glimpse of the cabin of the electric flying car in order to create good hype.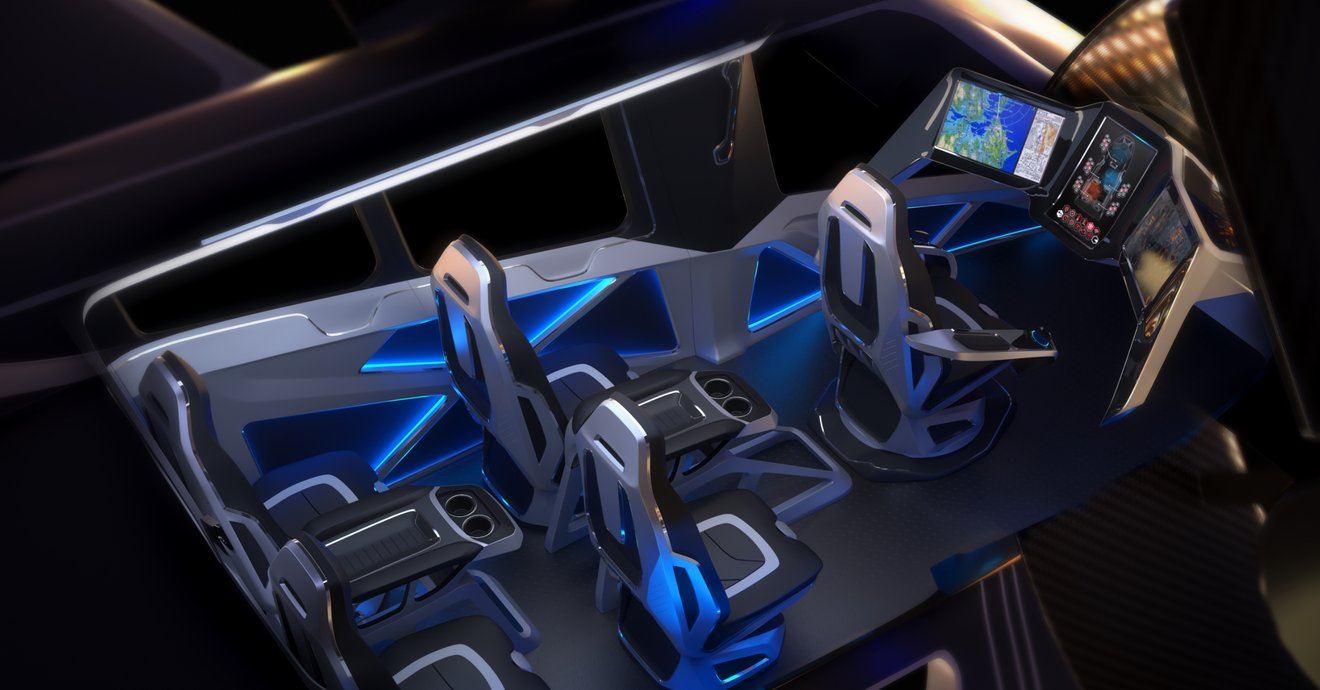 For those who don't know, Bell is one of the first companies to join hands with Uber to make the concept of flying cars a reality, with an aim to make commuting easy and traffic-less.
However, Uber still has a long way to go as its plans are rather futuristic.
As the concept of flying cars is a trend one wants to see, Bell Nexus's introduction seems to open doors for new technology.
Let's hope we get to see this soon. Comment down below to tell what you think of it.