CES 2019 allowed us a sneak peek at the host of tech products that we will see this year. The biggest tech event is an opportunity for tech companies all over the world to showcase the products that would be talked about throughout the year.
We witnessed some really innovative products this year from a rollable TV by LG to Dell Alienware Area-51m which brings unprecedented features to a gaming laptop.
Here are the biggest announcements from CES 2019:
CES 2019: Biggest Announcements
1. LG Signature OLED TV R –  World's First Rollable TV
https://youtu.be/B0ZZ6tNqfFk
LG unveiled its OLED TV R, which is the world's first rollable TV featuring 65-inches 4K display and 3mm OLED panel. Last year LG showcased its prototype, but at CES 2019 the rollable TV has been presented as the consumer product ready to reach the homes of users. The futuristic device rolls into a base that is fitted with a 100-Watt sound system. LG has not revealed the price yet, but it will be available later this year.
TVs dominated CES 2019 and Samsung's 98-inch QLED 8K TV was another showstopper at the event.
2. AMD Radeon VII – World's First 7nm Gaming Graphic Card
This was the first time when AMD was presenting its keynote at an international trade show and the products it announced were indeed worth the wait. The biggest announcement from AMD was Radeon VII, a gaming GPU built on 7-nanometer architecture. Radeon VII is in direct competition to Nvidia's GeForce RTX 2080 and brings 29% performance boost when compared to its predecessor Radeon RX Vega 64. Coupled with 16GB of HBM2 memory and 1TB/s memory bandwidth, Radeon VII is what will define the future of gaming.
Nvidia's GeForce RTX 2060, a high-performance budget graphic card equipped with artificial intelligence and ray-tracing capabilities, was also a dominant product at CES 2019 when processors are considered.
3. Dell Alienware Area-51M – World's Most Powerful Gaming Laptop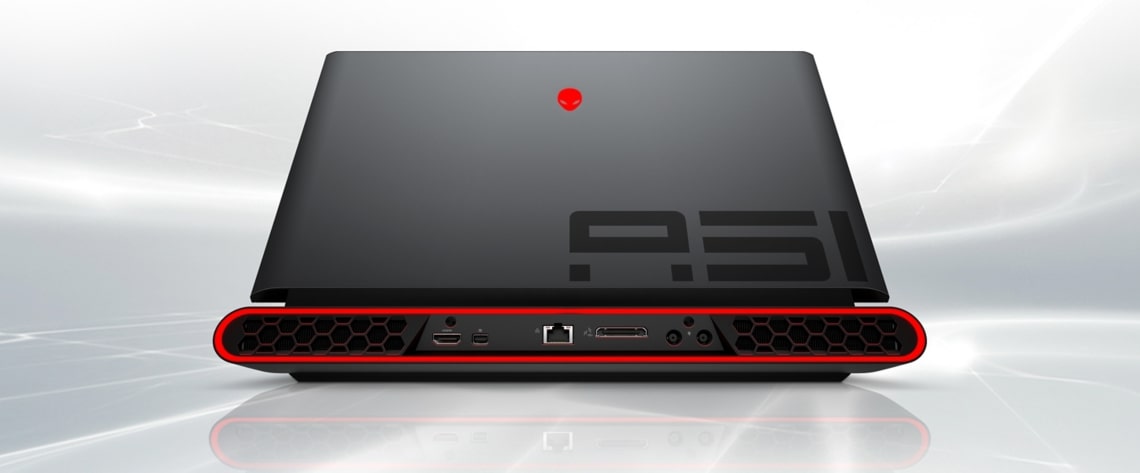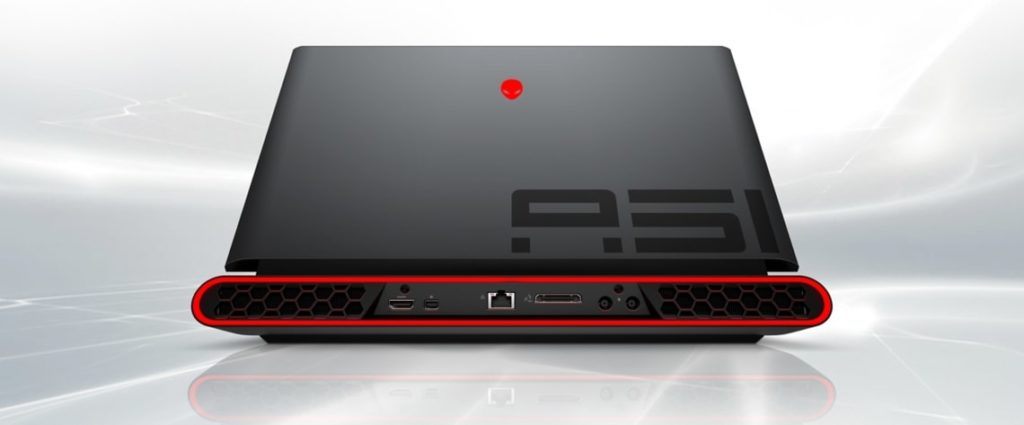 Alienware Area 51M outshone every other announcement made by Dell at CES 2019. Dubbed the most powerful gaming laptop, Alienware 51M packs Intel's 9th Gen i7-8700, i7-9700K, or i9-9900K and when coupled with the recently announced GeForce RTX 2080, the machine is a beast. What makes it even more interesting is the fact that most of the internal components including processor and graphics are desktop-class. Basically, it is Dell's attempt to pack a full-fledged gaming PC into a portable laptop and knocks at the cusp of a gaming hardware revolution.
Apart from Alienware Area 51M, Acer Predator Triton 900 and Asus ROG Mothership were other head turners in the gaming laptop section.
4. Bell Nexus – A Realistic Hybrid Electric Flying Car
Bell ushered the dreams of air taxis with its Nexus VTOL (virtual take-off and landing) aircraft. Developed for Uber's Elevate Air Taxi program, Nexus is akin to a giant drone aesthetically, and is powered by a hybrid-electric propulsion system. The four-passenger vehicle presented by Bell is a prototype and not operational yet; the company hopes that by 2020, Nexus will have its first test flights.
Many crazy vehicle concepts were also announced at CES 2019 including Hyundai's Elevate Concept and BMW's self-riding motorbike.
5. IBM Q System One – First Commercial Quantum Computer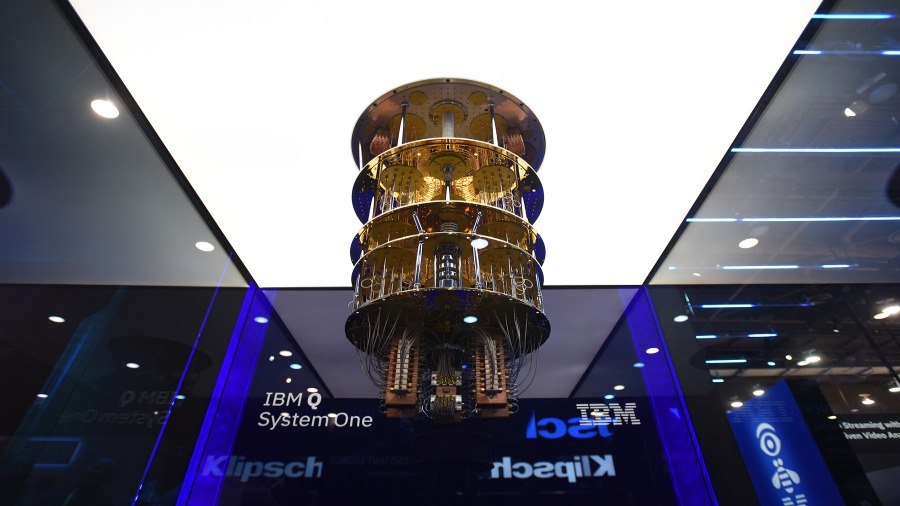 IBM has unveiled its first commercial quantum computer which is a breakthrough in quantum computing. With an aesthetic design, IBM Q System One is a 20-qubit quantum computer that is packed inside a nine-feet enclosure. It's not fully functional and is just a prototype as of now, but the reason why it is one of the biggest announcement of CES 2019 is its compact size. While other contemporary quantum computers are giant and occupy an entire room, Q System One, with its control module, cooling components and the main computer, is fitted in a glass enclosure.
CES 2019 brought many new technologies that we will see this year and in upcoming years. Some of the announcements were borderline crazy. Here is a list of crazy interesting tech at CES 2019 that amazed the world.
What is your take on CES 2019? Share your views in comments.