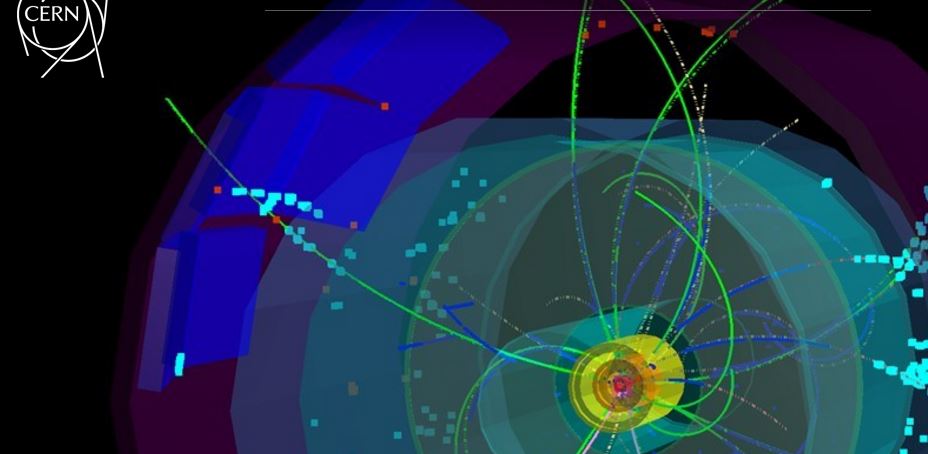 Short Bytes: CERN has recently released the data from the famous 2011 experiment probing the fundamental structure of the Universe to the public. These raw and processed data can be analyzed and verified using CERN Linux virtual environment on a virtual machine.
C
ERN, the particle-physics based laboratory in Geneva, Switzerland, has made 300 terabytes of hot collider data open for the public. CERN is a European organization for nuclear research where physicists and engineers are probing the fundamental structure of the universe.
The experiment, that was conducted by CERN in 2011, has made the experiment data open for public. Much of data are from protons colliding at 7 TeV producing esoterical results which we were unable to comprehend.
If you want to take a look at the data you can go to https://opendata.cern.ch/?ln=en to take a look at the results and build something on your own, if you are capable of.
Kati Lassila-Perini, a physicist who works on the Compact Muon Solenoid (!) detector gives an explanation for the data release,
Once we've exhausted our exploration of the data, we see no reason not to make them available publicly. The benefits are numerous, from inspiring high school students to the training of the particle physicists of tomorrow. And personally, as CMS's data preservation coordinator, this is a crucial part of ensuring the long-term availability of our research data.
There's both the raw data from the detectors and also "derived" datasets that are more easy to work with. CERN is also providing the tools to verify the data.
You can verify the data by booting up the whole CERN Linux environment in a virtual machine with a bunch of scripts and apps, some of which are available on GitHub too.
Also Read: Large Hadron Collider: World's Largest and Most Powerful Experiment Restarts