A few days ago, CentOS Project Governing Board made a surprise announcement as informed by Red Hat team of shifting its full focus from current CentOS Linux to its future CentOS Stream.
This simply means, CentOS Linux 8, a rebuild of Red Hat Enterprise Linux 8 (RHEL 8), will end next year 2021 as it will no longer be maintained.
Once CentOS 8 ends, you will need to migrate to CentOS stream, which will receive regular updates like traditional CentOS and serve as the upstream (development) branch of RHEL.
However, the CentOS team will continue to support CentOS 7 until the RHEL 7 life cycle ends.
With CentOS transition announcement, it also seems obvious that some members of the CentOS community are now unhappy with this move.
Hence, instead of migrating to CentOS stream, they might be looking for other enterprise Linux distributions such as SUSE, and Ubuntu.
Surprisingly, it now looks like CentOS project founder Greg Kurtzer is also not in favor of this decision. Hence, just a day after this news, he has initiated and led a new alternative project called Rocky Linux along with other team members.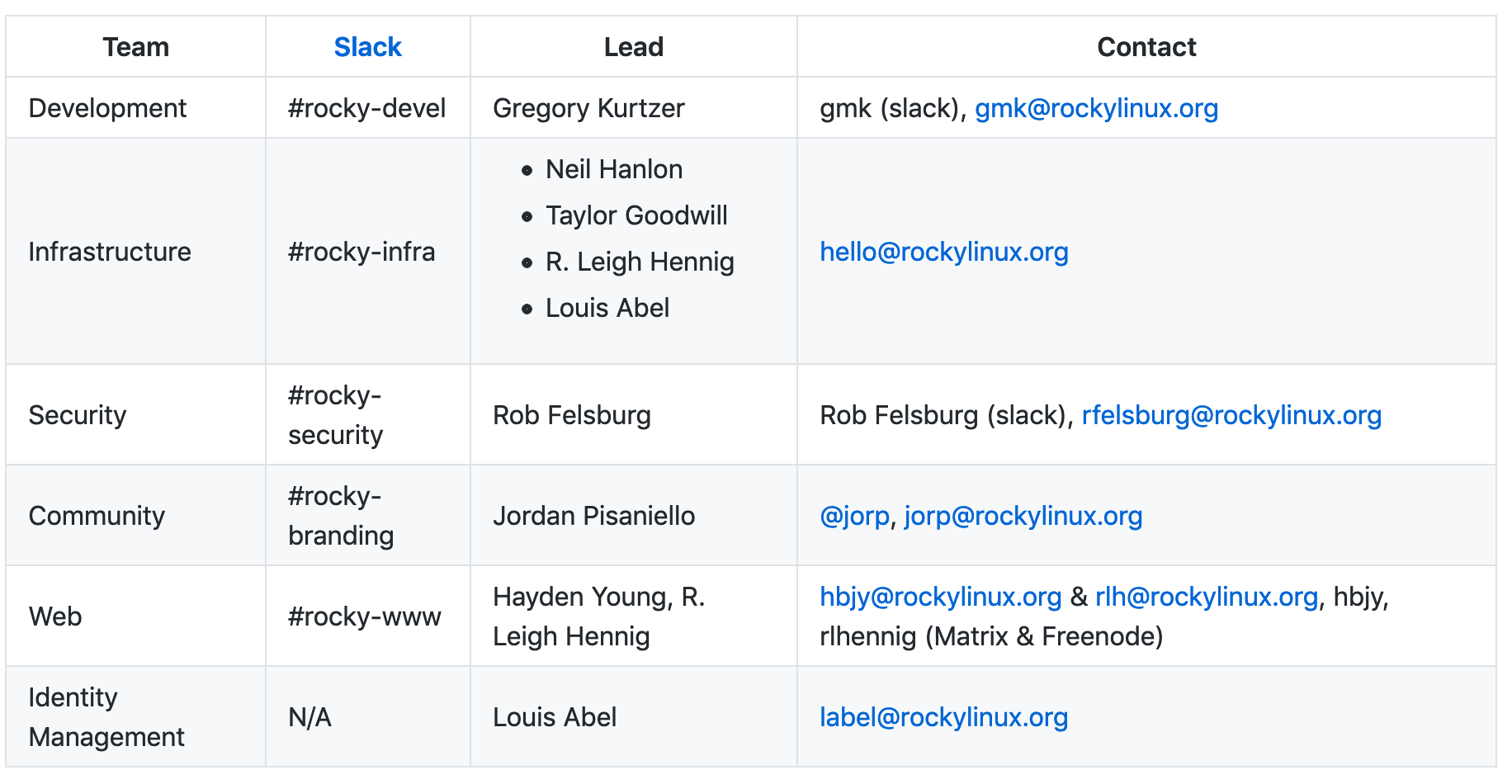 As the new website says, Rocky Linux is a community-driven enterprise operating system designed to be 100% bug-for-bug compatible with Red Hat Enterprise Linux.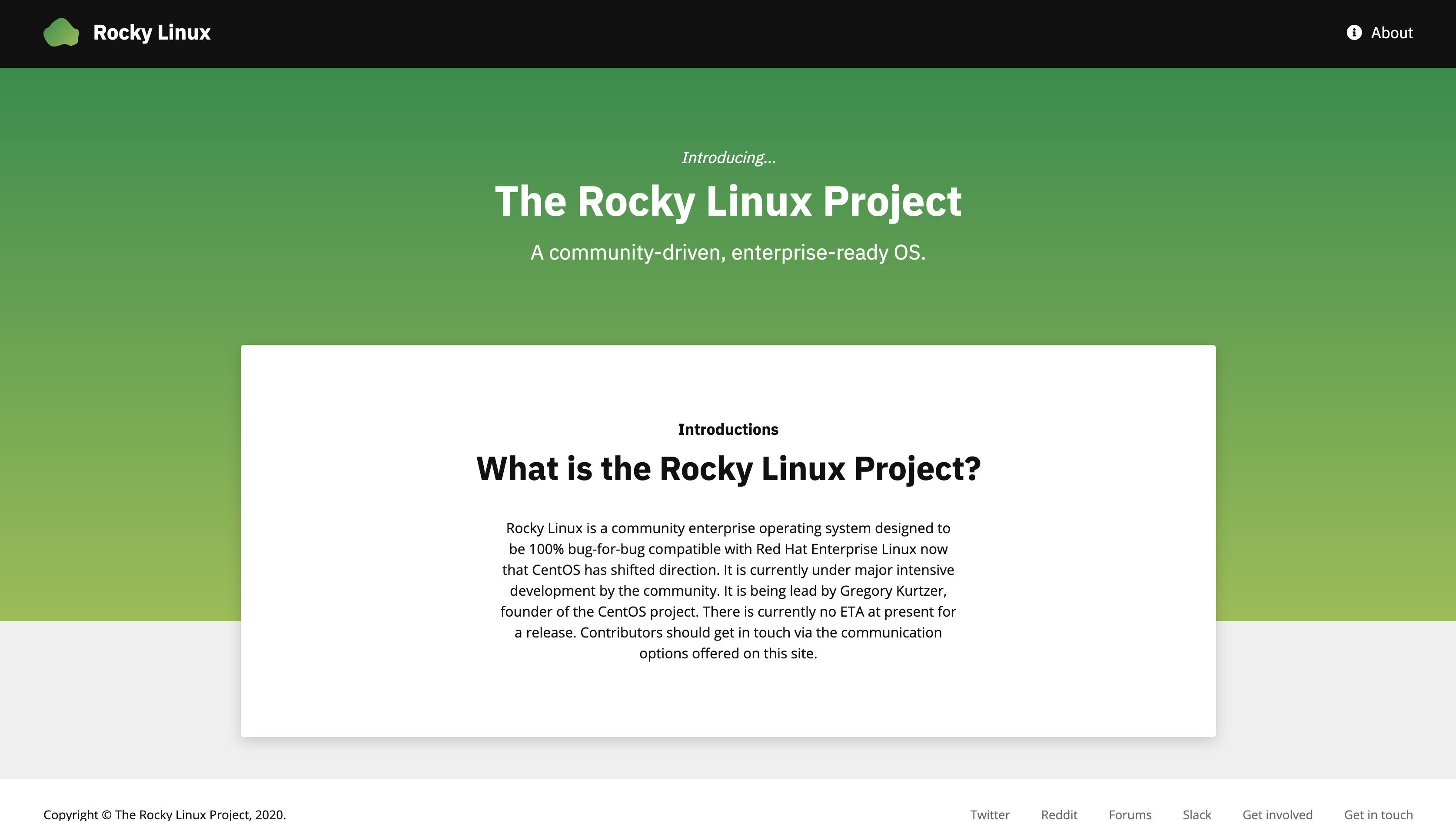 Since Rocky Linux is currently under major intensive development, more information is yet to come.
Nonetheless, it would be interesting to see could it become the alternative solution for people who now want to ditch CentOS Linux due to the "shift in direction" of CentOS project.