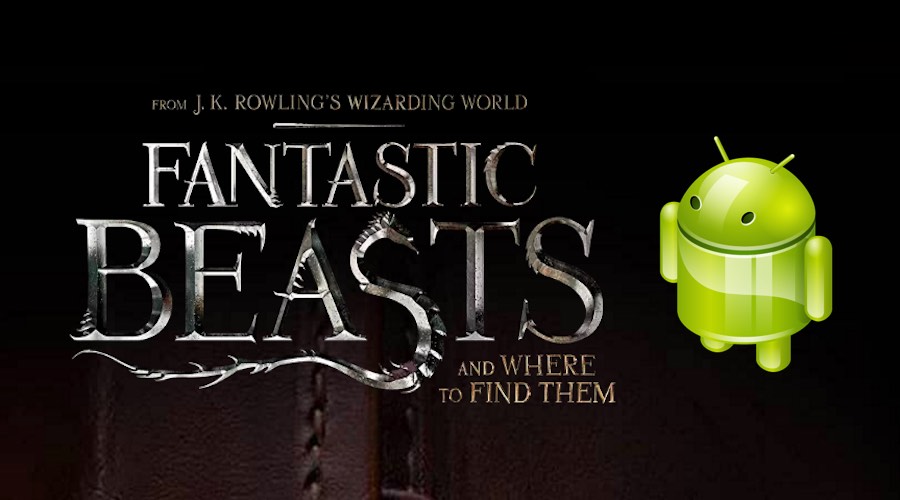 Short Bytes: To celebrate and promote the release of Fantastic Beasts and Where to Find Them, Google and Warner Bros. Pictures have partnered. As a result, using Google Now voice assistant on your Android phone, you can cast "magical" spells. The three new Harry Potter spells are Lumos, Nox, and Silencio.
If you're a Harry Potter fan and you grew up in its magical world, there's no doubt that you've always dreamed of becoming a wizard or witch. You can surely buy a wand these days but it won't grant you any magical powers, of course.
Now, Google, in partnership with Warner Bros. Pictures, is offering you a chance to cast Harry Potter spells using your Android devices. It's a way to promote and celebrate the release of upcoming film "Fantastic Beasts and Where to Find Them" that takes place decades before Harry Potter arrives at Hogwarts.
How to cast Harry Potter spells using Android?
At the moment, there are three new spells–Lumos, Nox, and Silencio–for your Android devices.
To use them, all you need to do is talk to your Android phone's Google Now voice assistant. Simply say "Ok Google, Lumos" to turn on your phone's flashlight. To turn off the same, say "Ok Google" followed by "Nox".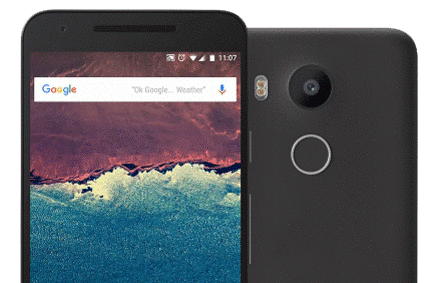 The third spell turns off your phone's ringer and notifications. Just say "Okay Google, Silencio" to turn off your phone's volume.
Apart from these Harry Potter spells, another way of diving into the magical world is exploring the fictional world of Fantastic Beasts, set in New York, 1926. You can visit four new sites on Google Maps which are basically places from the film.
Google is also planning to release an exclusive Fantastic Beasts sticker pack in Google Allo messaging app.
For more information and magical makeovers, you can visit g.co/fantasticbeasts.
Here are some more Google tricks that you might like:
https://www.youtube.com/watch?v=sU0DPjar-aw