The announcement of Animal Crossing: New Horizon was enough to boost us with excitement. However, Nintendo didn't want to stop just there. The company also announced a special edition Animal Crossing: New Horizon-themed Nintendo Switch. The switch looks so incredible that even Brie Larson, our very own Captain Marvel is going gaga over it.
The themed switch will be available on March 13. So, you can grab it precisely one week before the release of Animal Crossing: New Horizon, which is on March 20, 2020.
The switch comes with different Animal Crossing-Themed visual elements. The two detachable ocean-themed Joy-Cons flaunt sky blue and mint green colors.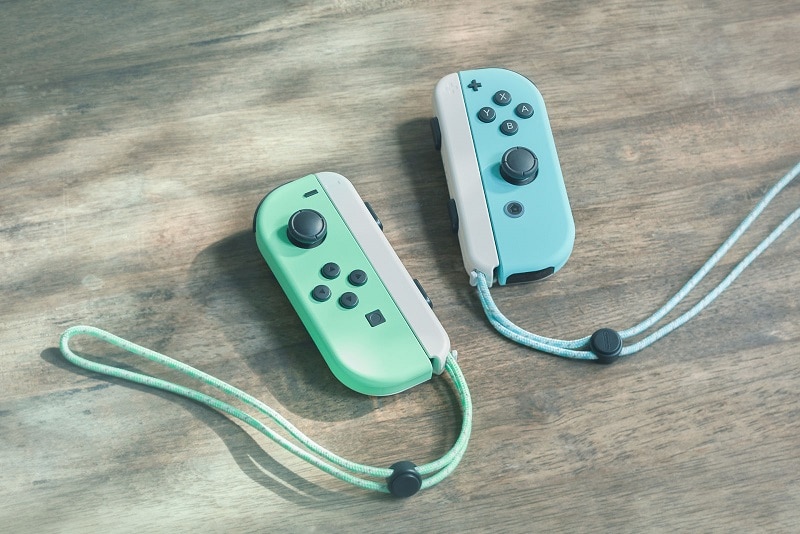 Moreover, the black switch body features an Animal Crossing-themed back design, which adds more to its beauty.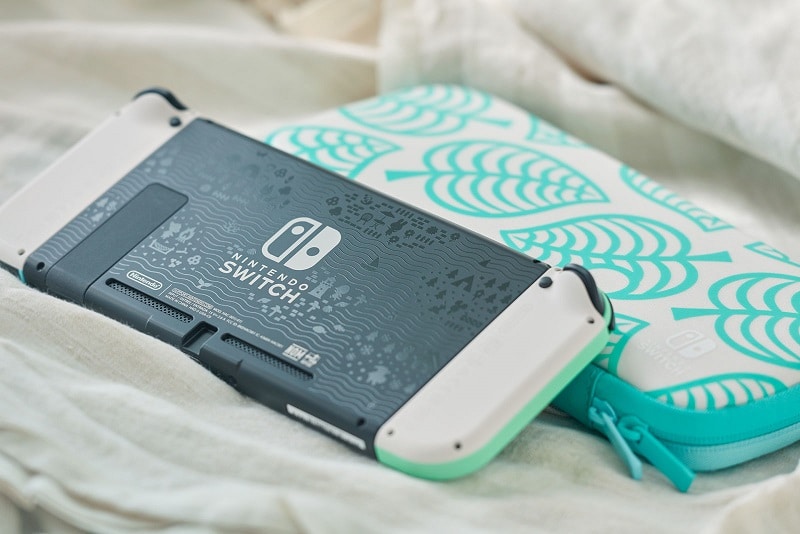 If that's not enough, then you can also get your hands on the matching carry case. Although, you'll have to spend some extra bucks on that because the carry case is sold separately.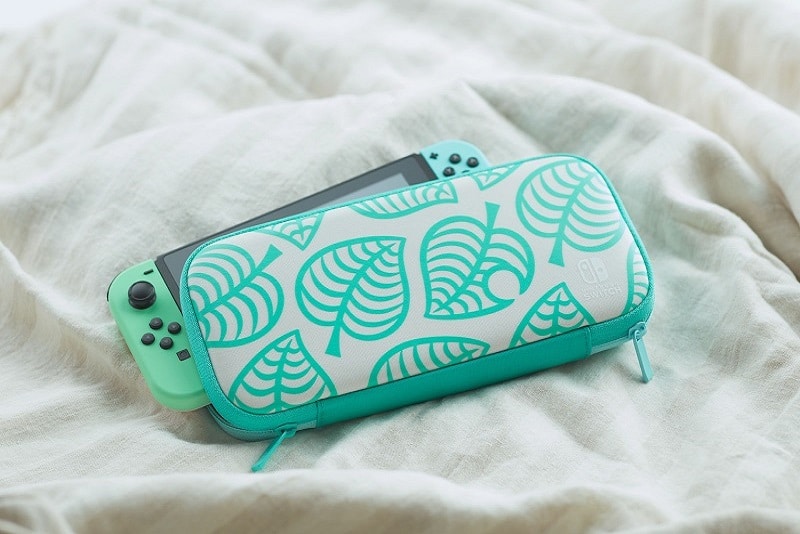 The Animal Crossing: New Horizon-themed Nintendo Switch is probably the best looking Switch to date. That is why Brie Larson took it to Twitter to show her excitement towards it.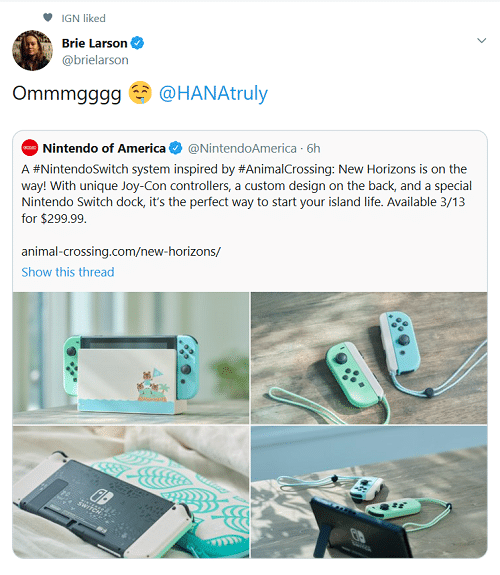 However, if you think that the special edition Switch will be bundled with Animal Crossing: New Horizons, then you're mistaken. You'll have to buy that separately by paying $59.99 out of your pocket.
Via – IGN India