In the internet era, we can get various options on almost everything. The same goes for streaming services. While this enormous market looks enticing, it has some drawbacks too. These shortcomings include impulsive buying, fickle quickness among platforms due to boredom, etc. It is pretty common these days to buy a particular platform's subscription and not require it anymore.
Today, we'll address the cancelation of Peacock TV subscriptions for all customers who want to move on from the service. The OTT service started its journey in 2020 with NBC universal as its owner. Although the platform is popular in some areas, it still struggles to reach all over the top.
If you've also bought the subscription and are unhappy with the content and features, this is the perfect guide for you guys. Furthermore, this guide will also teach you to cancel the subscription with several devices like iOS, desktop, and Android. Now, without any further ado, let's get started down below.
Steps to cancel Peacock TV subscription
With so many devices and operating systems around us, we tend to use different sources to buy OTT subscriptions. However, the most common source is buying it directly from the Peacock TV platform. However, you can also use the Google Play and Apple App stores.
If you've also bought from one of these, you can cancel the subscription from these sources without opening the Peacock platform. Now let's look at the procedure down below:
Using the Peacock TV website
1. Visit the Peacock TV website and sign in to your account.
2. Now, head to the home page and click on your avatar in the top right corner.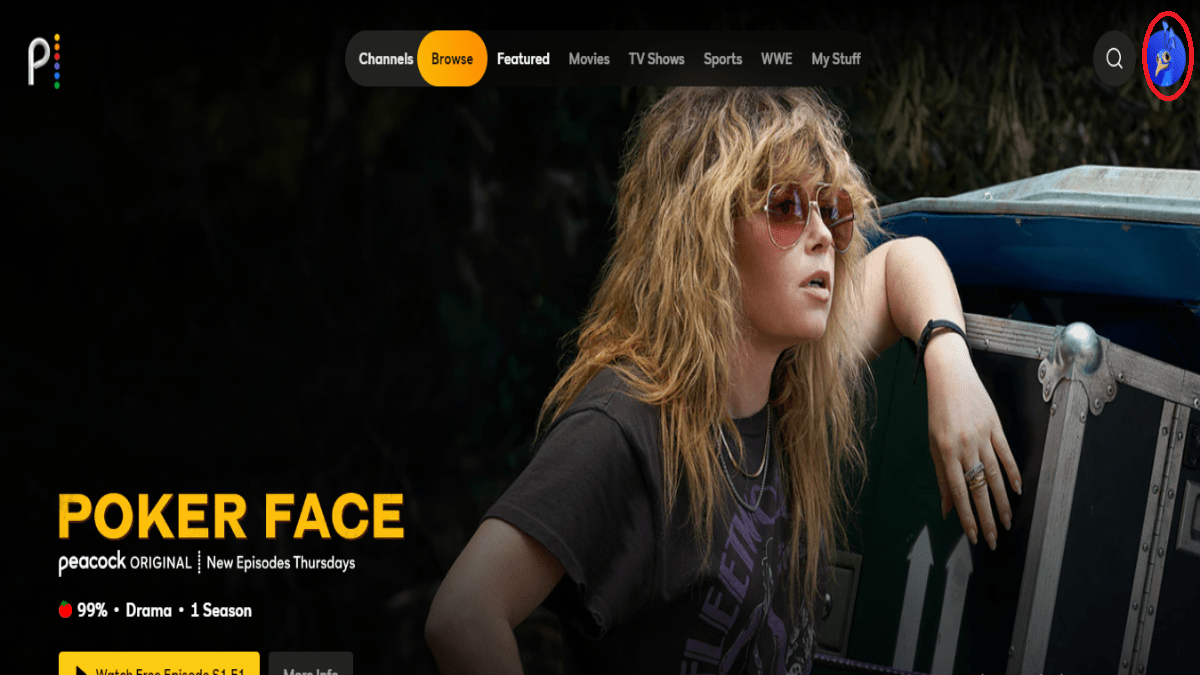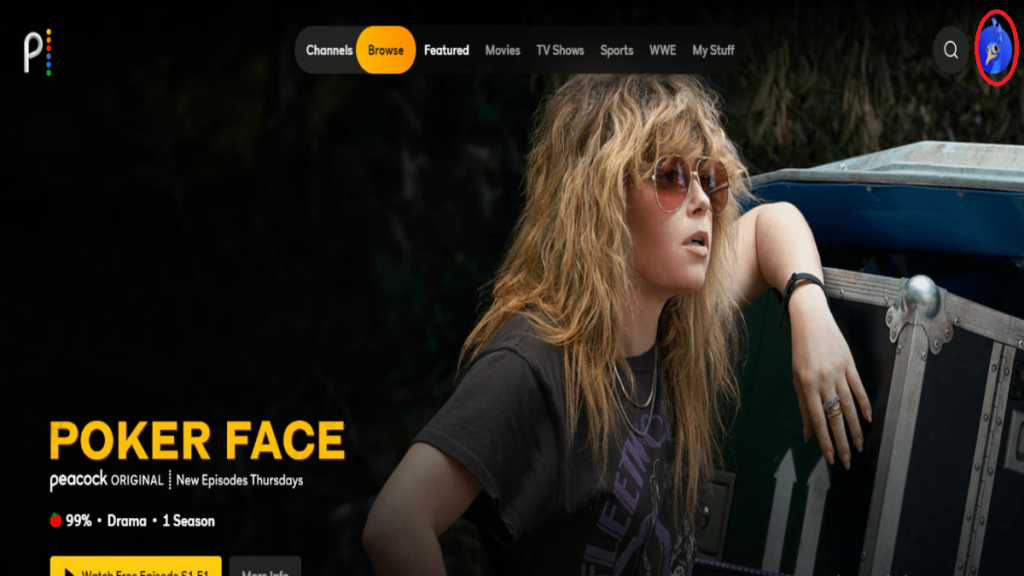 3. Select "Account" on your profile page.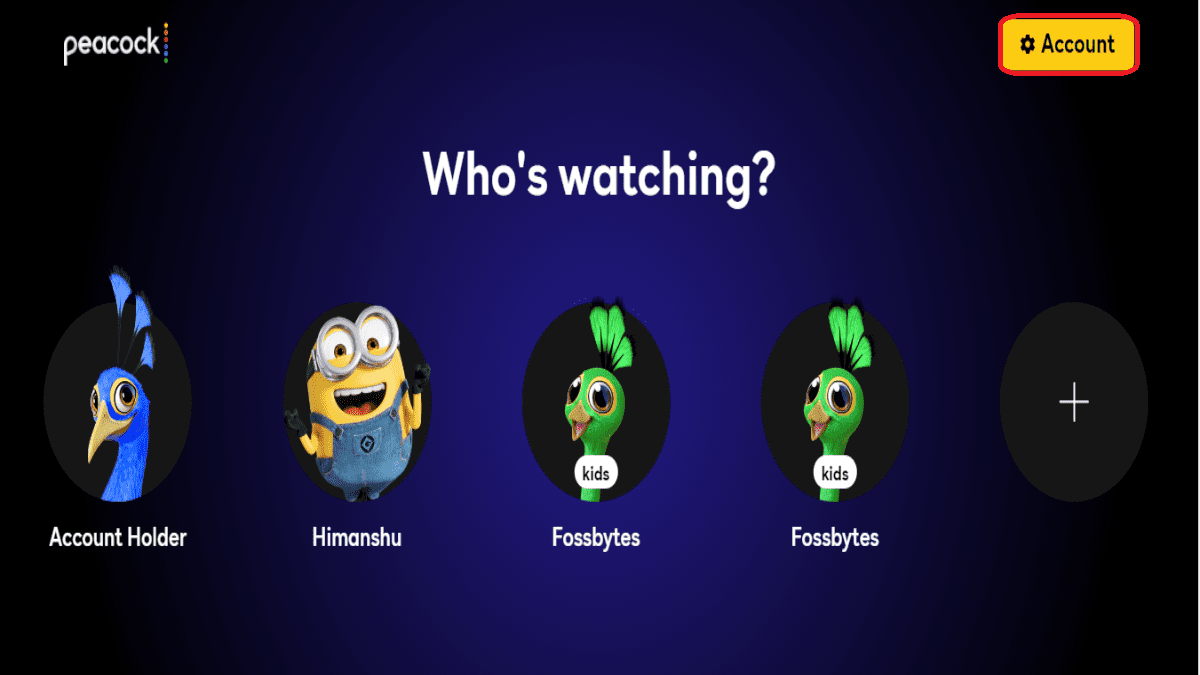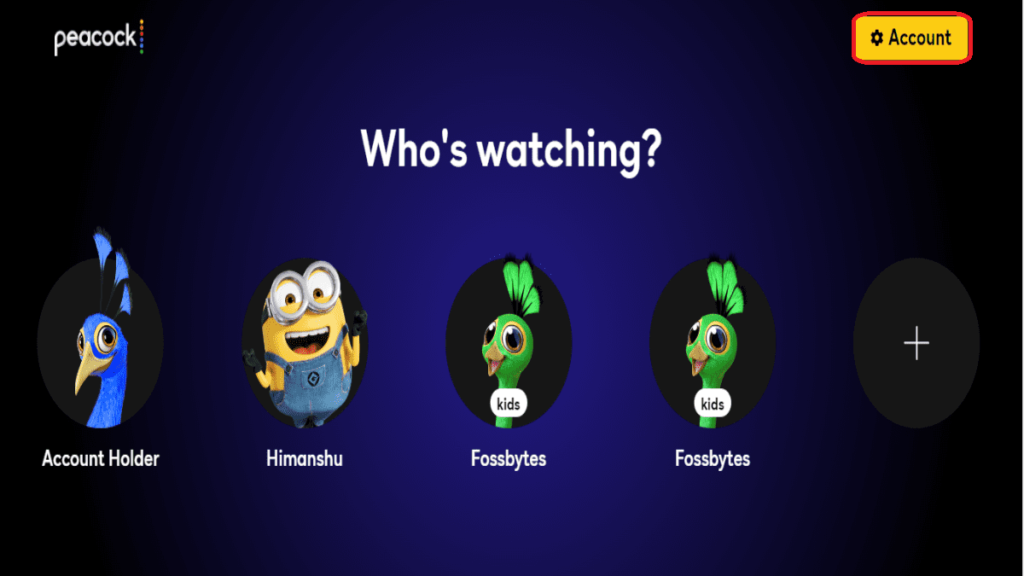 4. Open the "Plans & Payment" option and scroll down to find the "Change or Cancel Plan" and select it.
5. Now press "Cancel Plan" to confirm your decision.
Using Android devices
Users can access any Android device to cancel their Peacock TV subscription. However, this procedure will only work if they've bought it through the Google Play Store. Now, let's shed some light on the steps down below:
Open the Google Play Store app on your device.
Select the profile menu by clicking the button in the top right corner.
Scroll down and navigate to and open "Payments & Subscriptions."
Tap and open "Subscriptions" on this page.
Finally, choose "Peacock" from the list and press "Cancel Subscription."
Using iOS devices
As we know, smartphone users are equally divided among apple and Android. This part of this guide will cover the cancelation process for users who've bought a Peacock premium subscription from the Apple App store.
Open the App Store on your device and sign in with your Apple ID.
Scroll down and navigate to and open "Subscriptions."
Now, tap "Manage" to access all the subscriptions.
Choose Peacock and select "Edit."
Finally, tap "Cancel Subscription" to confirm your decision.
Since canceling the subscription is a big step, you need to remember some points before going through with it. So let's discuss these points in the next section of this article.
Important points to remember before canceling Peacock TV subscription
Peacock TV will not be liable for any kind of refund if you cancel their subscription after the payment.
The only benefit of canceling your account is that Peacock will charge you at the end of your billing cycle.
Before getting rid of Peacock TV, you should have some of the platforms in mind so that you won't face the same issues again. If you want to know about an intriguing platform, then check out our review here.
Peacock TV does not provide a feature to pause your subscription, so if you're planning to go on a long vacation, then plan out your billing cycle in advance.
This concludes our guide. Did you find it helpful? Let us know your thoughts in the comments section below.