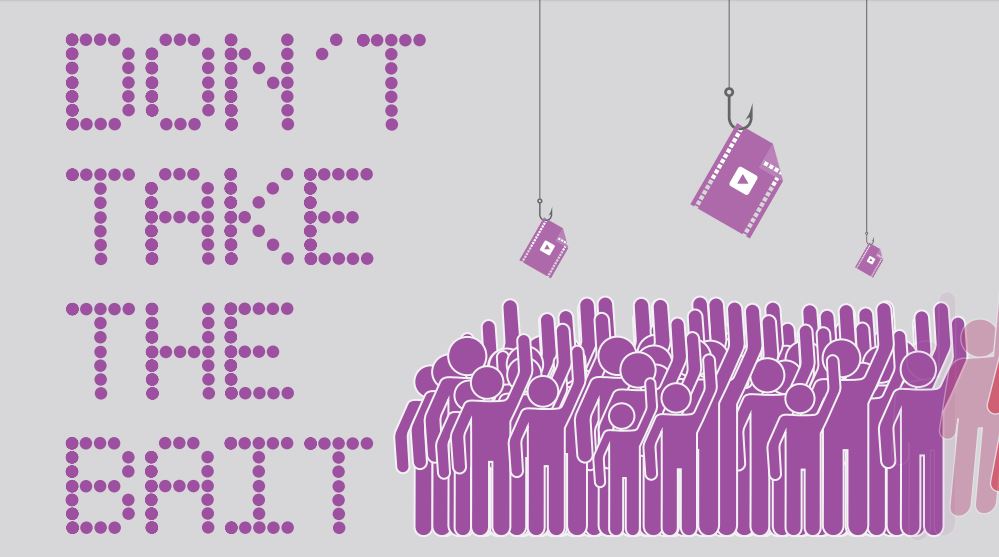 Short Bytes: A new study has surfaced which claims the yearly earnings to the pirates to be around $70 million/year. Digital Citizens Alliance (DCA) commissioned RiskIQ to conduct the study out of a sample of 800 pirate websites.
T
he dusts from the unabating tussle between the pirates and the copyright holders is still befouling the digital atmosphere, and a new study has come into light which claims the annual earnings of pirates to be around $70 million in a year. And it also empowers the
argument made by the copyright holders
.
RiskIQ, a San Francisco-based cybersecurity company, was authorized by the Digital Citizens Alliance (DCA) to conduct the study titled as "Digital Bait", which was out of a sample of about 800 websites hosting pirated content. It was realized, one out of every three websites were indulged in transmitting malware that was found attached with their digital content downloaded by the users.
Another mode of malware spreading is "drive-by download" which involves installing a malicious software on a device without user's consent. Such download processes are usually expedited by adware acting as the front face, or as a background process, users being completely unaware of any potential threat to his device.
It's clear that the criminals who exploit stolen content have diversified to make more money by baiting consumers to view videos and songs and then stealing their IDs and financial information.
— a statement made by Tom Galvin, Executive Director of DCA.
The malware installed on these devices are then used to purloin payment credentials which are then sold in the Underground Darknet for $2-$135 per credential, and to deploy Remote Access Trojans (RTA) to nab photos, videos and control the webcam. The infected device can be locked down and used for demanding ransom. "Botnets can make a user's PC behave like a 'zombie' that performs operator's bidding such as distributed denial-of-service attacks (DDoS)", says the report.
Jacob Siegel writes for BGR.com,
It's a terrifying (and lucrative) industry, but you can effectively protect yourself from it by simply avoiding malicious sites. One of the most interesting claims in the study is that content theft sites are 28x more likely to contain malware than a legitimate site.
On a conclusive note, you need to "stop" your habit of taking these websites as, 'for granted'. Prepare yourself to shell out some cash and subscribe authentic streaming services like Netflix and Hulu to watch your favorite Movies and TV Shows. Anyways, the choice is yours, make it large.
Share your views in the comments section below.
Also Read: What Is Anonymous And How Big It Is?
Image Credits/Source: Digital Citizens Alliance