The classic hatchback Fiat 500 has already launched in the European market. Now it comes with a touch of the eco-friendly tag and goes hybrid. The all-new Fiat 500 hybrid, with its latest technology, reduces emissions by up to 20%. This hybrid car will compete with Hyundai i10, Kia Picanto, and the likes.
First, let me tell you that 2020 Fiat 500 Hybrid is a three-door, four-seater hatchback. It is based on the design of its 2007 model. Now, fiat has launched its hybrid version. Fiat 500 C also comes with a sunroof option.
Is Fiat 500 hybrid the perfect city car for you?
Fiat 500 Hybrid engine, specs, and price
This hybrid car is powered by a 1.2L petrol engine that could make around 69bhp and 92Nm of torque. It can go 0 to 62 miles per hour in 13.8 seconds, which is neither bad nor very impressive.
Fiat 500 Hybrid has a mileage of 53.3mpg or around 22.60km per liter as per WLTP (world harmonized light duty-vehicles test procedure), which is quite an achievement.
Personally, one thing that other automakers should consider is how Fiat has utilized waste plastic. 10% of the front car seats are made up of waste plastic bottles.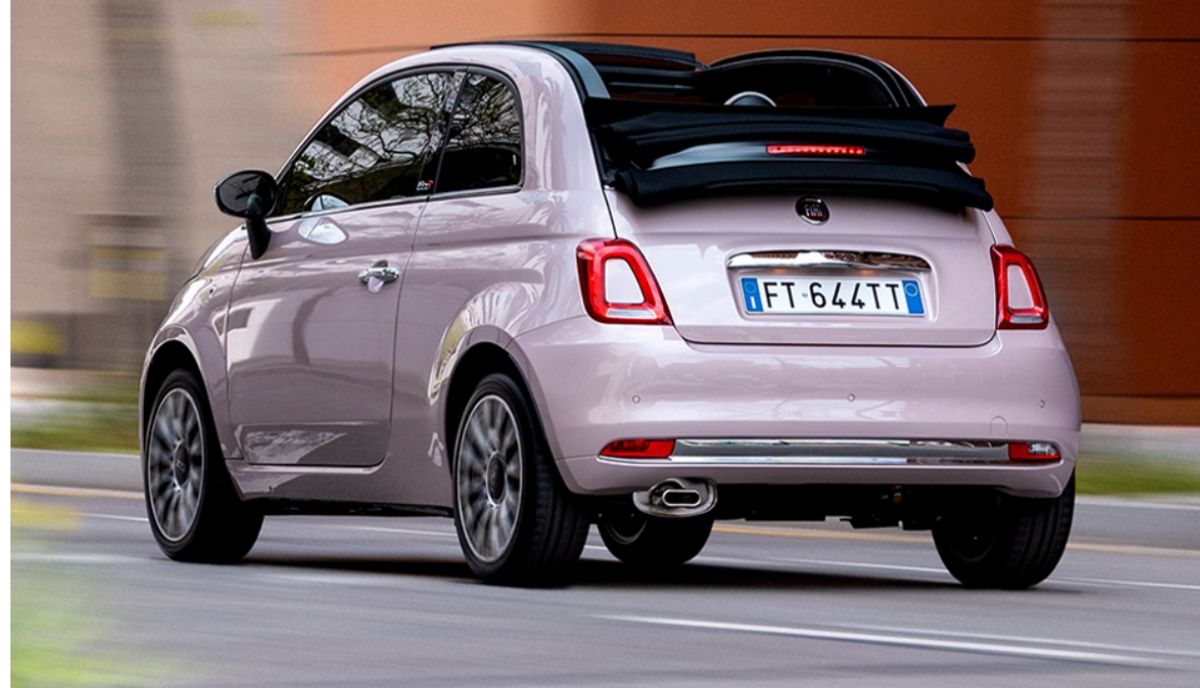 What kind of hybrid is Fiat 500?
Apart from this, the hybrid tag has a very small role in the overall performance of the car. It's not a plug-in hybrid; there is no full-electric mode available in this hybrid vehicle.
There is a small battery with an electric motor. Fiat has made use of regenerative braking in it; the energy is stored whenever brakes are applied and it is used in accelerating the vehicles. This technology is even used in MG ZS EV and is common in electric vehicles nowadays.
Pricing
There are around six variants of the Fiat 500 Hybrid, prices of which are different from each other. The price starts from Euro 12,665 to 16,795 (ex-showroom).
Rivals
Although the iconic city car has been on the market for ages, and without a doubt, it has a pre-established customer base, there are other vehicles in the market that offer a lot in a similar price range.
Its rival Hyundai i10 is priced at Euro 9,216 to 14,555 (ex-showroom), whereas Kia Picanto has a price range of Euro 10,195 to 14,745 (ex-showroom). Both cars are cheaper than Fiat 500 and are better in terms of quality, features, and performance.
Furthermore, Suzuki Ignis Hybrid is quite impressive and offers excellent fuel efficiency.
However, there is a classic taste to it. The design of the car is appealing to many people out there. Collectively it provides good ride quality, and for those who love a blend of classics with modern features, it could be a good option.