Call Of Duty Mobile is all set to put an end to Season 7 by the end of this week. Players are now eager to try out something new in the upcoming season, which is speculated to launch this week only. As of now, we know very little about Call of Duty Mobile Season 8. However, a leaked image from Call of Duty Mobile Garena states that the upcoming season might be called 'Apocalypse Day.'
Other than that, that same image from the South Asian version of the game flaunts the launch date of Season 8, which is July 11.
Interestingly, in the leaked image, you can someone standing in the shadows. It's hard to figure out the identity of the character in this image; however, according to some fans, it's the Russian villain, Makarov.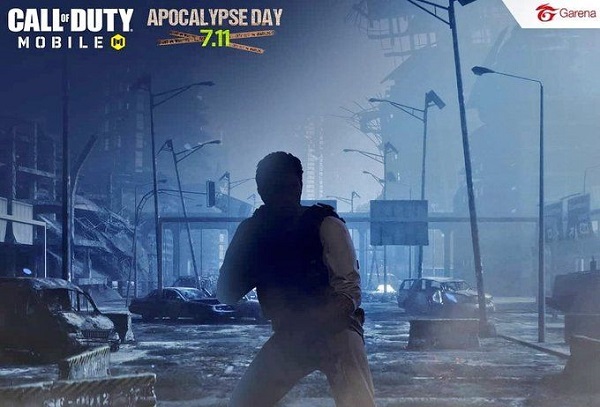 Makarov, the leader of a terrorist cell, was the main antagonist in Call of Duty Modern Warfare series. So, it might be possible that Makarov is behind the upcoming apocalypse in the storyline of Call of Duty Mobile. Nevertheless, we'll just have to wait for a few days until all of our questions regarding COD Mobile Season 8 are answered.
We already know that the Highrise map from Modern Warfare 2 will make its debut in COD Mobile Season 8. Also, the much-awaited operator skill, Katana, is also coming in the next season of Call of Duty Mobile.