Battle Royale genre in shooting games has become wildly popular due to the rise of games like PUBG and Fortnite. But its beginning can be traced back to games like Call of Duty which has originally contributed to the popularity of shooting games.
Call of Duty already dominates the PC segment and consoles. Activision, the publisher of COD, is now aiming to capture the mobile segment as well. Given that PUBG Mobile and Fortnite are doing quite well, the same can be expected for Call of Duty.
Makers of COD have teamed up with Tencent Games to launch Call of Duty: Legends of War. It is a first-person shooter game that brings the best of Call of Duty universe over to Android.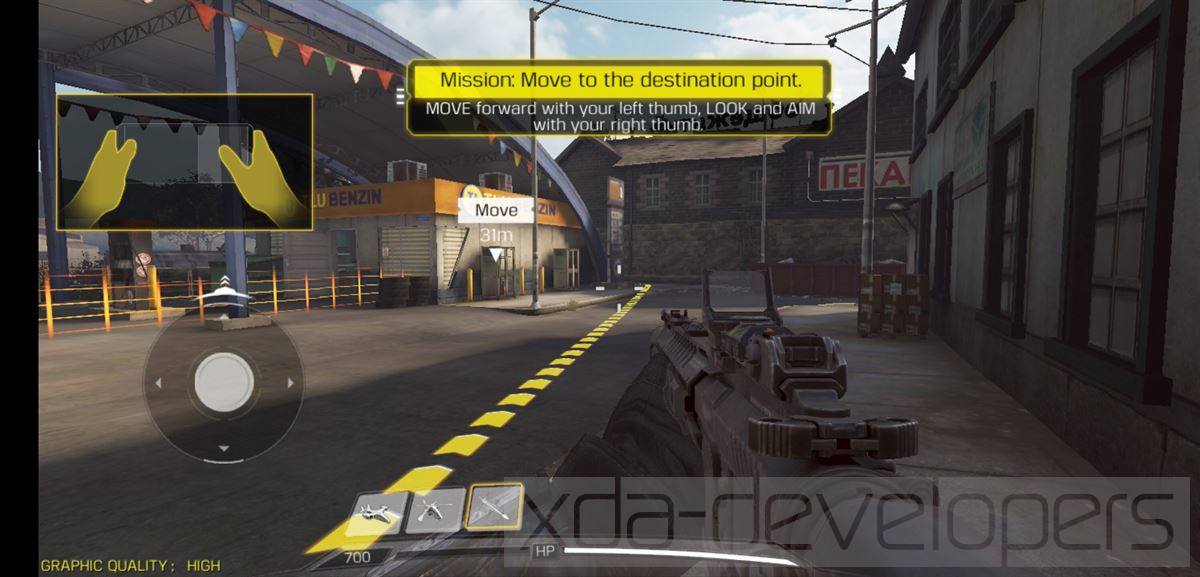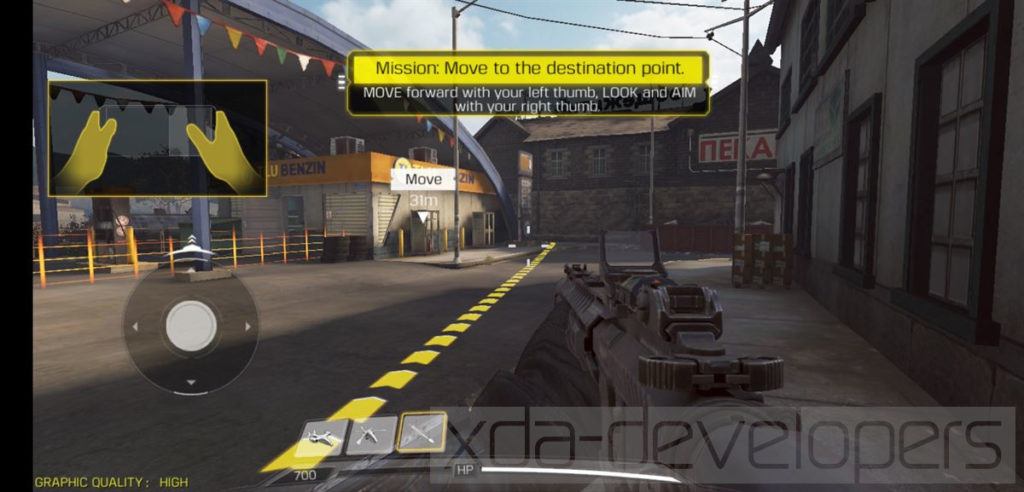 The game has a multiplayer along with a zombie mode where you can fight against humans or bots. Players can choose to participate as iconic Call of Duty characters like Price or Ghost in the game.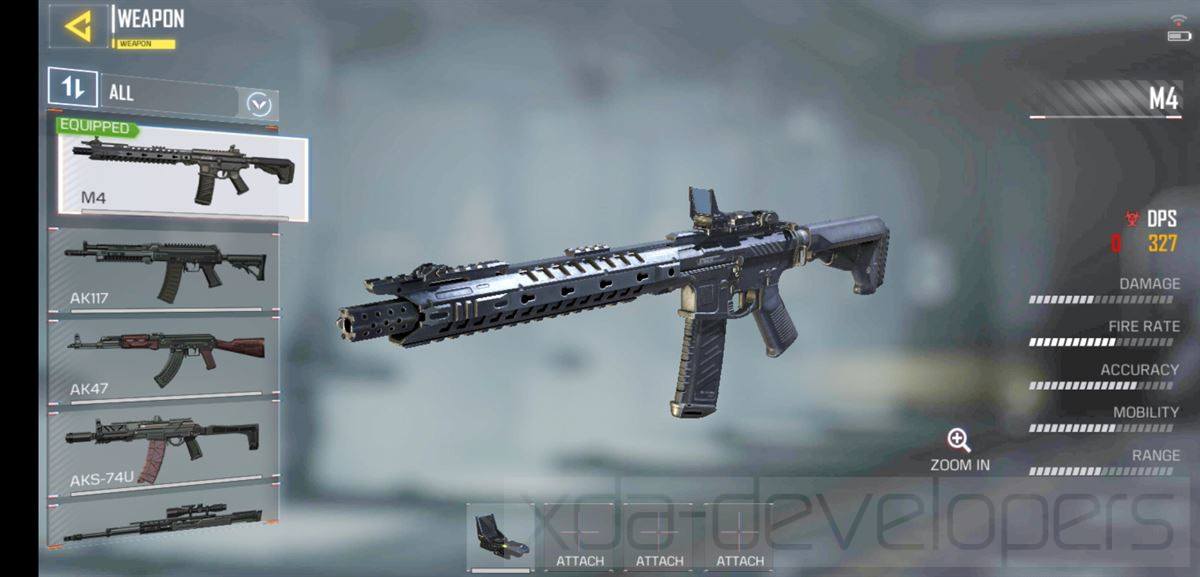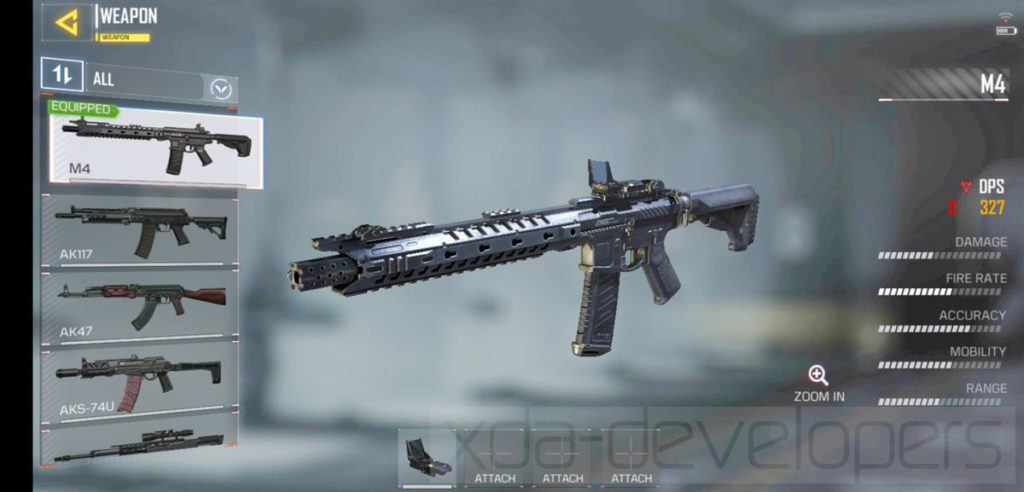 Just like other free-to-play games, characters and weapons can be customized using the in-game currency which can be collected by playing or real-world currency.
How To Download Call of Duty: Legends of War?
Those interested in playing the game before its global release can take the following steps to download the game:
Download APK file from APKMirror
Install APK file in your phone.
Start the game
After the initial loading screen, exit the game.
Force stop the app to ensure that the game process has been killed.
Download the additional OBB file (1.06 GB in size)
Extract the OBB file to /Android/obb/com.activision.callofduty.shooter (Make sure that the OBB file (main.156.com.activision.callofduty.shooter.obb) is saved within the com.activision.callofduty.shooter folder
And that's it! Enjoy your game.