Last week GM's luxury brand Cadillac revealed its first electric crossover SUV Lyriq. The automaker says it's nearly 80% of what the production model will look like. In addition, company officials have also given hints on the price and its electric range. It seems GM plans to target mid-range SUVs like Tesla Model Y and Polestar 2.
As per the report, the chief engineer of Lyriq, Martin Hogan, said the company is doing its best to maximize the range. He said the main objective is to offer an electric range of more than 300 miles on a single charge. However, they are still in the development stage.
Additionally, the automaker will provide a 19 kW home charging option and 150 kW fast DC charging as well.
If we talk about prices, Steve Carlisle, President of GM has confirmed it would be around $50,000 range during a JP Morgan Auto Conference. He said: "This car will need to be priced similar to how the industry prices midsize lux SUVs today, maybe a slight premium at the outset. It's a price that won't be high five digits. It won't start with a seven and it won't start with a six."
Cadillac Lyriq Will Rival Polestar 2 And Model Y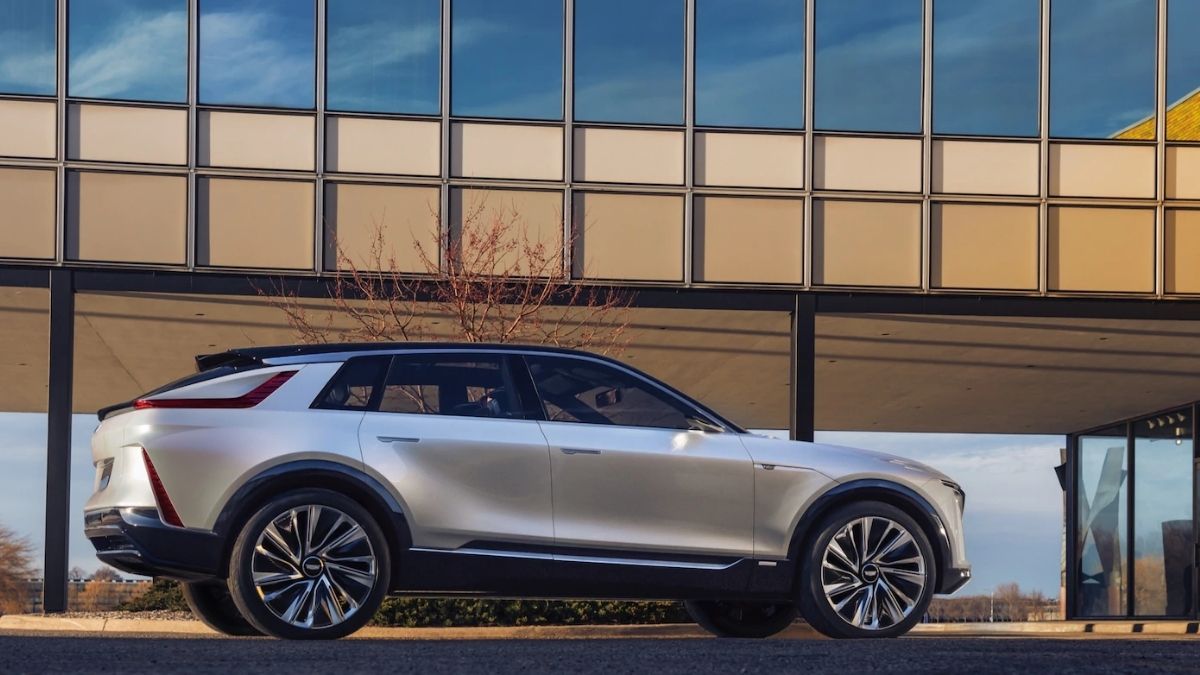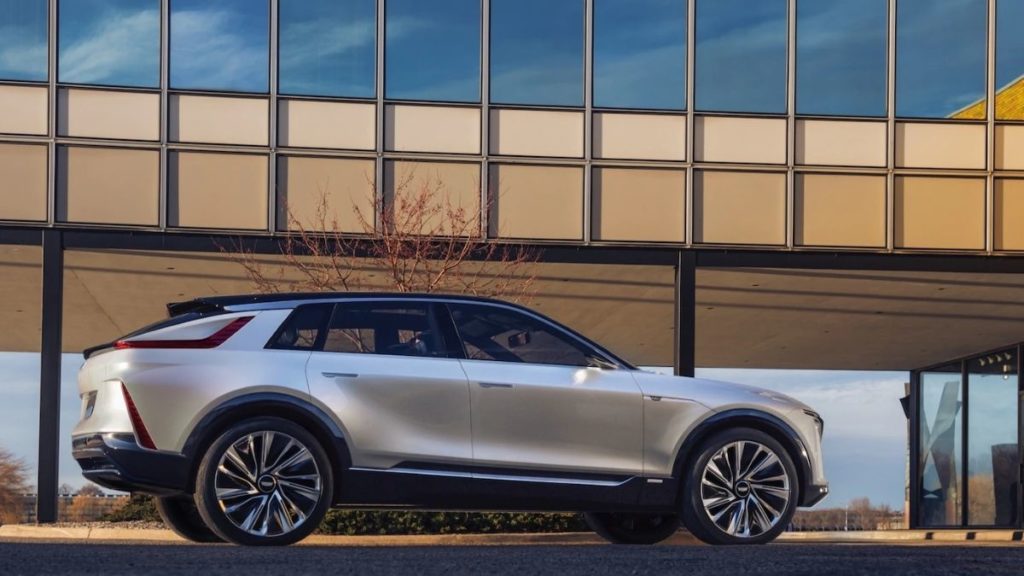 Considering the statement of Steve Carlisle, the price of the Lyriq electric SUV will surely be less than $60,000 and with an EV subsidy, it'll become even more affordable. Since the Cadillac Lyriq is a luxury EV, enthusiasts were expecting a higher price.
Speaking of its competition, the Polestar 2 has a starting price of $59,900 and offers an EPA range of 275 miles. On the other hand, the price for the Tesla Model Y starts at $49,990 with an electric range of up to 316 miles.
Though none of these cars are "luxurious" per se, they do fall into a similar price range. And with a relatively small number of options in the EV space, often cars from different categories i.e. sedan and SUV will compete against each other in terms of sales.
Cadillac's Lyriq is scheduled to launch in late 2022 and is a long way ahead. Considering the fast-paced evolution in the EV industry, we'd not be surprised if Tesla, which has had a record of making EVs with high electric-range, trumps the competition by offering a 500-mile battery range EV in the near future.
In short, what we are trying to say is that what GM is offering seems like a good deal but only for now. It's still a long time until the SUV finally hits the showroom floor and a lot can happen in the EV world in two years. Do share your views in the comments section below.