Chinese electric vehicle maker BYD is silently planning to expand its services in Europe. BYD is one of the best EV makers in China. The EV maker has a good presence in the EV industry and now intends to spread it.
The automaker already operates in many regions, including North America, Latin America, Europe, Singapore, and China. BYD offers a wide range of products and specializes in electric cars, e-bus, and EV batteries.
The EV pioneer has also gained a reputation recently for its new blade battery technology. If we believe the rumors, it might sign a deal with Tesla due to this innovative tech. Anyway, let's come back to the topic. There have been back-to-back official announcements regarding BYD's operations in Europe.
BYD Makes Its Game Strong In Europe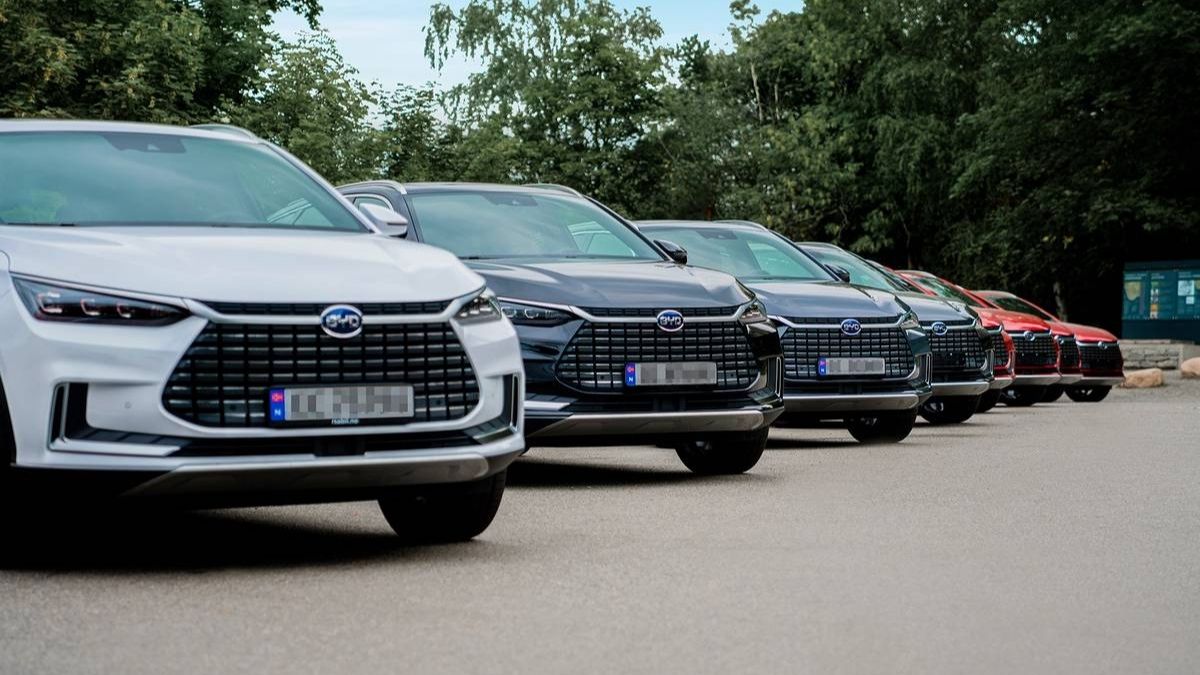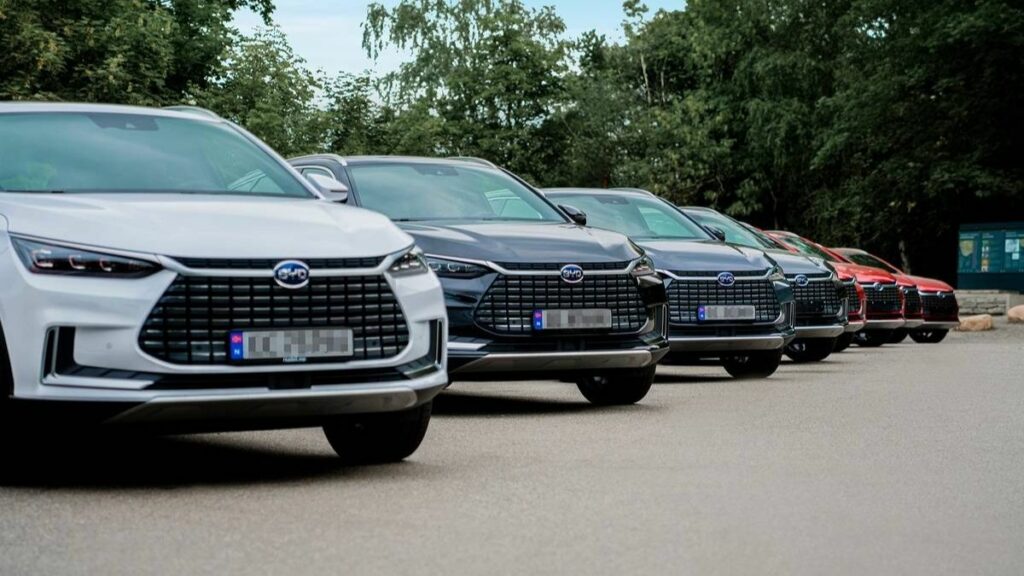 Recently, the Chinese automaker launched a new electric SUV, BYD Tang, in Norway. BYD Tang is a seven-seater electric SUV, and it'll be equipped with BYD's latest blade battery cells. The same battery cells are also used in the company's flagship electric sedan, BYD Han.
The EV maker plans to sell around 1500 units of BYD Tang in Norway. Since Norway is one of the biggest consumers and supporters of electric vehicles, it would be difficult for the automaker to achieve that target.
Apart from this, BYD also launched its electric bus in Finland a couple of months ago. Recently, a fresh batch of 76 BYD e-bus arrived in the capital city of Finland, Helsinki. Before that, BYD also made its debut in Ireland with a huge order of e-bus. Furthermore, BYD is also doing well in Spain. All of this happened within just one year.
In short, silently but quickly, BYD is increasing its footsteps in Europe. Interestingly, BYD is focusing more on commercial vehicles like e-bus. This way, it'll face less competition as most European automakers and EV companies are busy with electric cars. We believe it's a good strategy to focus on public transport.
Do you guys also think it's wise to think about developing and dealing with e-bus in addition to electric cars for BYD? Drop your views in the comments section below.