Foldable phones, flip phones, rolling phones, phones with wrap-around displays have been in the limelight in 2020. If we say that the foldable phone is ready for mainstream usage, it won't be a far-fetched statement. It won't be completely true either. When you look at a foldable phone and think of getting one, there are certain trade-offs that you'll have to make in most cases today.
Samsung foldable phones were among the first to go mainstream, followed by Motorola and now Microsoft. However, if you look at the price tags of the Samsung Galaxy Z Fold or the Z Flip, or the price of the Moto Razr 2020, it might justify the style, but not the package. Here are some of the things you should consider if you want to buy a foldable phone in 2021.
2021. Year Of The Foldable?
One thing nobody would deny is that the foldables have come a long way, and now you have more choices of devices to choose from. If you want a foldable phone that opens up as a mini-tablet, go for the Samsung Galaxy Z Fold2 or the Microsoft Surface Duo. If you're a flip phone person, you have the Galaxy Z Flip and Moto Razr. Lastly, if you're looking for something with a swivel, the LG Wing has you covered.
While these are just some of the mainstream designs, we've seen rolling phone and triple-folds being tested this year, so we know more are on the way. Apparently, Apple is now working on a foldable iPhone, and there are videos of a Xiaomi prototype, which looks like a mini-tablet, but the display folds inwards from the left and right to give it a compact form factor.
So if you're the person who wants a foldable, flippable, or swivel phone, 2021 might be the right year to get one. But before you make that choice, let's talk about what you get and what you miss when you go with a foldable phone in 2021.
Are Foldable Phones Worth It?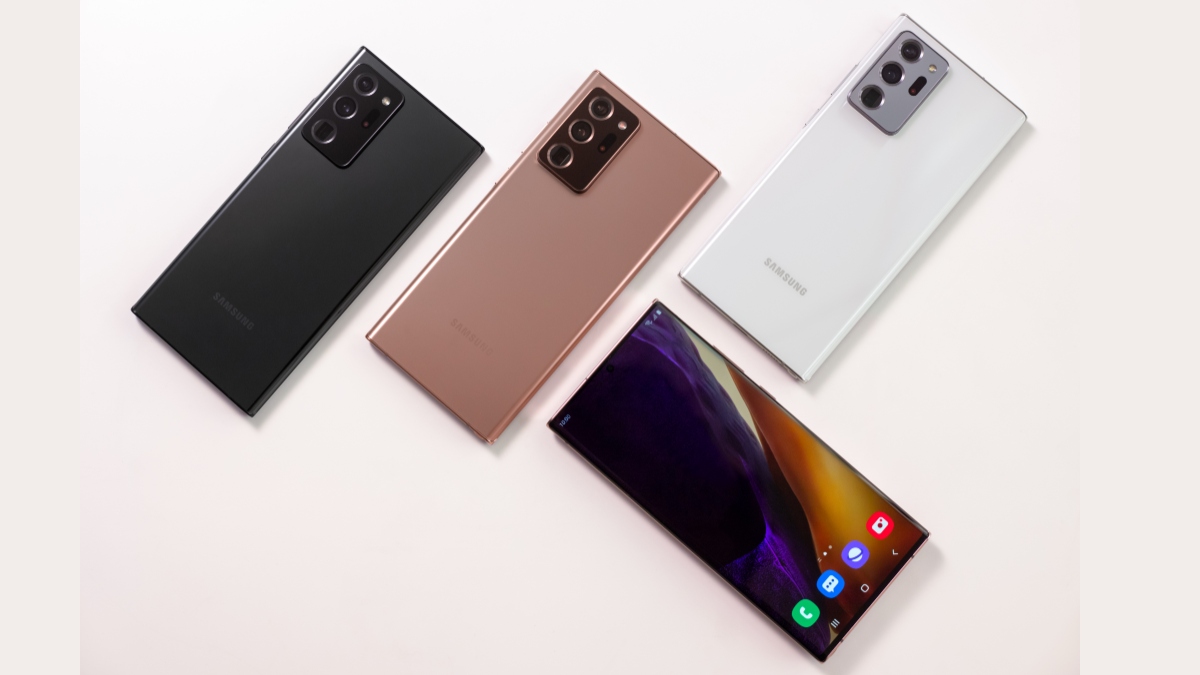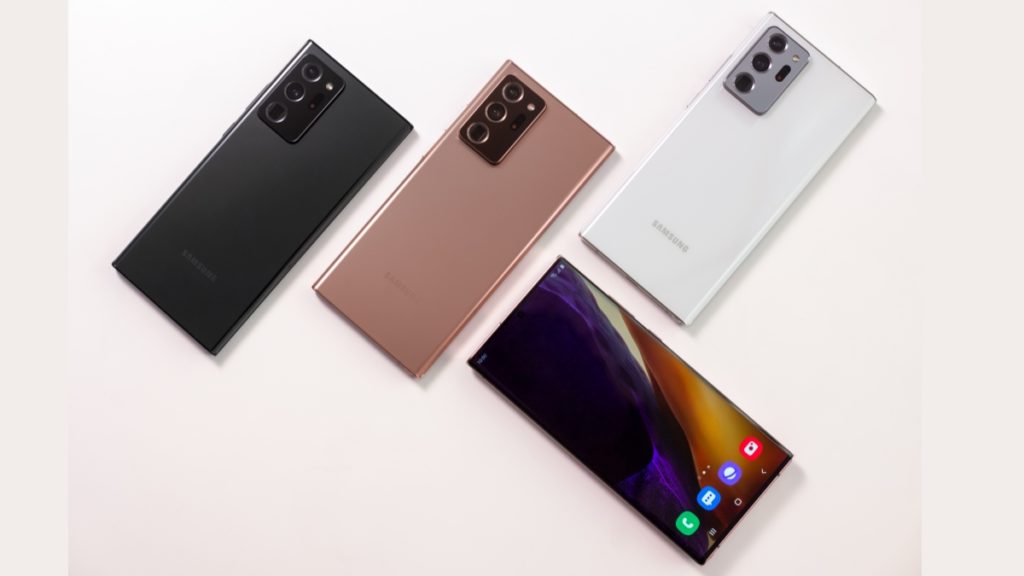 When you buy a foldable, you're practically getting two to three screens on the same phone and possibly a mini-tablet for a more comfortable browsing experience. If you break it, the repair costs for foldable phones are crazily high. The Samsung Galaxy Fold screen replacement could cost you over $150.
Another part of the foldable phone where you're compromising is the specifications. While it's not true for all the cases, it's true for most. Should you choose to go with a Samsung Galaxy Z Fold 2 or the Z Flip, you get flagship specifications, but they come with Samsung's tons of bloatware. The next best options are the Moto Razr and LG Wing, both of which don't have a flagship processor. Lastly, we have the Microsoft Surface Duo, which packs a Snapdragon 8-series SoC but misses out on the current generation flagship chip. It also has no outer screen, so you have to unfold it even to check the time.
Repair costs and specifications are the two things to consider if you're buying a foldable phone. That said, these are not bad phones. The Motorola Razr and the LG Wing are both equipped with the Snapdragon 765 5G SoC, which is a powerful processor, but just not as powerful as the Snapdragon 865+ that you get in most Android flagships with a simple brick or bar form factor.
Let's get to the software part now. The manufacturers of these devices have made their respective apps but daily use apps are by far not optimized for the square screen of a foldable phone or the half screen of a flipping one. Take Instagram for instance. The app is optimized for vertical scroll and the feed gets unnecessarily stretched if you're using it on the unfolded Galaxy Z Fold2.
Which Is The Best Foldable Phone?
In 2021, you'll have the option to choose between the 2020 phones and the improved 2021 devices. A perk of choosing from the 2020 lineup is that these phones will be cheaper next year, but they'd still be a good choice. The Samsung Galaxy Z Fold2 is 5G-ready, comes with a flagship chip, and should get cheaper next year. The same applies to the Galaxy Z Flip.
The LG Wing is also a good choice if you're looking for something less fold-flippy, and more swivel. It has a gimmicky design, great cameras, and we can expect to come with a lower price tag in 2021. If you're looking for a cheap foldable phone with a near-stock Android experience, you can go with the Moto Razr. It doesn't have flagship specs, but the neat UI and the iconic Razr brand are the two best things about it.
Lastly, if you don't mind unfolding your phone every time you get a call or keeping both screens exposed all the time, you can go with the Microsoft Surface Duo. Although it still looks like a half-baked design, I recommend you wait for the next generation to see if Microsoft has some incremental improvements in store.
We should expect specification updates in the coming generations of folds, flips, swivels and wrap-phones. Its good to have refreshed designs and more screen real-estate, but processors are important for a more consistent long-term software experience on these devices. App developers will also need to optimize apps for multiple aspect ratios like the 21:9 form factor of the Moto Razr, or the 22.5:18 unfolded display of the Samsung Galaxy Z Fold2.