Simply put, buying a flagship smartphone in 2019 is the worst decision you can make this year. Take a look at the prices of today's flagships and you'll find several of them touching the $1000 mark. However, when we take a look at their specs and compare them with the flagship killers, it is an entirely different story.
In this article, we're going to explore why expensive smartphones are almost a scam and how the industry as a whole is trying to find new grounds to justify the higher price of their flagship smartphones.
If you're looking for pros and cons of buying an expensive smartphone, then the reasons mentioned here will help you in making your decision.
Before we begin, this piece is not a critique of Apple or Android phones but expensive phones in general. Flagship smartphones which cost around $1000 and depreciate quicker than you and I can say "oof" are the real problem here.
Buying a Flagship Smartphone Is Not Worth It
A smartphone is priced higher due to several factors but all of them boil down to three basic reasons:
Exclusive Features
Assurance for future OS and software updates
The promise of higher specs
Exclusive Features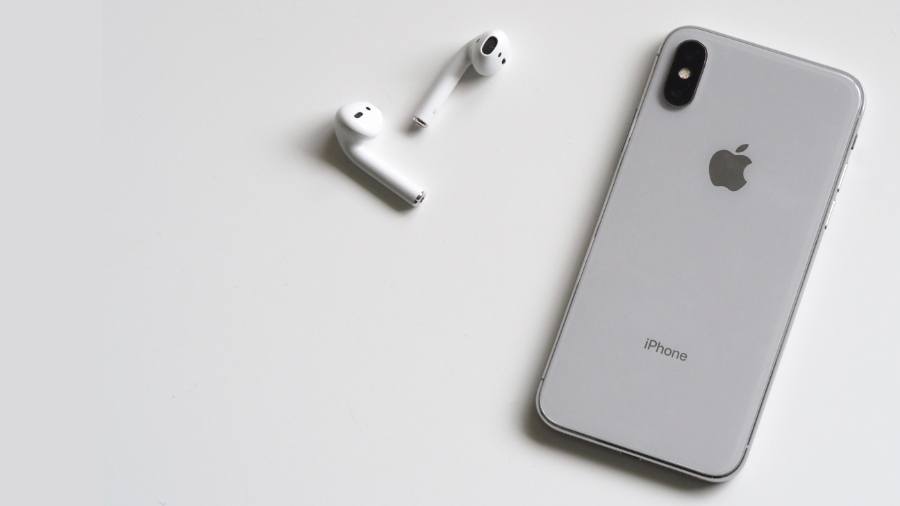 The exclusive features that debut on high-end smartphones take almost no time to trickle down to medium or low-end smartphones. A clear example of this is the notch setup which Apple introduced in iPhones. Since its launch a few years ago, Chinese companies have gone ahead and taken the notch to the next level with a punch hole display, drop notch, pop up cameras and lot more.
It can also be argued that flagship killers, in 2019, are raising the bar of innovation and improving on existing tech instead of being docile followers. While you're reading this article, companies like Oppo, Vivo, and Xiaomi are working on under-display camera which will make every type of smartphone notch obsolete.
Xiaomi recently unveiled its under-display camera on a prototype phone. From the looks of it, the camera appears to be completely under the display and gives way to a completely bezel-less display without any popup or slider cameras.
Assurance for Future Updates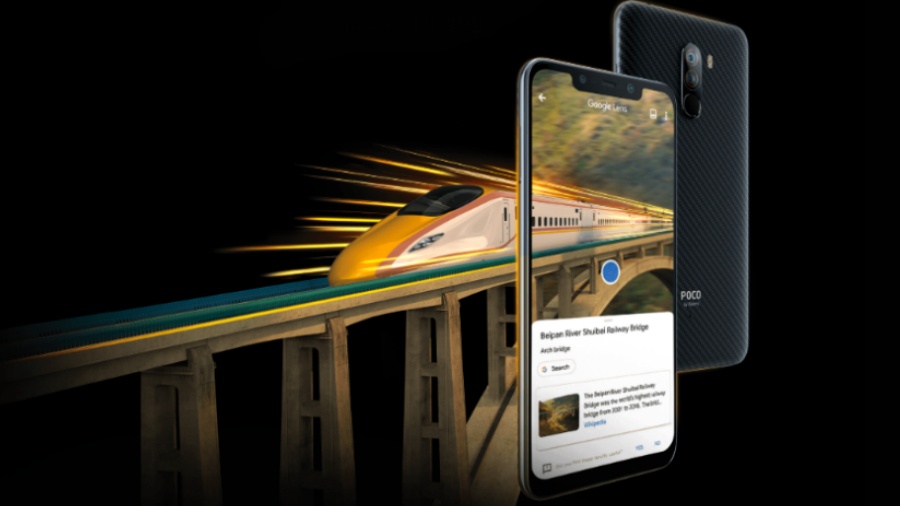 Buying a flagship smartphone does come with an assurance for future updates. However, times are changing. It is a common belief that Chinese companies cannot keep up in delivering timely updates on Android OS. However, the truth is entirely different.
According to a report by Android Authority, Xiaomi and OnePlus defeated a lot of companies in providing Android Pi updates timely. Xiaomi, in particular, deserves praise because it delivered Android OS updates on 7 of its smartphones, including last year's bombshell Pocofone in December.
Here is a list of companies that were behind Xiaomi in delivering timely Android OS Updates:
Samsung
Motorola
Asus
LG
HTC
Razer
*The list is on the basis of latecomers. The lower a smartphone maker is, the longer they took to deliver Android updates.
That's not all because Pocofone will also receive the Android Q update as well. It was confirmed by an official from Xiaomi India. This point used to be one of the biggest advantages of owning an expensive smartphone. Initiatives like Google Mainline are a big contributing factor in making Chinese companies achieve better software support.
The Promise of Top of the Line Specs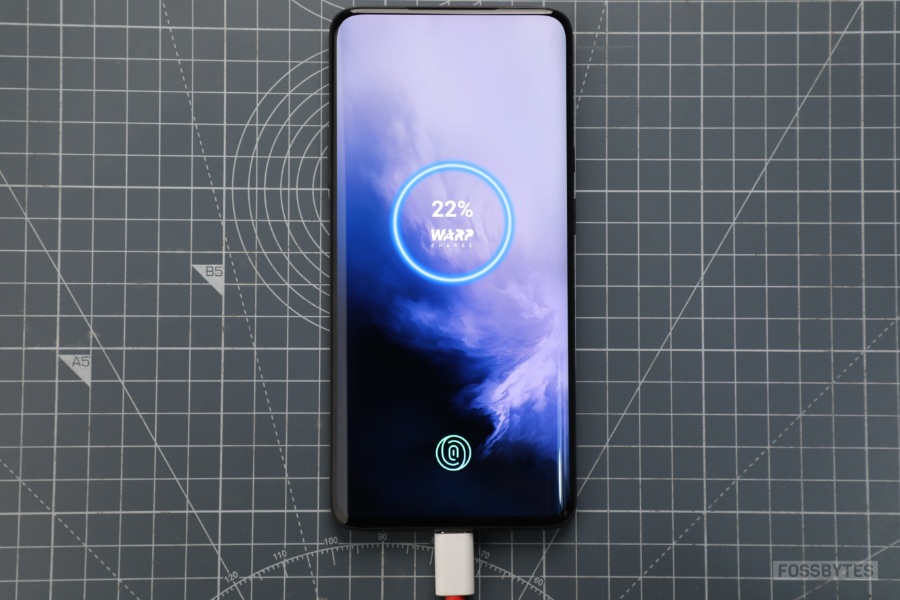 Buying a flagship smartphone comes with the promise of market-leading technical specifications.
To explain this point, we need to look no further than the brand new OnePlus 7 Pro. The phone, which was marketed heavily for its speed and claims of how invincible it is in comparison with the other smartphones below and above its price range; it was knocked out by the Xiaomi K20 Pro announced one day after the launch of the OnePlus 7 Pro.
The head of Xiaomi India, Manu Kumar Jain, tweeted the Antutu Benchmark scores of the upcoming K20 Pro to hit the final nail in the coffin where the claims of OnePlus lay dead.
It's time for K-BOOM!👊

Which is the World's Fastest Smartphone? #RedmiK20Pro of course! @Qualcomm Snapdragon 855, triple cameras, and so much more. This is what a flagship should be. Can't wait to launch it in India soon! 😍

Mi fans, have you been keeping count?#Xiaomi pic.twitter.com/fgmA28Gfkn

— Manu Kumar Jain (@manukumarjain) June 17, 2019
What's more interesting is that this isn't even an example of a flagship killer beating a flagship. The OnePlus is marketed as the "flagship killers," but ironically they were defeated by another flagship killer, Xiaomi K20 Pro.
This practice of making outrageous claims hurts the consumer. The users who put their money and faith on the line are mostly the victims of these dubious claims.
However one could also argue that since technology is evolving at such a faster rate, it is better to take the claims of these companies with a pinch of salt. Hence this article exists. Needless to say, this is one of the major drawbacks of buying a flagship smartphone in 2019.
Earlier, Chinese companies used to take at least a few weeks or months to come out with their flagship killers. However, nowadays it happens almost instantly and very soon we will be seeing these companies leading the market as well.
How Buying A Flagship Smartphone Makes Sense?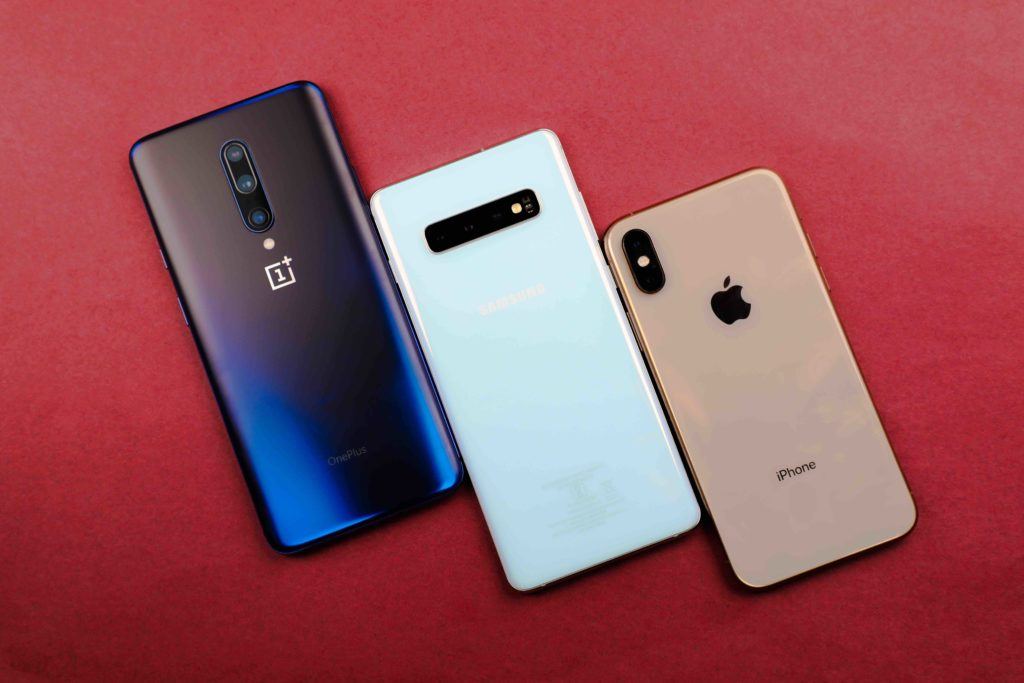 We have mostly talked about the cons of owning an expensive smartphone but it doesn't mean there aren't any pros. In fact, the pros of owning a flagship smartphone in 2019 are quite different than what it was a few years ago. I'll talk about them in a minute but before that, we need to understand how this shift is forcing big companies to change their strategies.
Big smartphone companies like Google, Apple, and Samsung know that the exclusive features they have can no longer remain sacred to their devices only. That's why the strategy of giving high-end features at competitive pricing is kind of becoming the norm within these companies.
Case in point: Pixel 3 is not a very popular phone but it has the best camera out there. Google took the same camera experience and transferred it to a new budget phone — the Pixel 3a at just $399 price tag. Immediately the phone received critical acclaim and it became one of the most talked about smartphone of Q2.
Apple realized quite well that a $1000 phone isn't going to make a huge dent in the market for the company. That's why the company "reinvented" the iPhone to give us the iPhone Xr — a budget iPhone priced at around $750. Needless to say, this strategy worked as the iPhone Xr registered record sales in the UK and US last year.
In India, Samsung is offering its signature punch hole display and triple camera setup in a Rs 20,000 ($290) smartphone called the M40. It is on sale for the second time at the time of writing this article.
Furthermore, the industry as a whole is redefining the term "value for money smartphone" by including user privacy in their agenda. Apple recently gave a big push to privacy in its latest iOS 13 update with the Sign-In with Apple feature.
Google's CEO Sundar Pichai also spoke at length about the company's concern for privacy during the Google IO 2019 event. The latest Android Q update is evidence of that claim. The new auto-delete feature in the latest Android beta is one of the best privacy features from team Android in recent times.
Chinese smartphone makers have changed the industry. It would be false to say that specs no longer matter because it's 2019 and they absolutely do. Smartphones are only going to get more powerful from here. What will become, or rather, be obvious is the innate presence of high spec hardware in budget smartphones.
As we move forward in time, the smartphone industry is readying itself to offer more than just high technical specs. Making a smartphone which is both powerful in terms of hardware and secure in terms of user privacy, is probably going to be the next direction for smartphone manufacturers, big and small alike, to head in. Needless to say, while buying a flagship smartphone, these factors will affect your decision.