With the COVID-19 situation, the audience has gotten used to watching movies and shows comfortably at home. But with things slowly but surely improving, more movies are returning to theaters. We saw that when Akshay Kumar's Sooryavanshi was released on the big screen and hit the ground running. Well, following in its footsteps is the Saif Ali Khan and Rani Mukherjee starrer Bunty Aur Babli 2.
The film is a sequel to the popular film of 2005 which had Abhishek Bachchan, Amitabh Bachchan, and Rani Mukherjee in the lead. Anyway, viewers are eager for its release. So first, let's talk about the release date of the film.
"Bunty Aur Babli 2" Release Date
As we mentioned earlier, the 2021 movie will arrive only in theaters. The release date as of now is November 19, 2021. Hopefully, there will be no further changes in its release as it has already been delayed since April 2021.
Although the movie is coming to the big screen, many still might prefer to watch it from home. That being said, let's see whether the movie is arriving online or not.
Will 'Bunty Aur Babli 2' Release On Disney+ Hotstar?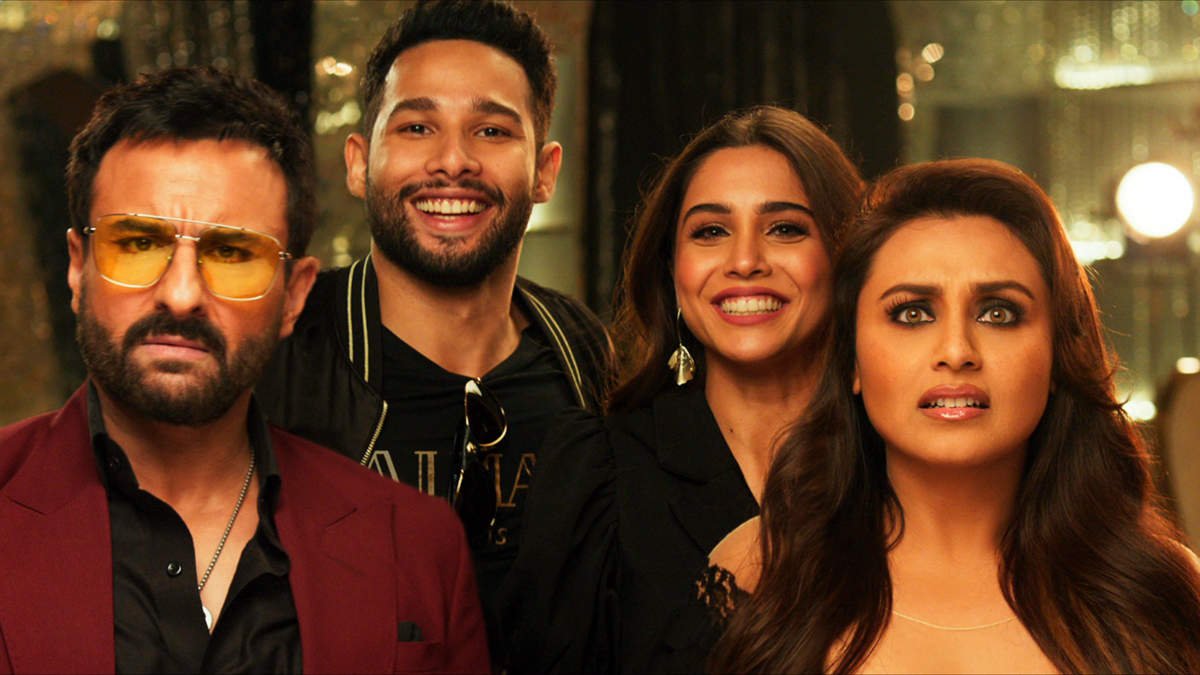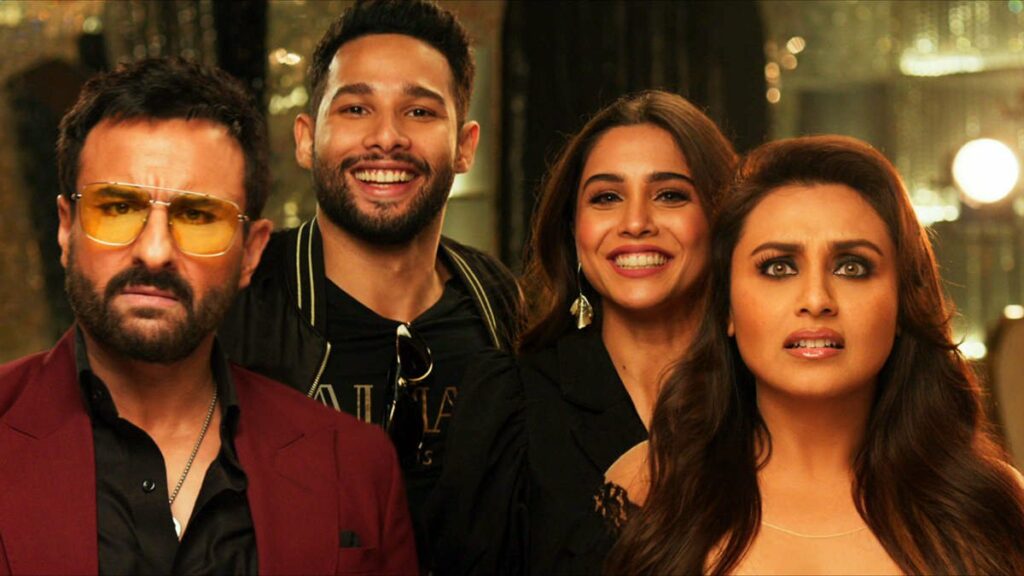 No, there is currently no news about the film coming to Disney+ Hotstar. But if you are looking for a film to watch on it, feel free to try streaming Hum Do Hamare Do.
Will 'Bunty Aur Babli 2' Release On Amazon Prime Video?
Unfortunately, the answer is no for this OTT platform as well. Despite having some great titles in its catalog, the new Saif Ali Khan movie will not be a part of it.
Will 'Bunty Aur Babli 2' Release On Netflix?
As things right now, there is no word about it coming to Netflix. In the future that might change, but currently, it seems like the 2021 romantic movie is not coming to any OTT platforms.
That's it for this article. There is not much known about the plot of the movie either. The only thing which is confirmed is that Bunty and Babli are coming out of retirement! What are your expectations from it? Let us know your views in the comments section below.