What if you could build your own fully functional smartphone with your uniquely customized apps on it? I am sure most of you would want to try it, and a Croatian startup CircuitMess is making it possible with its new DIY MAKERphone kit.
The best part about it is that you can also learn the basics of programming languages and electronics while building your own smartphone. It is actually quite fun, and you can do it for less than a hundred dollars.
This kit includes a mainboard, LCD, casing, processor, wireless module and everything else that is required to build a basic smartphone. All you need is a soldering iron, snippers and some basic knowledge of Python to whip up a phone.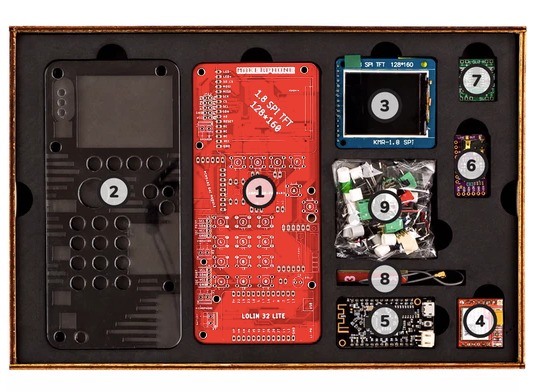 Fair warning: don't expect it look like the regular smartphone that lets you browse Twitter and Instagram feed on it.
But the end result will be a working mobile phone that lets you send texts, make calls and play Snake — just like the good ol' days!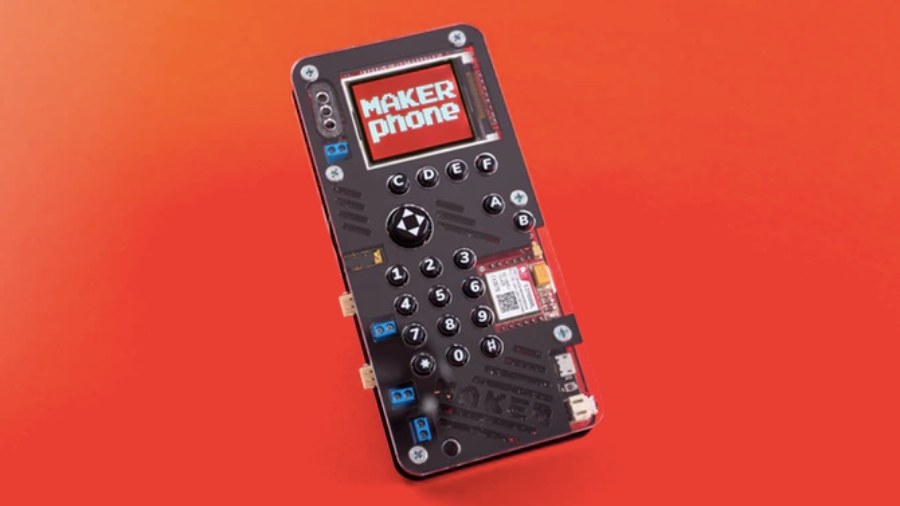 It has a dual-core microprocessor, WiFi, Bluetooth, color LCD screen, GSM module, and programmable RGB LEDs. It can wake you up with an alarm and let you code a media player to watch cat videos or listen to local music files.
MAKERphone supports Python, Arduino, and Scratch — a popular programming language that can be learned by 5-year-old kids too!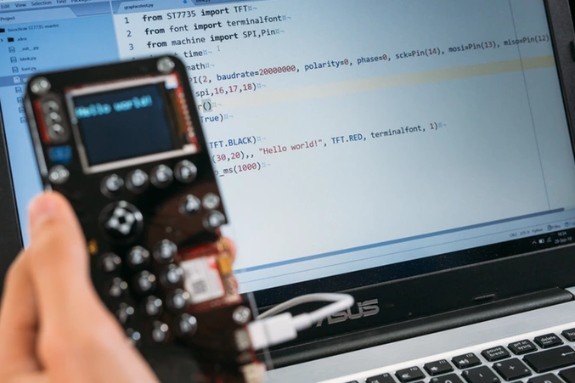 The MAKERphone kit is listed on Kickstarter looking for funds, and it has already managed to surpass its goal of $15,000. The kit has a starting price of $89 along with two other packages for additional functionalities at an extra cost.