For all the Brooklyn Nine-Nine fans, the last few weeks have been bitter-sweet. Although we got our hands on the much-awaited Brooklyn Nine-Nine season 8, it is the last one in the long-running series. So far, eight episodes have been released, and after a short hiatus, the series is returning for its last two episodes.
Brooklyn Nine-Nine season 8 episodes 9 and 10 will be unveiled on September 16, 2021. Like previous episodes, they will be available to watch online at 8:00 PM Eastern Time (ET) on NBC. Following the release on NBC, they will be added to Hulu's catalog later in the day.
Episodes 7 and 8 were pretty amazing, and viewers will be expecting more of the same in the show's last two episodes. So if you are wondering if you can watch them for free online, then you have come to the right place. In this streaming guide, we will discuss that and what the last two episodes flaunt. On that note, let's get started Nine-Nine!
Steps To Watch 'Brooklyn Nine-Nine' Season 8-Episodes 9 and 10 For Free On Hulu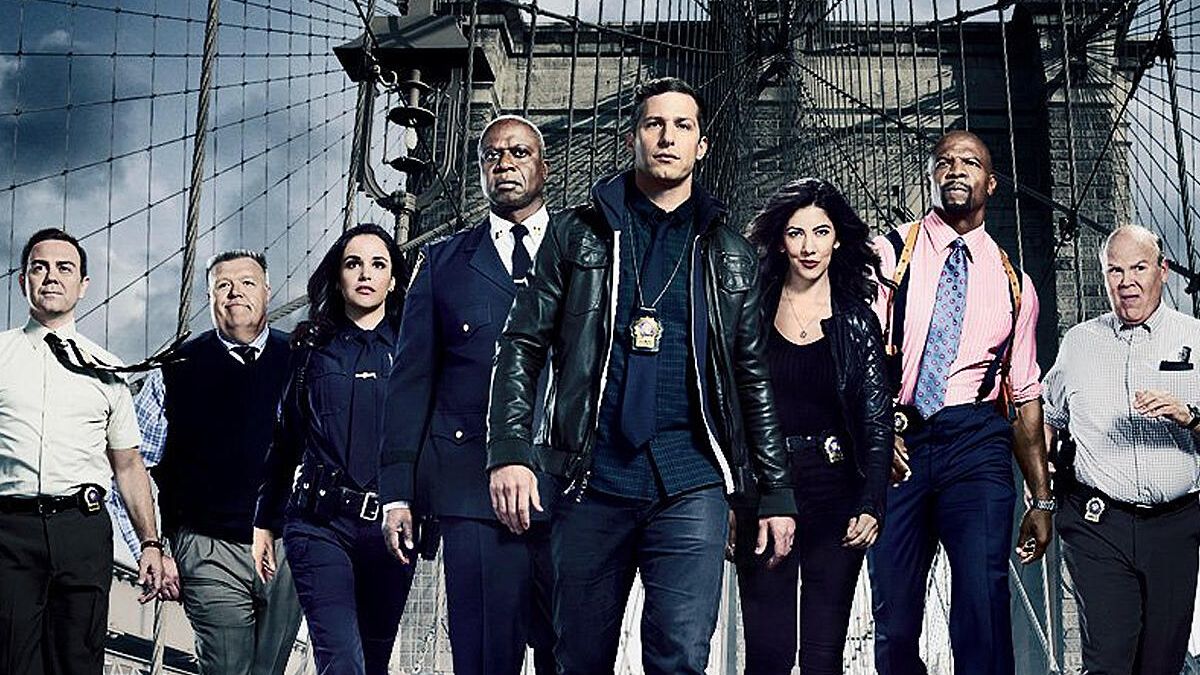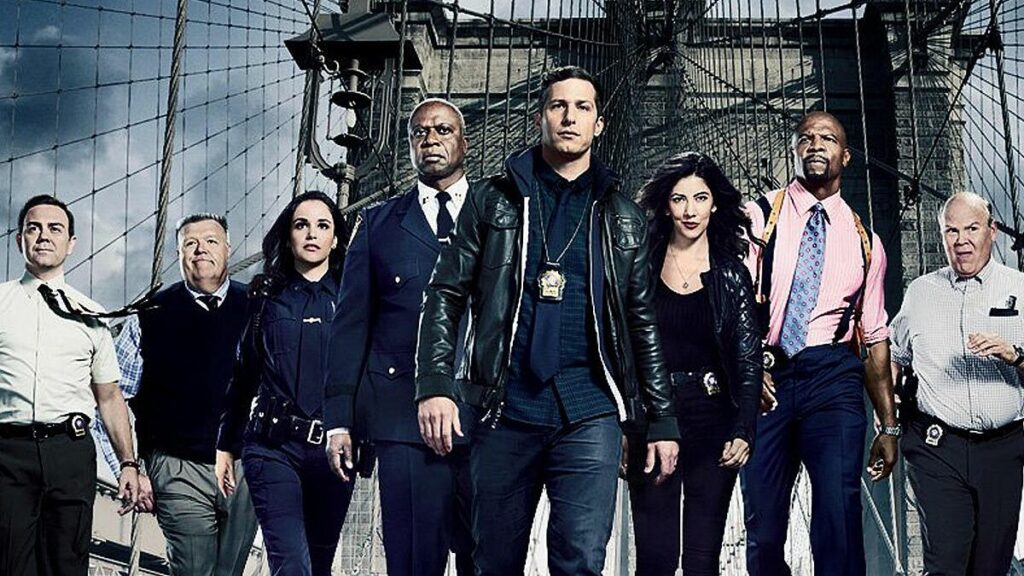 Hulu is among the top streaming services in the world as of now. The platform is home to several fabulous movies and TV shows. Brooklyn Nine-Nine is part of the star-studded library. Furthermore, the best part about Hulu is that you can stream its content for free.
The streaming platform offers a 30-day free trial to new users. You can use it to stream Brooklyn Nine-Nine season 8 for free. But keep in mind, once your free trial is offered, you will need to purchase a subscription to Hulu.
What Should I Expect in 'Brooklyn Nine-Nine' Season 8 Finale?
The sitcom has taken a new approach to release its episodes this season. You get two episodes every week instead of following the traditional way of releasing one episode at a time. The last two episodes are titled 'The Last Day.'
If you have watched episode 8, you know that Captain Holt was planning to retire from the force. Thankfully, Kevin talked him out of it.
Considering that the scenario is outdated, the official synopsis of the next two episodes now makes much more sense. Accordingly, the squad will be remembering their past eight years together.
One thing is certain: the finale will be a tearjerker for both the characters and the audience. So keep the tissues nearby.
That's it for this article. Feel free to share your expectations from the final episodes of the show in the comments section below.