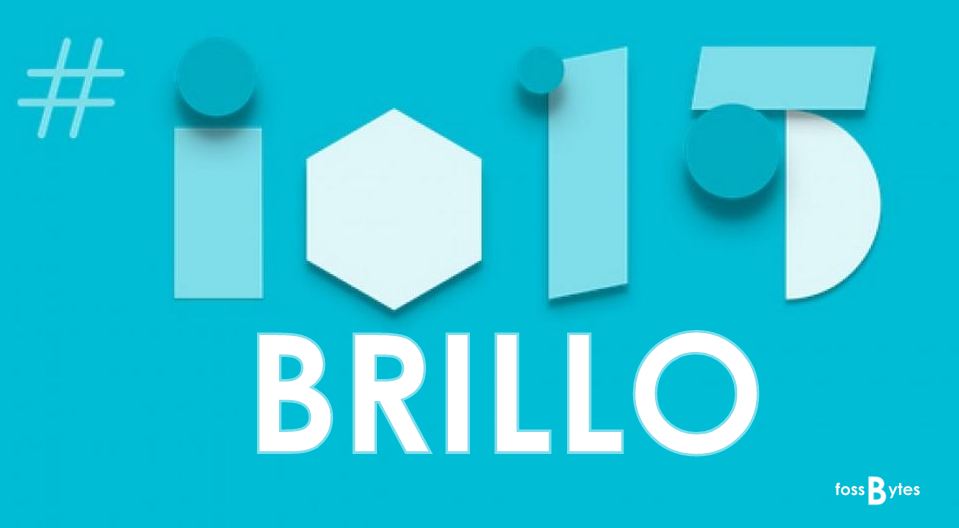 The Internet of Things devices are the future of technology and the gadgets based upon that will be the driving wheels of our lives. Different companies are trying their best to make a mark on this new and fast-growing market. Few weeks ago, Microsoft launched Windows 10 IoT Core along with the easy installation and support for Raspberry Pi and Arduino. Walking on the same line, Google aims to power the Internet of Things devices.
A
ccording to
the Information
, Google is working on an operating system that will work on IoT devices. This homegrown streamlined OS is called Brillo and will make its debut at
Google's I/O Developers Conference
this month.
This new IoT OS is expected to be released under the Android segment as the Information reports that the company is developing the software with the help of the Android unit of the company.
This will work on low-power and low memory devices and couple possibly run on 32 or 64MB RAM. The lower memory devices will show a steep decline from the current min 512MB memory devices.
Currently, few details are available about Brillo but all the secrets about this new IoT operating system from Google will be soon revealed when Google I/O will kick off on 28 May. With new and intelligent devices equipped with this IoT OS, the devices could become more productive and efficient.
Apart from Brillo IoT OS, the technology company is also expected to announce Android M – the next major update to its Android operating system at the I/O conference.
Are you excited about an IoT OS from Google? Tell us in comments below.
Recommended: Android M Update: When is My Phone Getting Android M Update