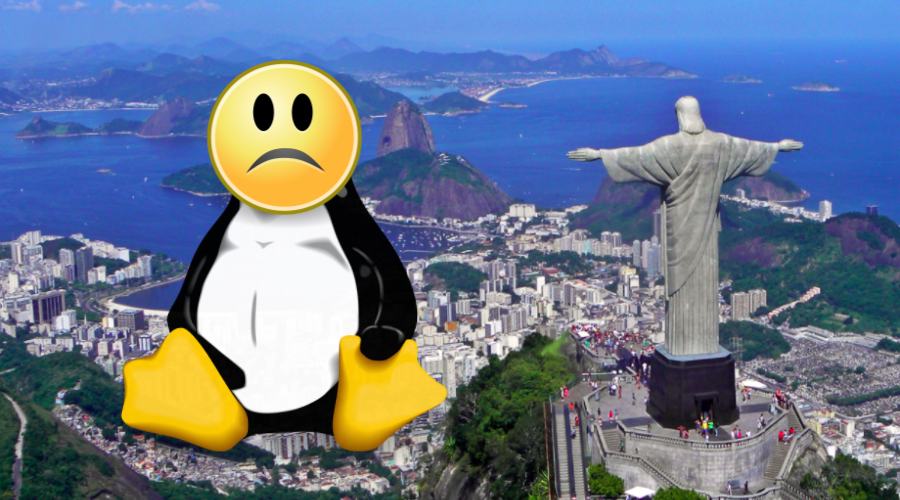 Short Bytes: In a surprising turn of events, Brazil has decided to ditch its open source model and adopt Microsoft software in government departments. The government has asked the departments to express their needs of Microsoft software until November 11. The lack of skilled developers to develop specific open source software for the government is being listed as the main reason behind this step.
I
n the past, we have read about
European countries
and
cities
planning to replace closed source software like Windows and Microsoft Office with open source products. In a move of similar nature, Italian military
decided to adopt LibreOffice
and save millions.
However, not every country thinks like that. In a shocking move, Brazil has asked the federal government bodies to express their interest in using Microsoft's software until November 11, according to a ZDNet report. Notably, this Latin American nation was pushing the open source model in public sector since 2003.
The government is moving ahead in this direction to "generate cost efficiencies and standardize the IT applications across departments." Brazil and Microsoft are working to enter into an agreement that will allow the government departments to grab products at a previously negotiated price within one year period without any need to launch new tendering process.
This purchase is being seen as the biggest purchase of Microsoft products by the Brazilian government. The most in-demand products are Windows 10, Office suite, and Windows Server.
Back in 2003, it was aimed that open source model will reduce the licensing costs and encourage the local companies to develop software for use in government departments. However, the lack of skilled developers killed this initiative.
Have something else to add? Don't forget to drop your feedback in the comments section below.
Also Read: VoCore2 Lite: A $4 Open Source Coin-sized Linux Computer