Over the years, anime fans have watched Naruto grow from a mischievous kid to the strongest Hokage of the Village Hidden in the Leaves. Naruto has matured and grown into a great shinobi. This can be seen in the anime Boruto. After Naruto's fight with Isshiki, the popularity of the anime skyrocketed. But even with that arc, fans are still excited for new episodes. This brings us to today's topic. i.e., Boruto: Naruto Next Generations episode 230.
Starting with its release date, the new episode was released online on December 26, 2021. Depending on your region, you can start watching it at 5:30 PM Japanese Standard Time (JST)/12:30 AM Pacific Time (PT)/3:30 AM Eastern Time (ET). Lastly, if you live in India, you can watch it at 1:00 PM Indian Standard Time (IST).
Despite the time difference, one question ties all fans together. The question is, where to watch it online? We will talk about it in the next section of the article. So without any further delays, let's get started.
Where To Watch 'Boruto: Naruto Next Generations' Episode 230 Online?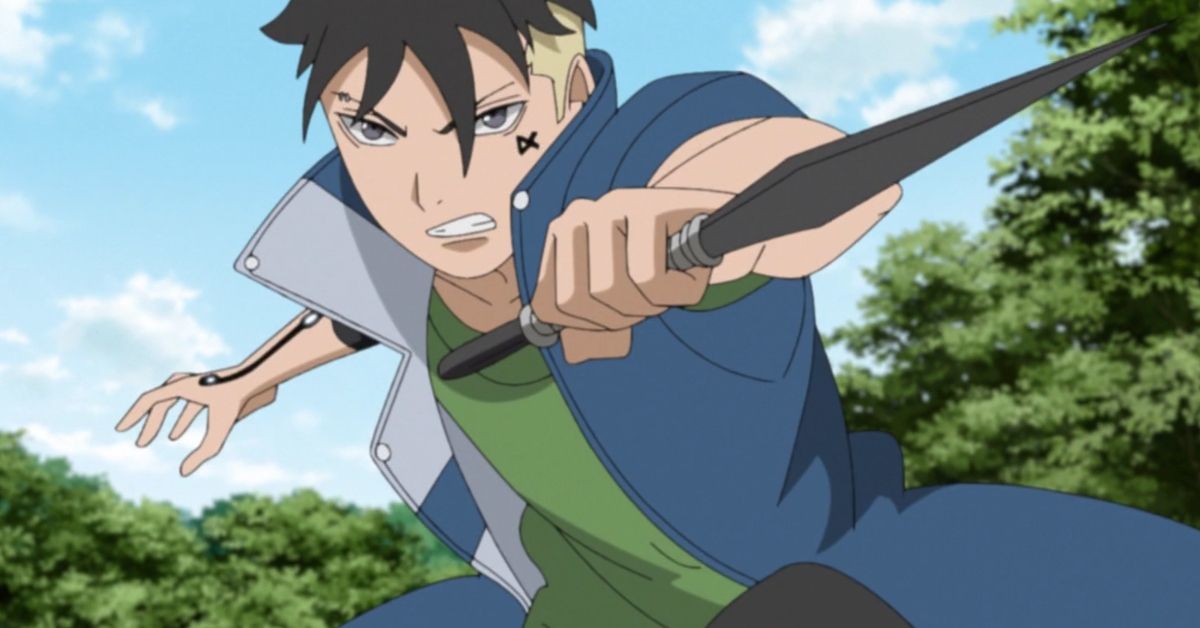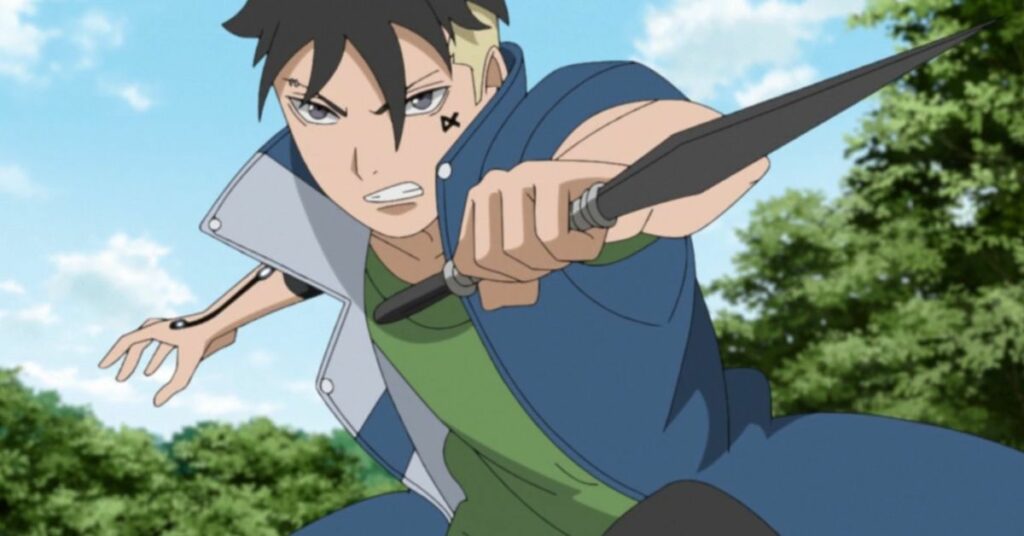 As usual, finding reliable websites to stream anime can be a real herculean task at times. Fortunately, with Boruto, you can legally stream it online on Funimation and Crunchyroll. The only downside, for some fans, could be that it is not free of cost. You must purchase a subscription to either of the services to watch any anime online.
If you are looking for some legal free websites to watch anime in 2021, you can read our comprehensive guide.
What Will Happen In 'Boruto: Naruto Next Generations' Episode 230?
Currently, the anime is focusing on Kawaki's development as a shinobi. He is trying to learn the shadow Jutsu, and Naruto observes him closely to see his progress.
As for the latest episode, it will focus on the mysterious shinobi who has been assassinating boys in the forest. It is titled "A Wish," highlighting the thoughts of Boruto on defeating the mysterious shinobi.
That's it for this article. Have you watched the new episode? If yes, please drop your honest review in the comments section below. But make sure to make it spoiler-free!