Linux PC Vendor System76 has finally launched its new Bonobo WS portable Linux laptop with high-end specifications, powerful and open source components.
With a 17.3-inch 1080p or 4K Matte display to play 4K videos and higher resolution gaming smoothly, Bonobo WS boasts a 10th generation Intel Core Desktop processor underneath.
On top of that, it pairs a 4K display with a high-powered NVIDIA GeForce RTX 20 Super GPU series that is available from 6GB RTX 2060 with 1920 CUDA Cores to 8GB RTX 2080 with 3072 CUDA Cores.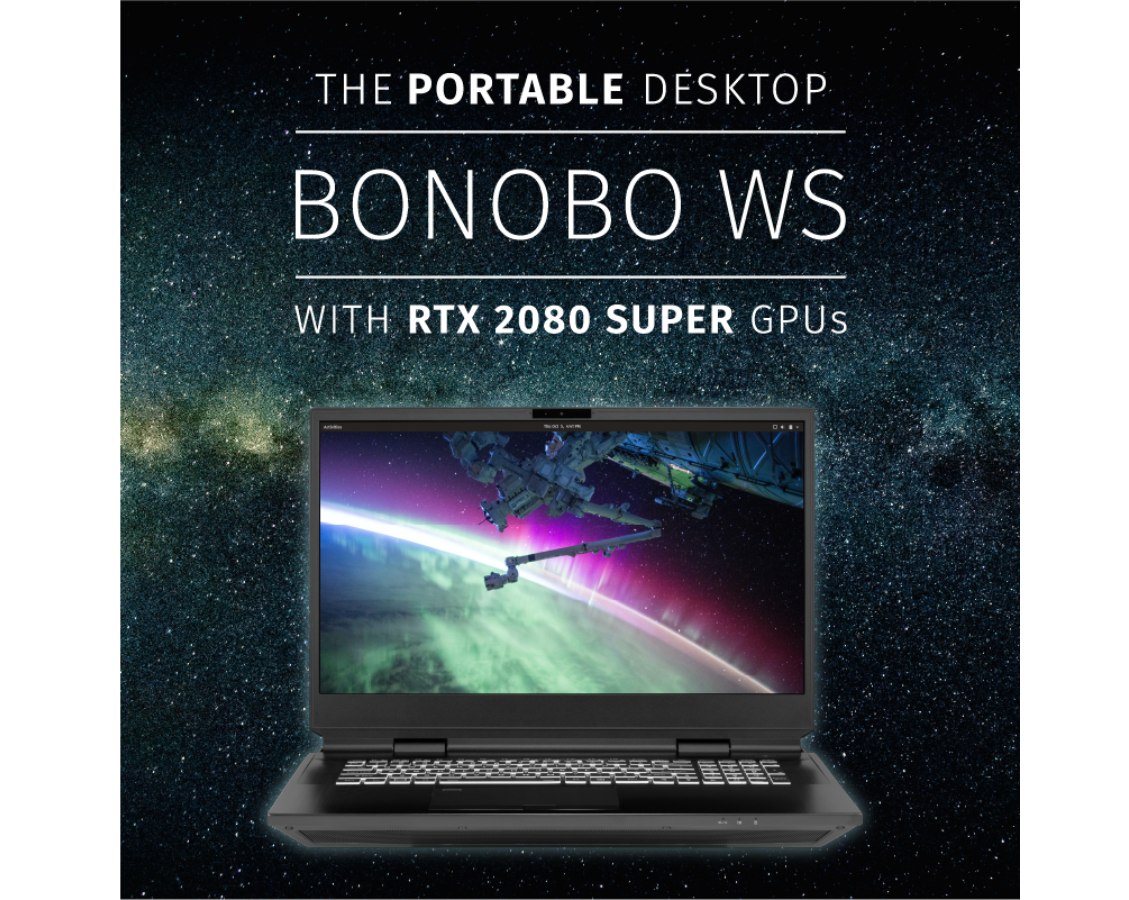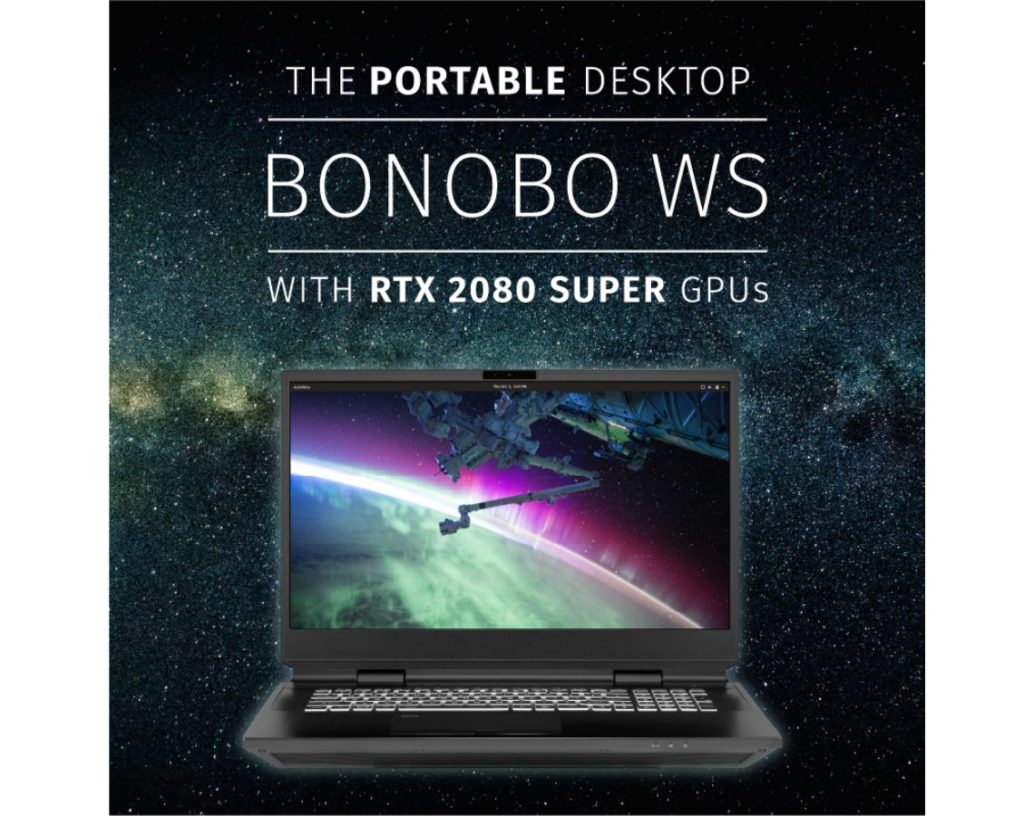 To assist in better performance along with efficient handling of the workload, Bonobo WS comes with a minimum 16GB DDR4 quad-channel RAM that goes up to 128GB. Going further, it gives you an M.2 NVMe SSD storage device with a size capability of 240GB to 24TB.
One of the best parts of Bonobo WS is the in-house Coreboot-based System76 Open Firmware. Additionally, it also provides System76 Embedded Controller Firmware to have control over important functionality such as keyboards, fans, and batteries.
For external connectivity, Bonobo fits with one USB 3.2 Gen 2×2 with Thunderbolt 3 support, three USB 3.2 Gen 2 Type-A, MicroSD Card Reader, Gigabit Ethernet, Intel Dual-Band Wi-Fi 6 AX, Bluetooth, one HDMI, two Mini DisplayPort (1.4), and one DisplayPort (1.4) over USB 3.2 Gen 2 Type-C.


Lastly, like every other System76 laptop, you have the option to get Bonobo with either in-house Pop!_OS 20.04 LTS (64-bit) or Ubuntu 20.04 LTS (64-bit) operating system.
Now, if you think Bonobo WS is the best fit for you, head over here and place an order. The base price with a minimum configuration is $2399, which can extend as you advance your specification demand.