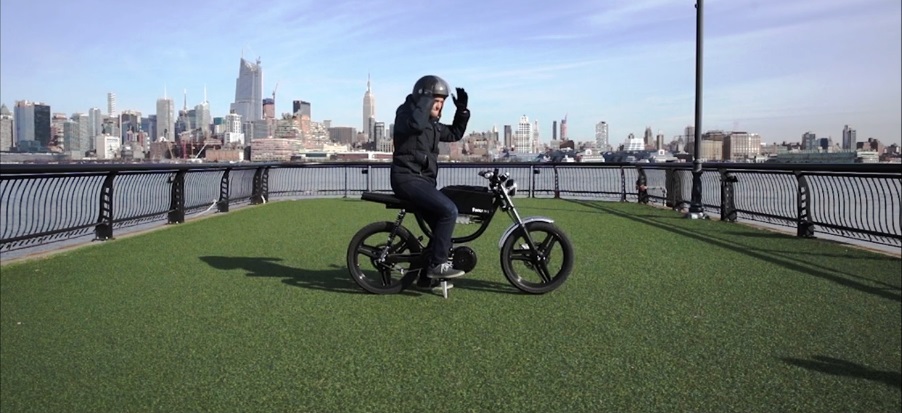 Short Bytes: Meet Bolt! Bolt is neither a bike nor a motorcycle. It has two modes, Economy and Sports, which can be turned on as per your need. It does not need a keyhole, it just needs an app to start your bike. Know more about this super cool two-wheeler Bolt below.
T
his is Bolt. It's not a bike, it's not a motorcycle — it's something in between. It has electric motors but it also has working paddles. These features land this machine into bike category. That means, you do not need a license or need to pay parking price. You can park it almost anywhere.
On regular hours, you can travel up to 20 miles per hour but it can also go up to 40 miles per hours on freeways. The heaviest part of the bike is battery which can be taken out and charged separately. The bike costs around $5,500 and you might have to add another few hundred dollars in shipping and handling.
There's no keyhole on this Bike. You power it up with an app on your smartphone or a code on the bike's dashboard. This bike has two drive modes, Economy mode, and Sports mode. Economy mode should be used inside the city. yYou can switch the bike from Economy mode to the Sports mode and crank up the speed to 40 mph outside the city.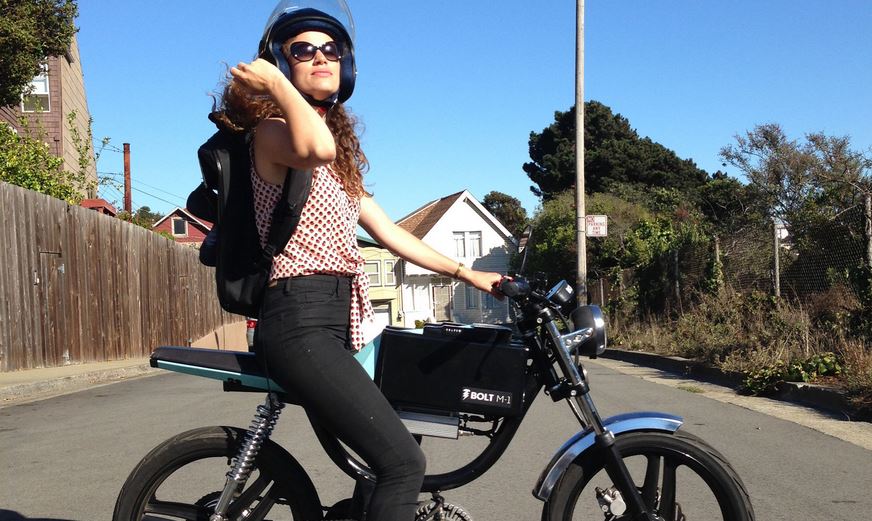 The battery lasts around 30 miles in hilly areas and it can even go further in flatter places. Charging the bike on the go is a bit of a challenge. Even though it uses a standard plug, there aren't many bikes charging points outlets. So, if you want to charge the batteries, you can pull out the batteries from the bike and charge them inside, but that requires a separate $250 adapter.
Bolt bike looks like a nice alternative to the bikes which run on gas. We look forward to such more innovations which put less pressure on our environment.
Also read: Bolt is Tesla of Electric Motorbikes, Comes with USB and Bluetooth