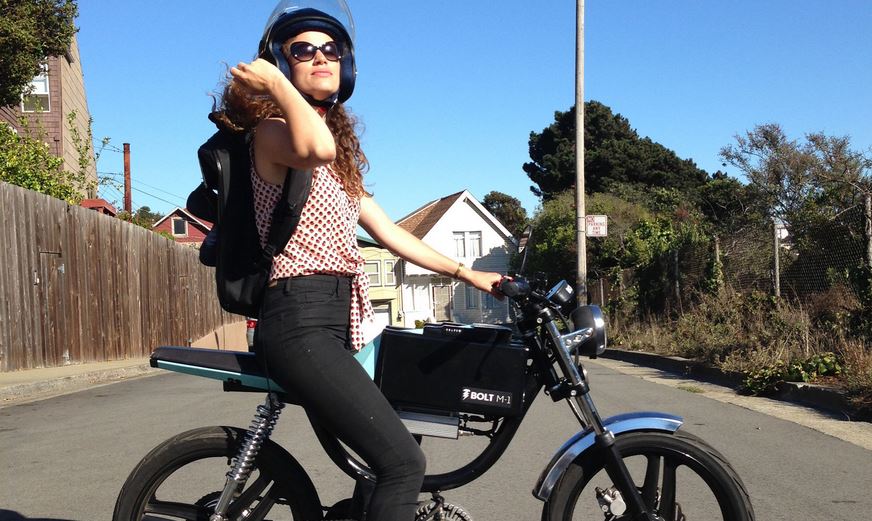 Tesla is taking the world of electric cars with a storm and when we talk about electric motorbikes, we don't have more options around. A startup called Bolt Motorbikes is trying to fill this gap with its practical design. This San Francisco-based startup makes handmade bikes running on lithium-ion batteries in a small garage.
T
here are tons of ordinary motorbikes out there but the electric motorbike Bolt M-1 caught my attention and it looks like a lightweight motorcycle with pedals. Its co-founder Nathan Jauvtis says that he grew up assembling two-wheelers and the desire to make custom-made bikes gave birth to this startup. Bolt M-1 bike runs primarily on electricity, saves the earth from getting hotter and gets fully charged in about 90 minutes. What else do you need in a bike?
Bolt M-1 comes with two driving mode: Economy and Sport mode. Economy mode will go up to speed of 20 mph utilizing lesser juice. The sport mode for off-road use of Bolt M-1 uses some more power and catches the speed up to 40 mph. This bike can go as far as 50 miles on a single charge.
The charging in Bolt M-1 too comes in two modes. As mentioned earlier, this electric bike could be charged in about 90 minutes. For a healthier charging, the company advises people to use your at-home charger that takes about 5 hours' time. The 1.6kWh lithium battery is similar to the ones used in Tesla and could be easily released and kept inside home for charging and security concerns. The Bolt M-1 battery is good to go for over 2,000 complete charging-discharging cycles.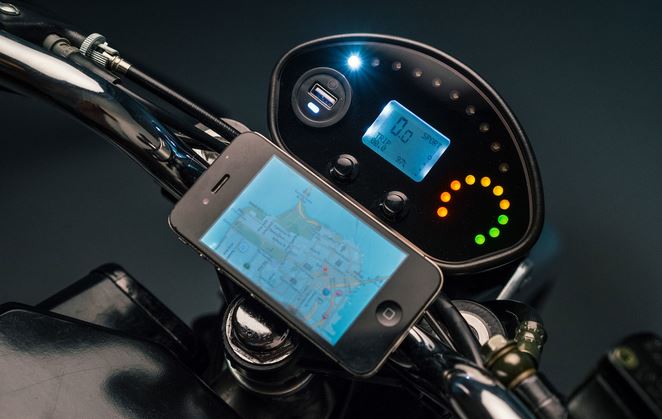 Now comes the most exciting part: the lightweight Bolt M-1 comes with Bluetooth and USB. So, you can pair your electric motorbike to use its mobile app that provides navigation, security and music. Bolt also features a USB port to provide juice to your cell phone and music player.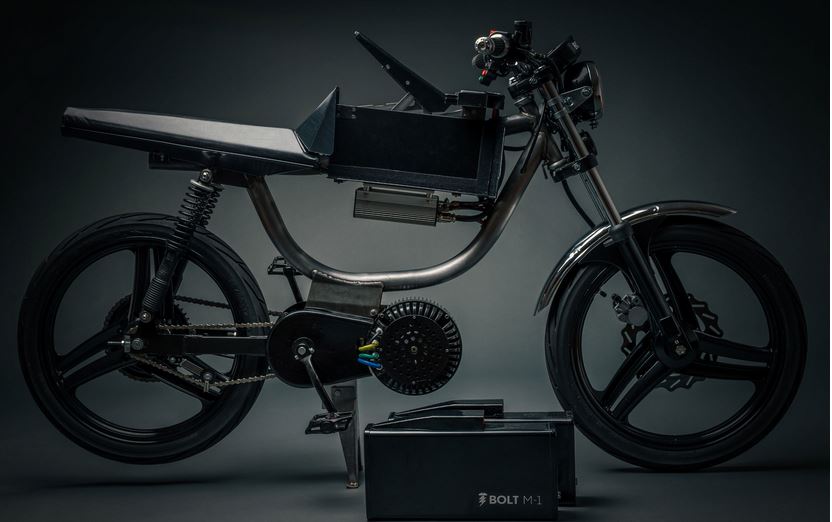 Currently company is taking pre-orders for the first batch of Bolt M-1 electric motorbikes. This is a bike that costs around $5,000 and needs little maintenance charge. Know more here.