Not all operating systems can run on old computers. But thanks to the Linux community, which develops various lightweight Linux distributions, we have multiple choices. According to our list for the same, Bodhi Linux is the best lightweight operating system.
If you're very new to Linux, you may not have heard about Bodhi Linux as there has been no new release for two years. But, a couple of days ago, Bodhi Linux released the new version v5.1 that now supports regular kernel updates and the latest hardware as well.
Personally, after a long wait, it's good to hear about Bodhi Linux. A few months ago, it was looking like a project that might die. But after the new joining of Rober "ylee" Wiley as the lead developer, the project picked up the pace to continue for its next release.
Lightweight And Ubuntu-Based Bodhi Linux 5.1
In the latest blog, Bodhi Linux announced v5.1 which features a new ISO image along with other already existing versions. If you're not familiar, Bodhi Linux came in three variants. Now the latest version offers four images: Standard, Legacy, AppPack, and HWE.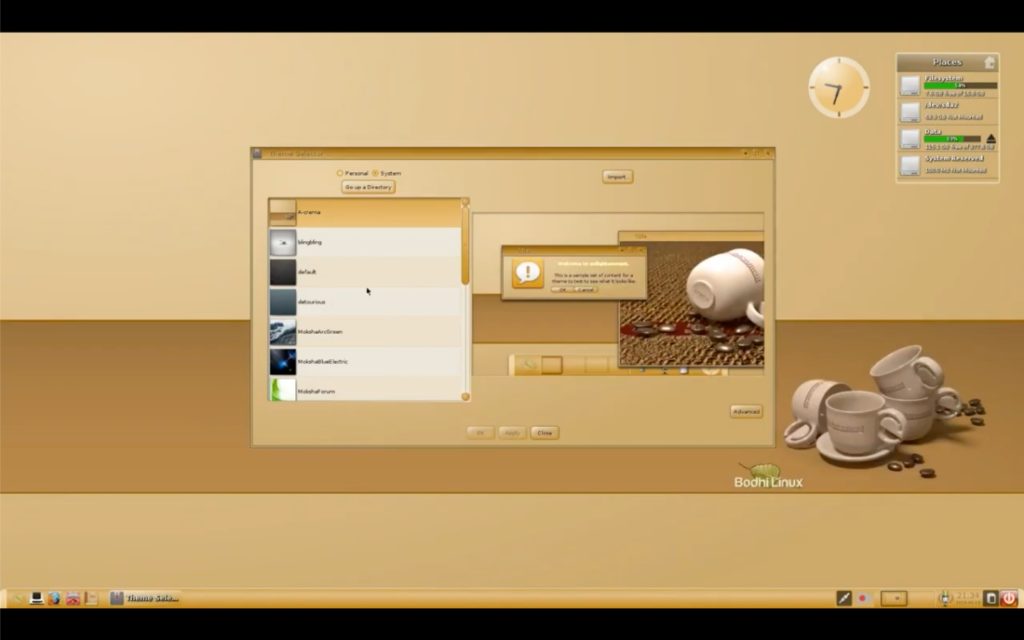 The Standard and new Hardware Enablement (HWE) flavors are mainly for people who run a 64-bit operating system. Both can support the decade-old hardware devices; the only difference between standard and HWE is the regular kernel update.
If you want a kernel update to enjoy any brand new hardware support, you should consider the HWE edition. But if you're not too concerned about the kernel, you should opt for standard release.
Bodhi Linux AppPack is a live system based OS that you can directly plug-in to your computer and run the default applications. The AppPack is an extended version of standard edition with more applications such as LibreOffice, synaptic package manager, printer, samba support and much more.
Here comes the interesting flavor of Bodhi Linux, Legacy. If you're planning to dispose of your fifteen-year-old computer, I suggest you load Bodhi Linux 5.1 Legacy and give a new life to your computer. Legacy is a 32-bit release based on the older 4.9.0-6-686 Linux Kernel.
Software And Other Features
You may think that Bodhi is lightweight so it won't offer many applications. But believe me, it does and even more than that. Bodhi Linux 5.1 includes the most common productivity applications such as GIMP, LibreOffice, Mozilla and many more.
You can also visit the Bodhi Linux app center to install your favorite application. Here I'm listing the category with notable applications available.
Chat client — Hexchat, Pidgin
Email client — Clawsmail, Thunderbird
File manager — Nautilus, PCManFM
Games — Play on Linux, Mines, Frozen bubble
Image Editor — GIMP, Inkscape
Math and Science — Geogebra, KAlgebra, Equate
Multimedia — VLC, Handbrake, SMPlayer
System Tool — Filezilla, GParted, Synaptic, Blueman
Theme — Arc Dark, Pink, Japan, Radiance, Sunshine
Torrent client — KTorrent, Transmission
Web browser — Chromium, Firefox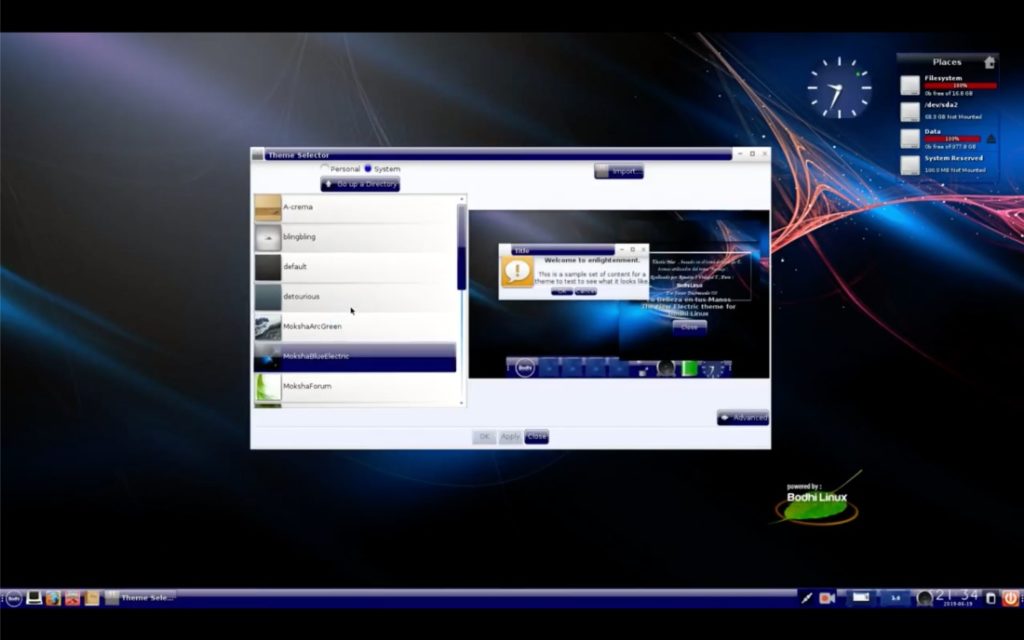 Furthermore, Bodhi Linux has its own Moksha desktop environment, a successor to the Enlightenment desktop. You can also change the desktop theme, application theme icon or add various gadgets on the desktop.
How To Install Bodhi Linux?
Being a lightweight operating system, the hardware requirement is so minimal that almost every old or modern system at least possesses such specifications.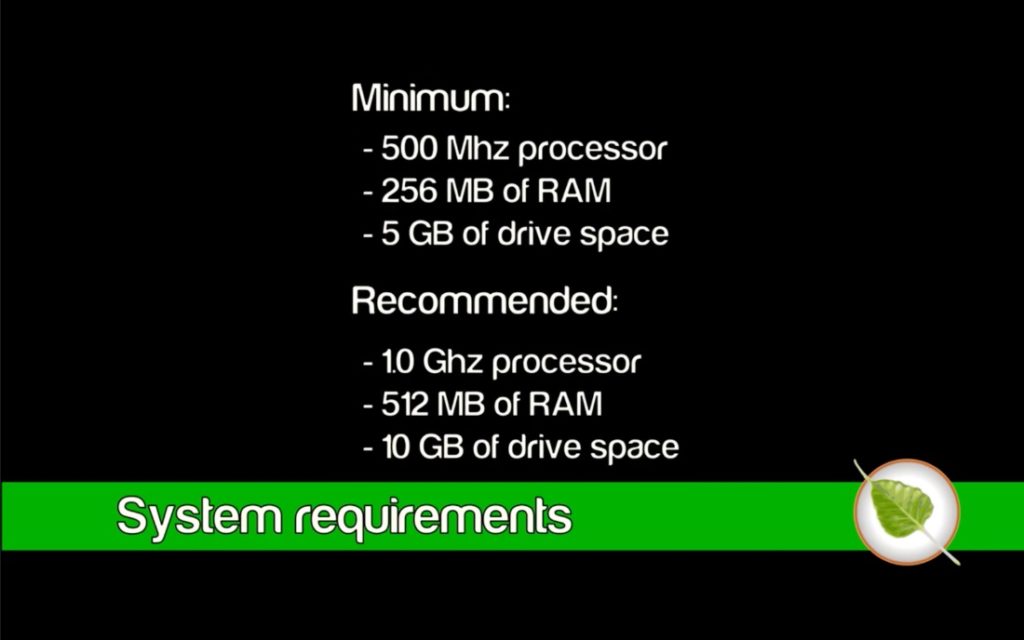 To download the ISO image of each editions, you can click on the buttons given below or go to the official download page:
Standard Bodhi Linux 5.1
AppPack Bodhi Linux 5.1
Legacy Bodhi Linux 5.1
HWE Bodhi Linux 5.1
Now, to proceed further, I would suggest you follow the official instructions for initiating the installation process as given here.