After months of speculation, the BMW Mini Cooper Electric is finally here. The Mini Cooper Electric has been launched at a price tag of around $36,000, which lands this car in the territory of one of the most popular electric cars, the Tesla Model 3.
BMW will likely do its best to avoid comparisons with Tesla, but naturally, people want their money's worth. So not only are these comparisons inevitable but important. Hence, here is a quick look at the BMW Mini Cooper electric and an overview comparison with a Tesla Model 3.
BMW Mini Cooper Electric Design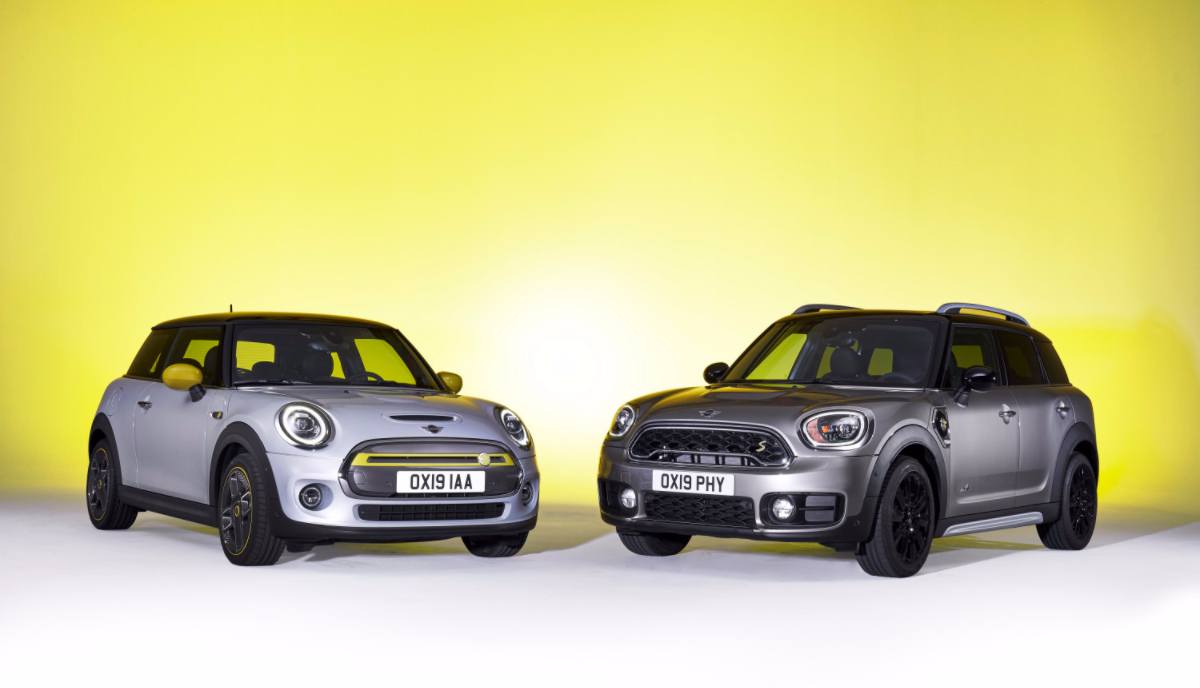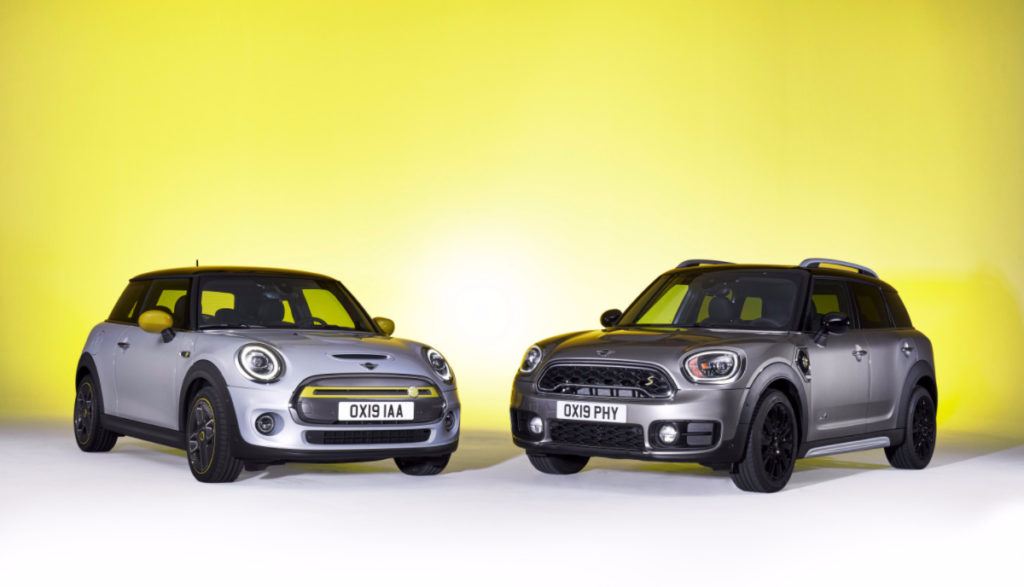 The new BMW Mini Cooper electric looks exactly like the Mini Cooper petrol. It retains its signature Mini-Cooper style body panels, headlights, and a two-tone paint scheme. The electric Mini Cooper does come with a charging port instead of a fuel tank along with a redesigned front grill.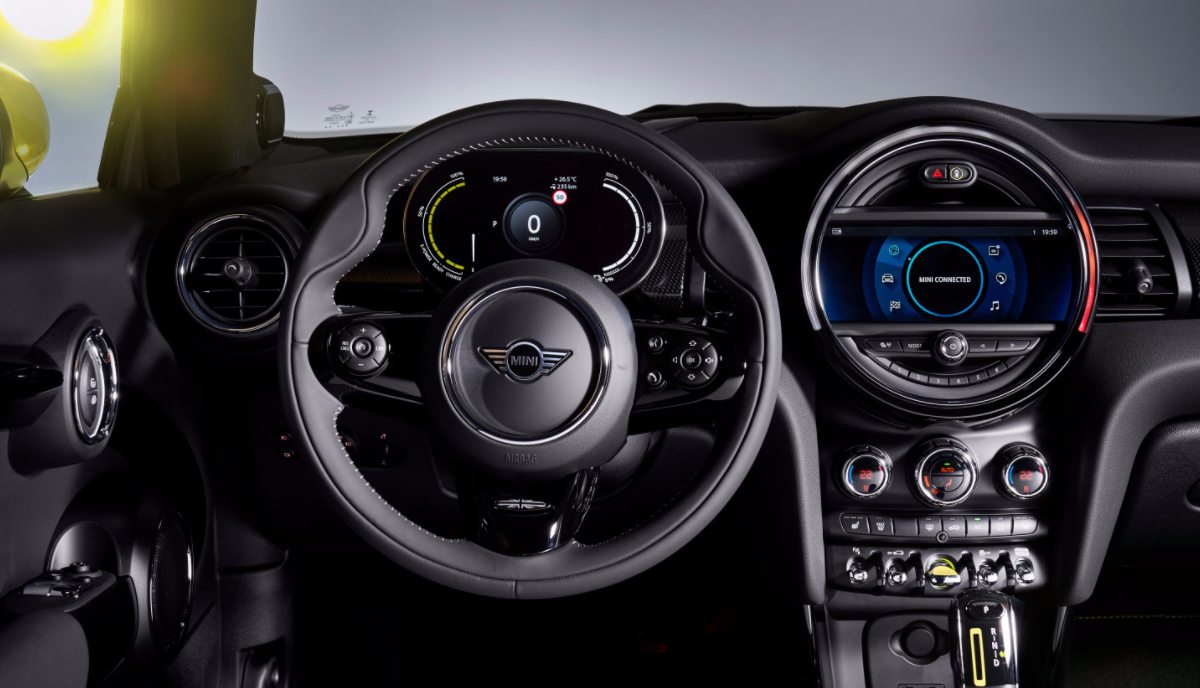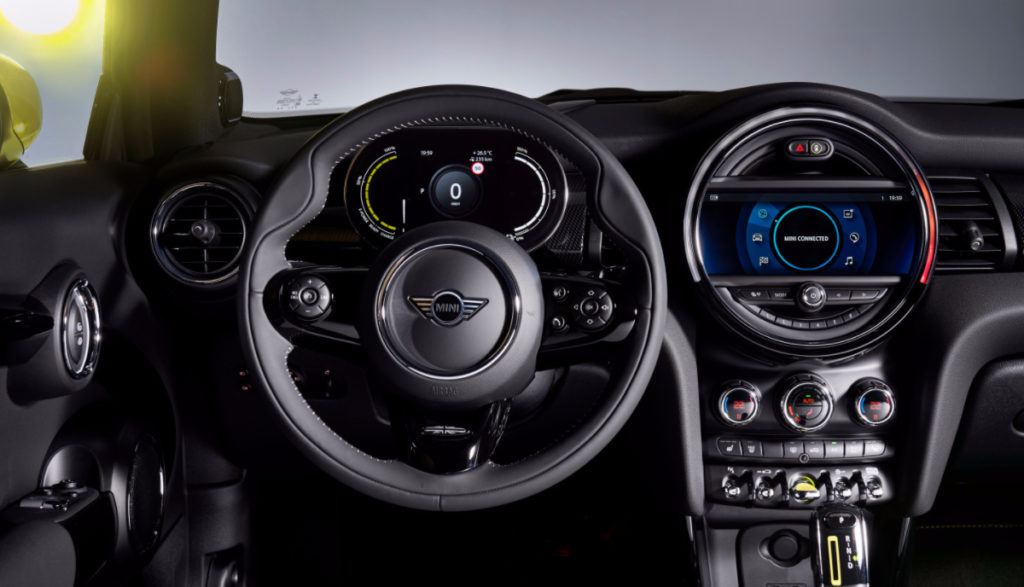 The Mini Cooper electric comes in a two-door version but the lack of a traditional engine will provide plenty of luggage space. The rest of the car looks exactly how a Mini Cooper should be, small and easy to ride around town.
BMW Mini Cooper Electric Specs And Performance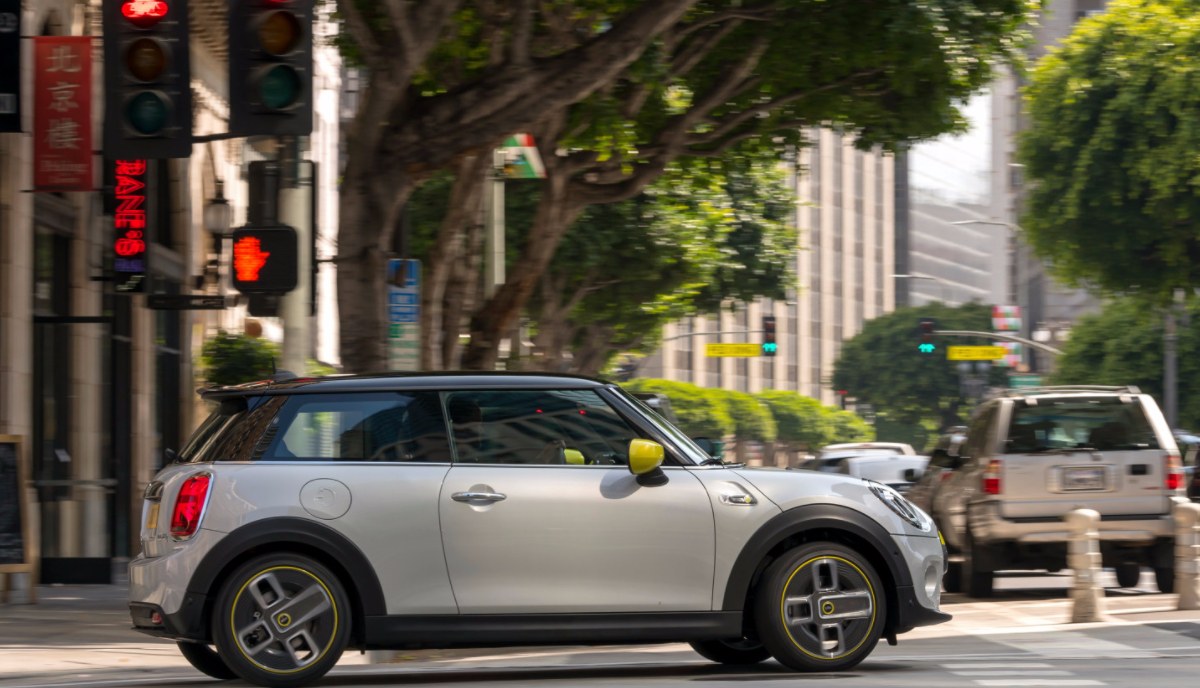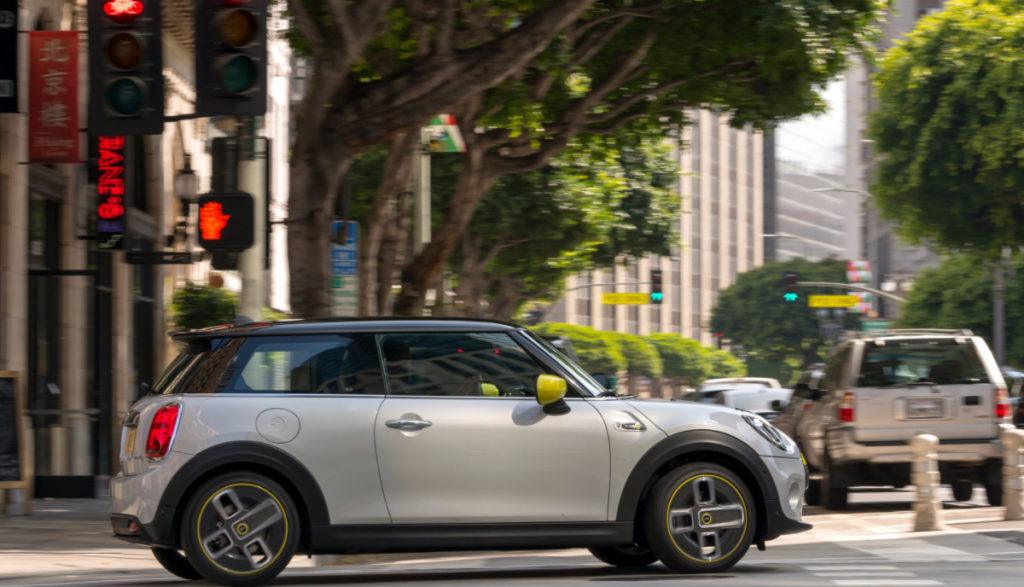 Besides its iconic design, the petrol Mini Cooper is already known for its practicality in day to day usage. However, the Mini Cooper electric falls short in that department, severely. For starters, the Mini Electric is powered by a 184 HP electric motor, which is decent enough for a car this size. But the resulting battery range is unacceptable for a premium electric car in 2019.
The BMW Mini Cooper electric can only offer 270 km (168 miles) of range at best. The car can be charged quickly using a 50kW fast charger. The battery figure becomes more disappointing when you realize that this car isn't even that fast. The Mini Cooper electric has a 0-100kmph (0-60mph) time of 7.3 seconds, which is slower by electric car standards.
For comparison, a Tesla Model X does 0-100kmph in 3.1 seconds and even the base version of the Tesla Model 3 does 0-100kmph in 5.3 seconds.
BMW has had its share of trouble in developing electric cars. BMW's CEO Harald Kreuger left the company last week citing "changes" in the industry as the reason. He was also spotted at a BMW event dedicated to electric cars, saying electric cars are "overhyped." It's not a particularly intelligent move, but it could explain why the Mini Cooper electric seems so dull in an age where almost every manufacturer has an exciting electric vehicle either in the market or in their pipeline.
BMW Mini Cooper Vs Tesla Model 3 Overview
Here's a quick look at the Tesla Model 3 and BMW Mini Cooper on the basis of specs.
| | | |
| --- | --- | --- |
| | BMW Mini Cooper Electric | Tesla Model 3 |
| Price | $36,000 | 35,000 |
| Power and Torque | 184HP and TBA | 201HP and 350 NM |
| 0-100 km/h | 7.2 seconds | 5.3 seconds |
| Weight | TBA | 1611 Kg |
| Battery Range | 270km or 168 miles | 310miles or 498 km |
The weight and torque figures of the BMW Mini Cooper electric aren't yet available, but we'll update them as soon as they're released.
In Conclusion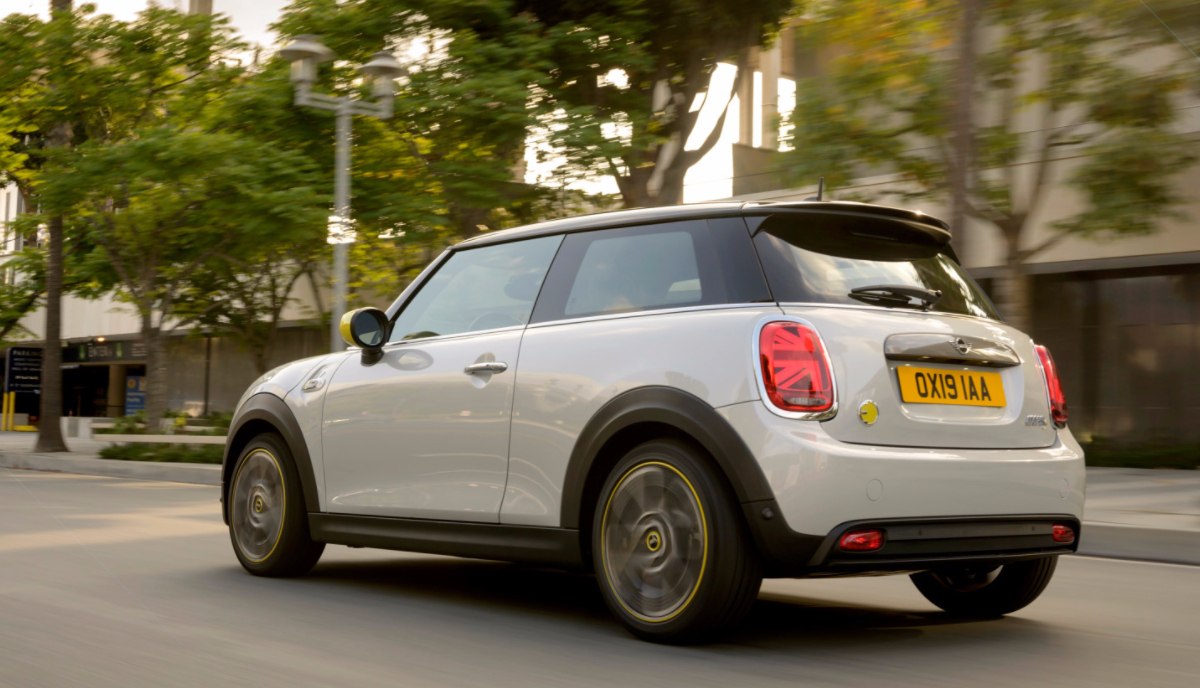 The Mini Cooper electric seems like a generic electric car based on an iconic design. BMW's own electric platform is in the works and will likely debut soon, but with Mini Cooper as well, the company could have disrupted the market.
Mini Cooper already had several fans around the world, hence the "fan following" was already there with the BMW. However, by delivering an electric car with average specifications BMW missed out on a golden opportunity.
Today there are several great options available even if you don't want to buy a Tesla as your first electric car. Hyundai Kona, which was recently launched in India, offers a battery range (around 450km) equivalent to a Tesla Model 3. Renault Zoe is another great example of an electric car done right, it offers less range but comes with a budget-friendly price tag of around $26,000.
However, time will tell what else BMW has in store for us.