Arguably the world's hottest social media platform, Instagram gives its users better control over what they choose to see. Recently, the Facebook-owned platform revealed that it would allow people to block "sensitive content" in Instagram's 'Explore' tab.
The newest Instagram feature, known as 'Sensitive Content Control,' will let people choose whether they see certain posts in the Explore section or not. In their official post, the company defined sensitive content as "posts that don't necessarily break our rules but could potentially be upsetting to some people – such as posts that may be sexually suggestive or violent."
There are three ways you can decide to manage your Explore feed. You can choose 'Limit' — which is also the default setting — to let Instagram choose what's best for you. Or, you can go with 'Allow' if you're welcoming of the posts that tease Instagram's content moderation policy. Moreover, you can also select 'Limit Even More' to reduce the chances of coming across any "sensitive" picture or video.
To check out this new feature, follow the steps below.
Allow Or Block Sensitive Content On Instagram App For Android & iOS
Log in to the Instagram app and tap on the profile icon.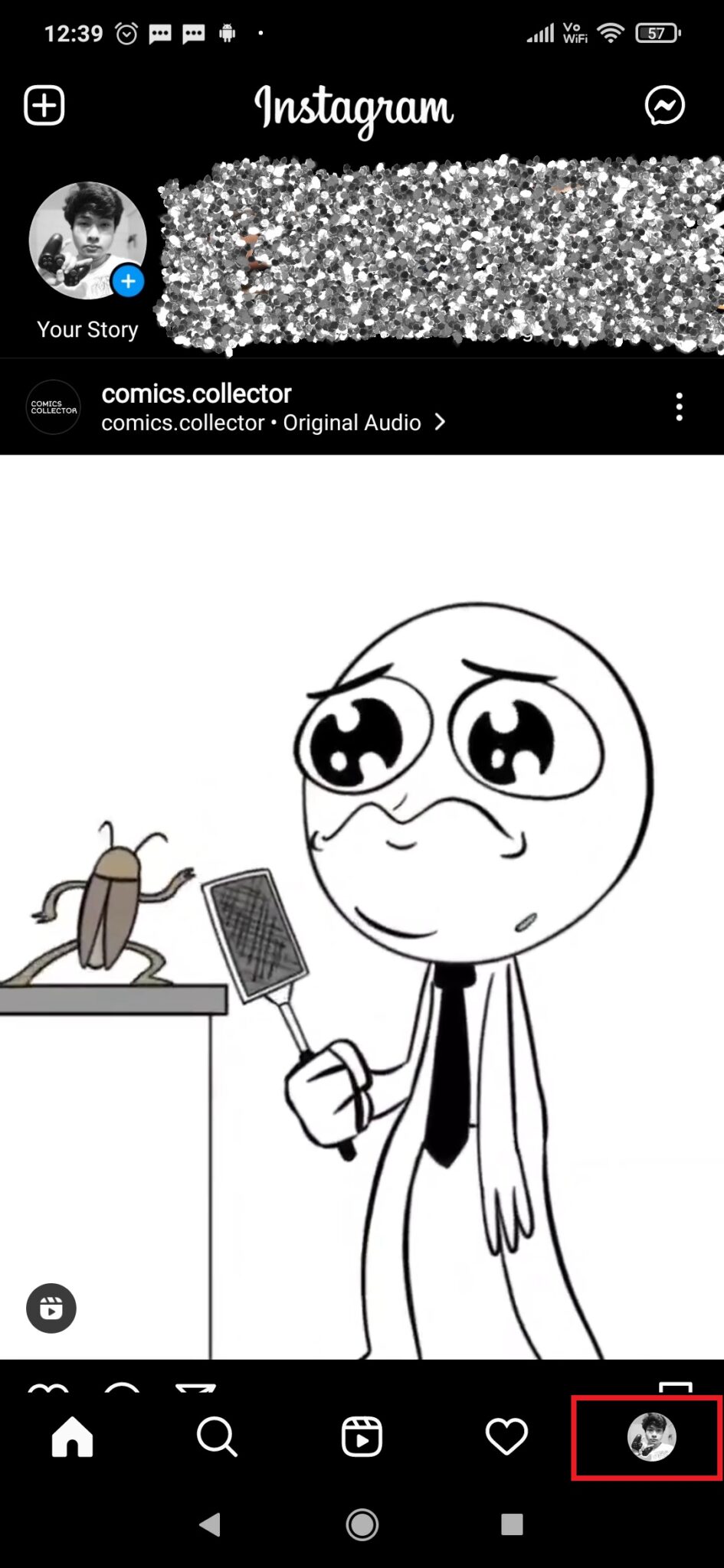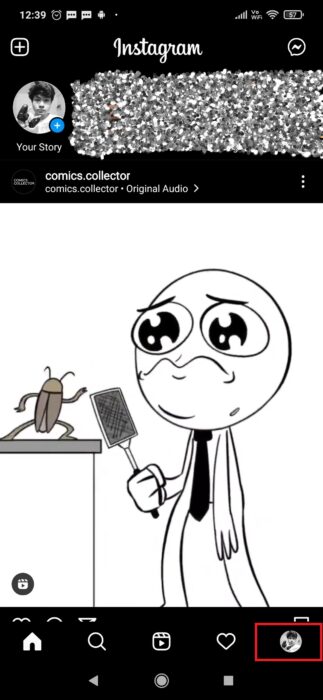 Tap on the hamburger menu in the top-right corner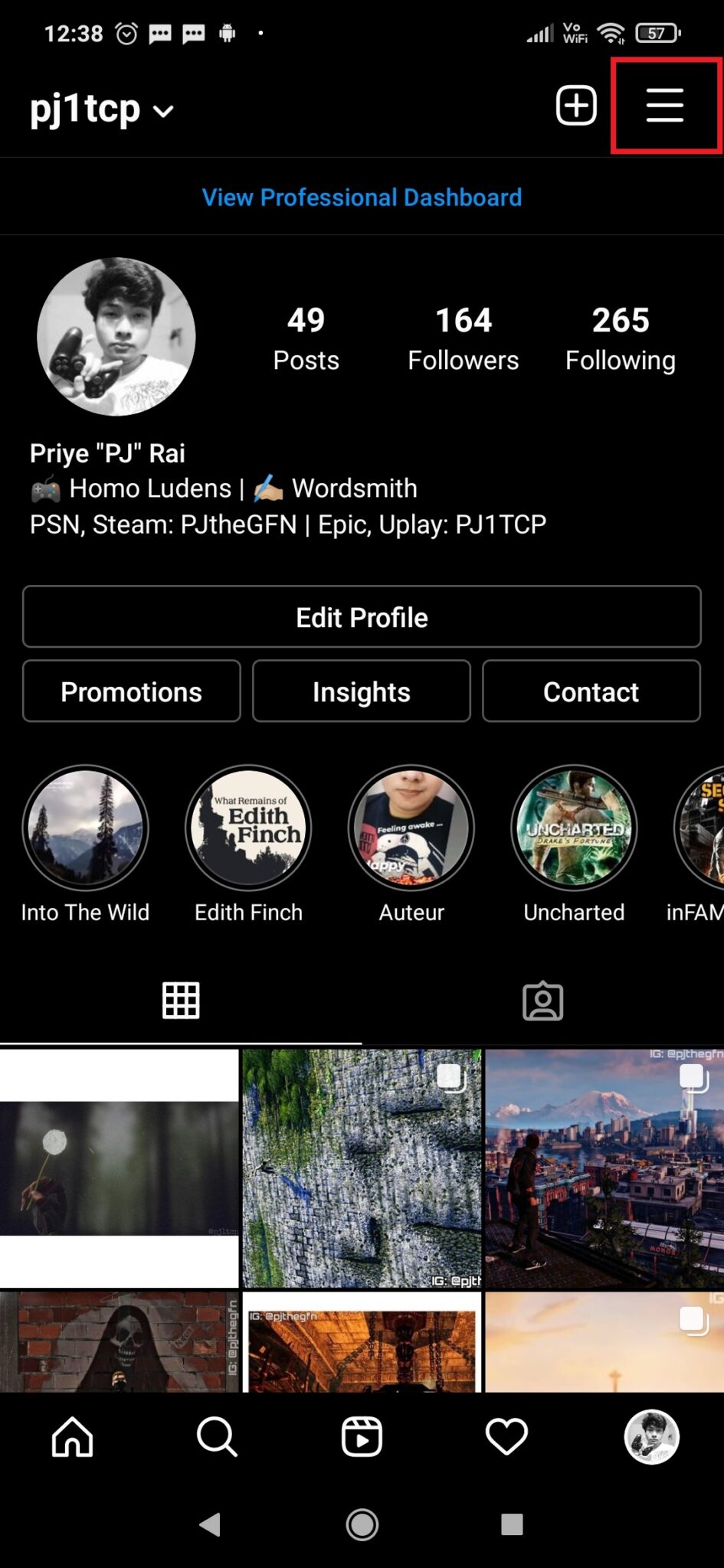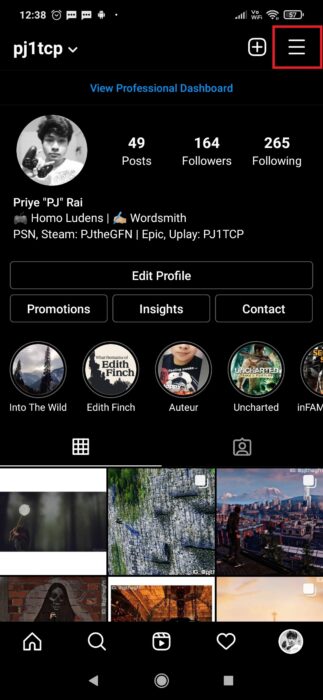 From the menu that opens, select 'Settings'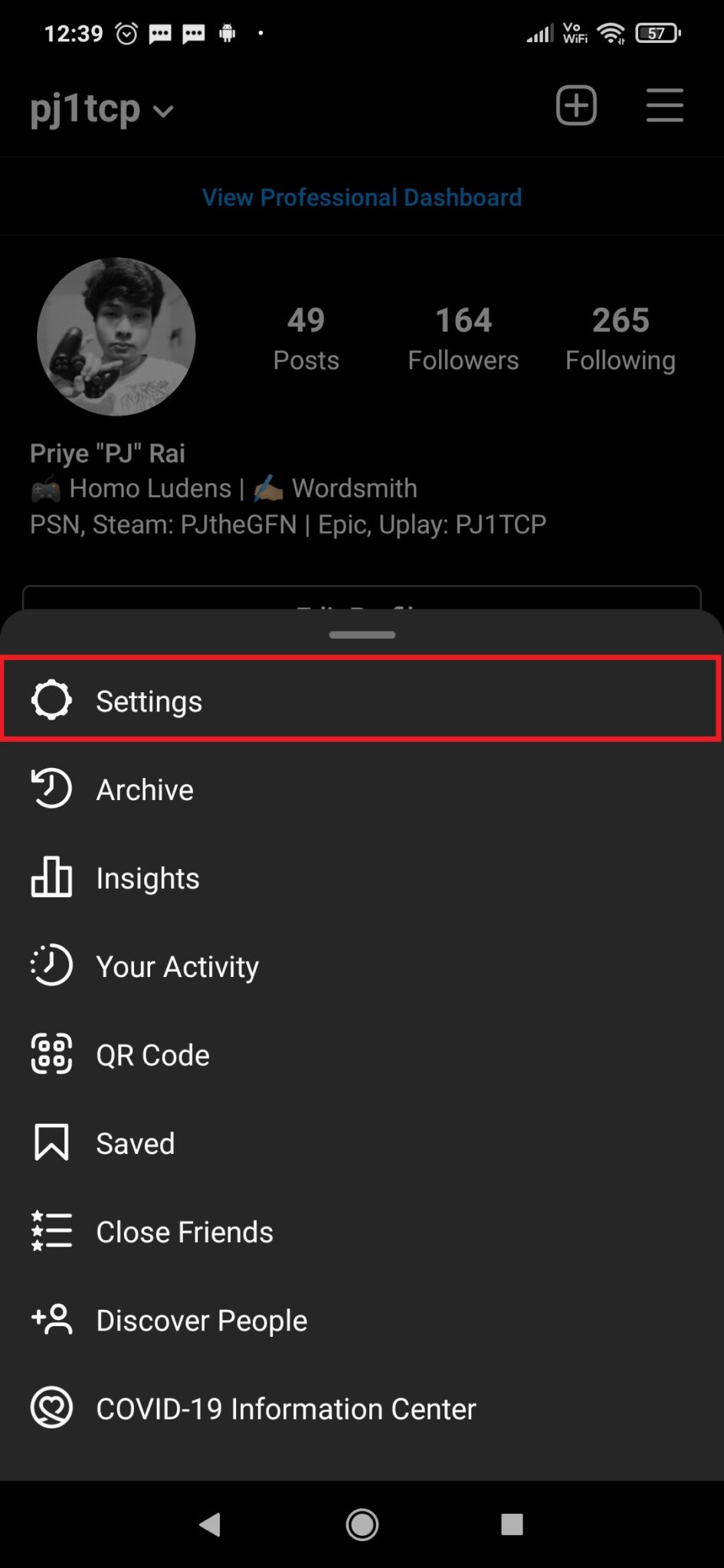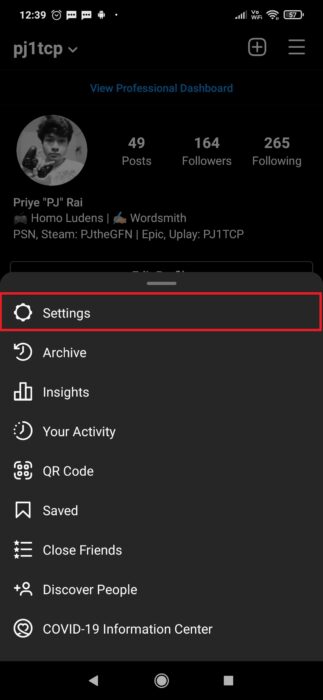 Tap on the 'Account' option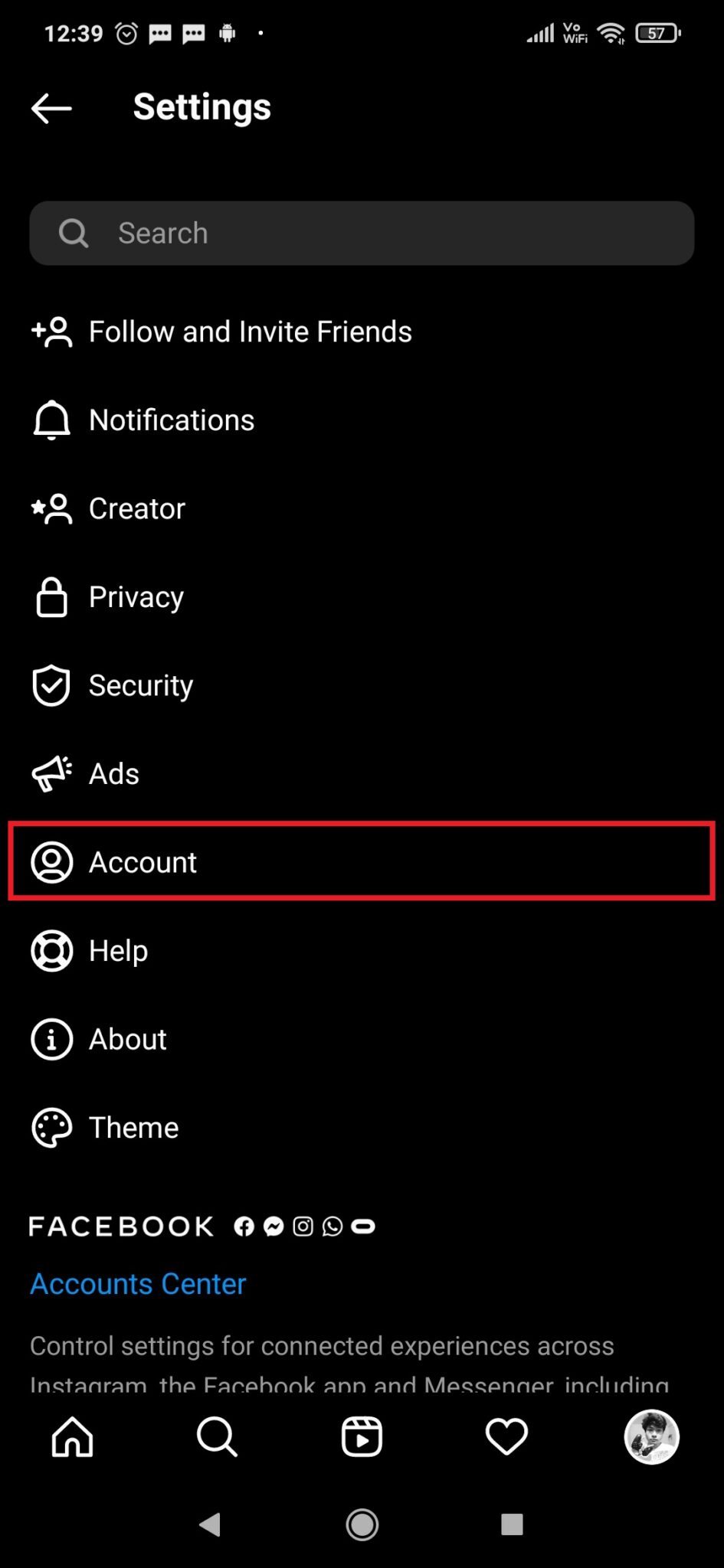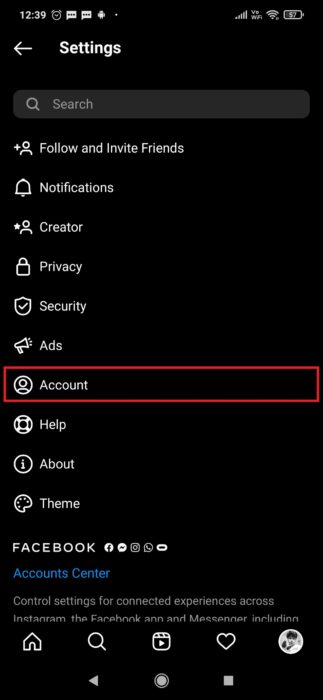 Tap on 'Selective Content Control'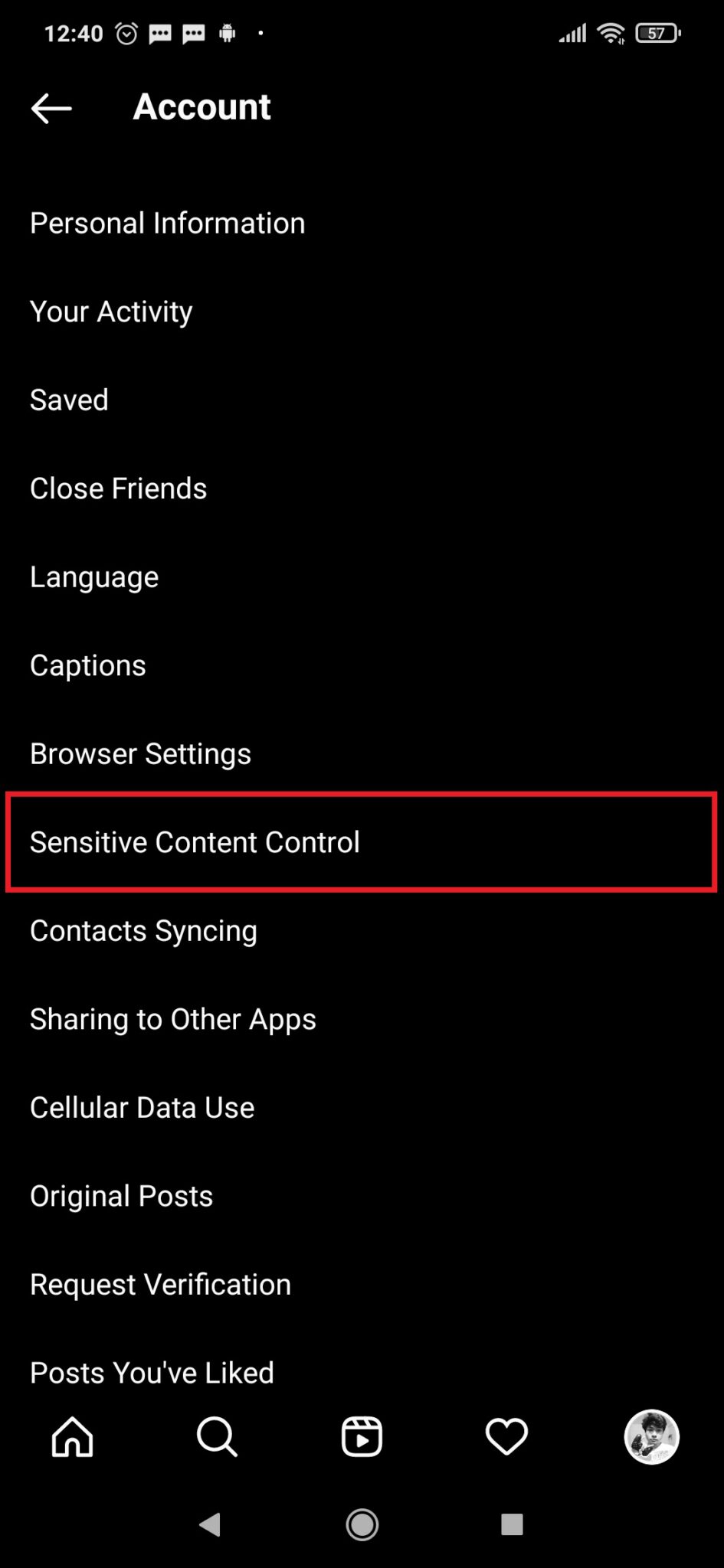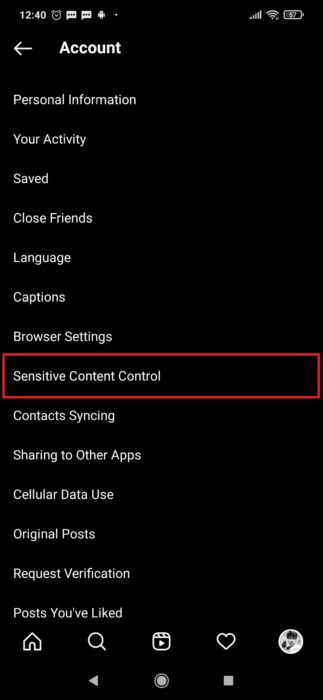 Choose your preferred setting among 'Allow', 'Limit (Default)', and 'Limit Even More.'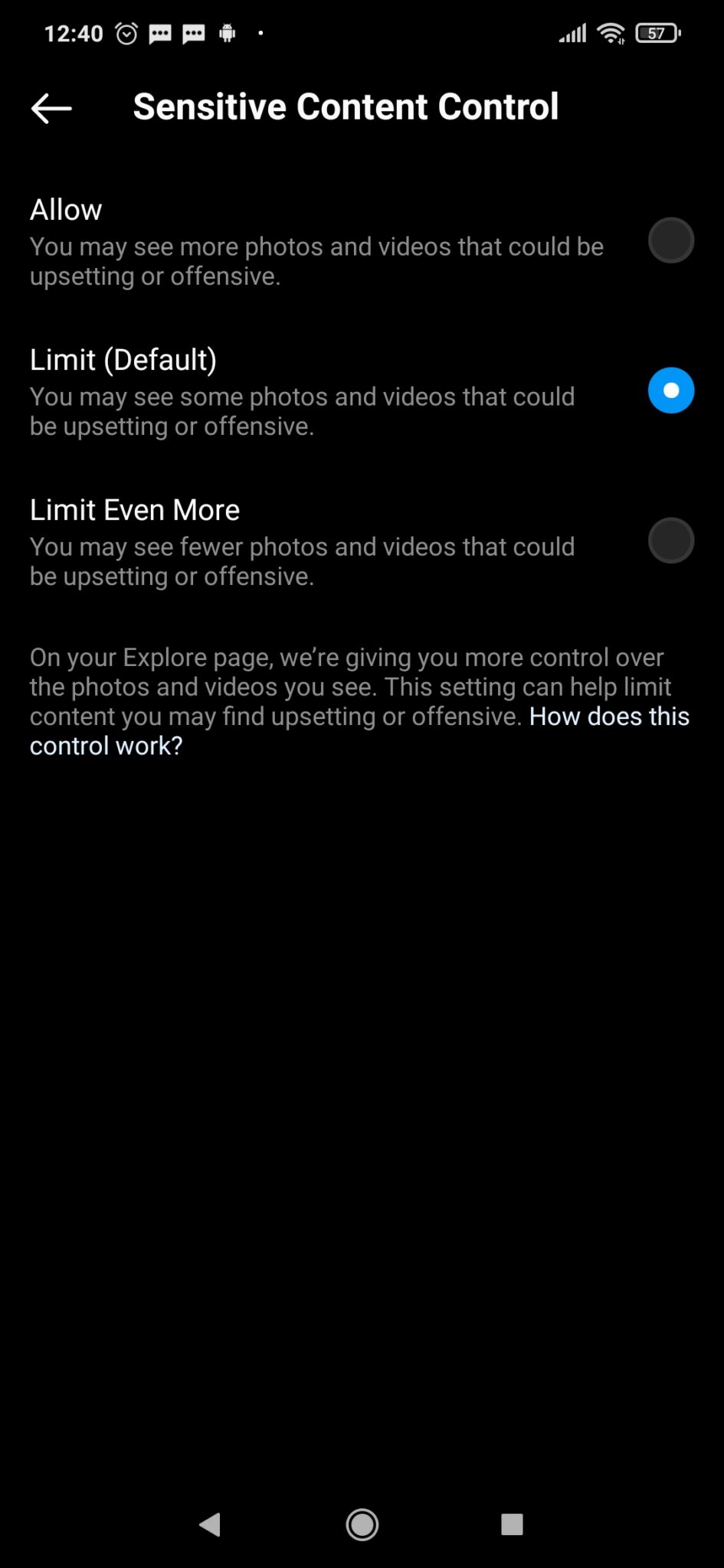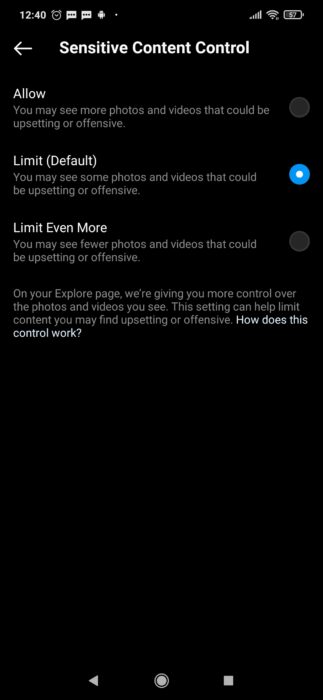 Once you've chosen your preference, the changes should be visible in the Explore tab right away. However, one thing to note is that Instagram relies on AI and an underpowered group of 15K moderators from around the world to flag posts as "sensitive." Hence, there are chances the results might not always be accurate.
Coming from a company rigid about what stays on their platform and what doesn't, this is another way Instagram is trying to tailor their users' experience. But, this time, it's the people deciding for themselves rather than Instagram deciding for the people.