The day that most of us look forward to is nigh; we're talking about Black Friday, of course, and we're here to help you save big on things that you had a close eye on. In this one, let's look at some of the best Black Friday smartwatches deals.
In this list, you'll find both Wear OS, Apple, and other smartwatches that are currently on sale with significant discounts on them. You can also find the links to the products below each of their descriptions.
Best Black Friday Deals On Smartwatches: Get Them Before They're Gone
1. Samsung Galaxy Watch4 (40mm & 44mm)/ Watch4 Classic (46mm)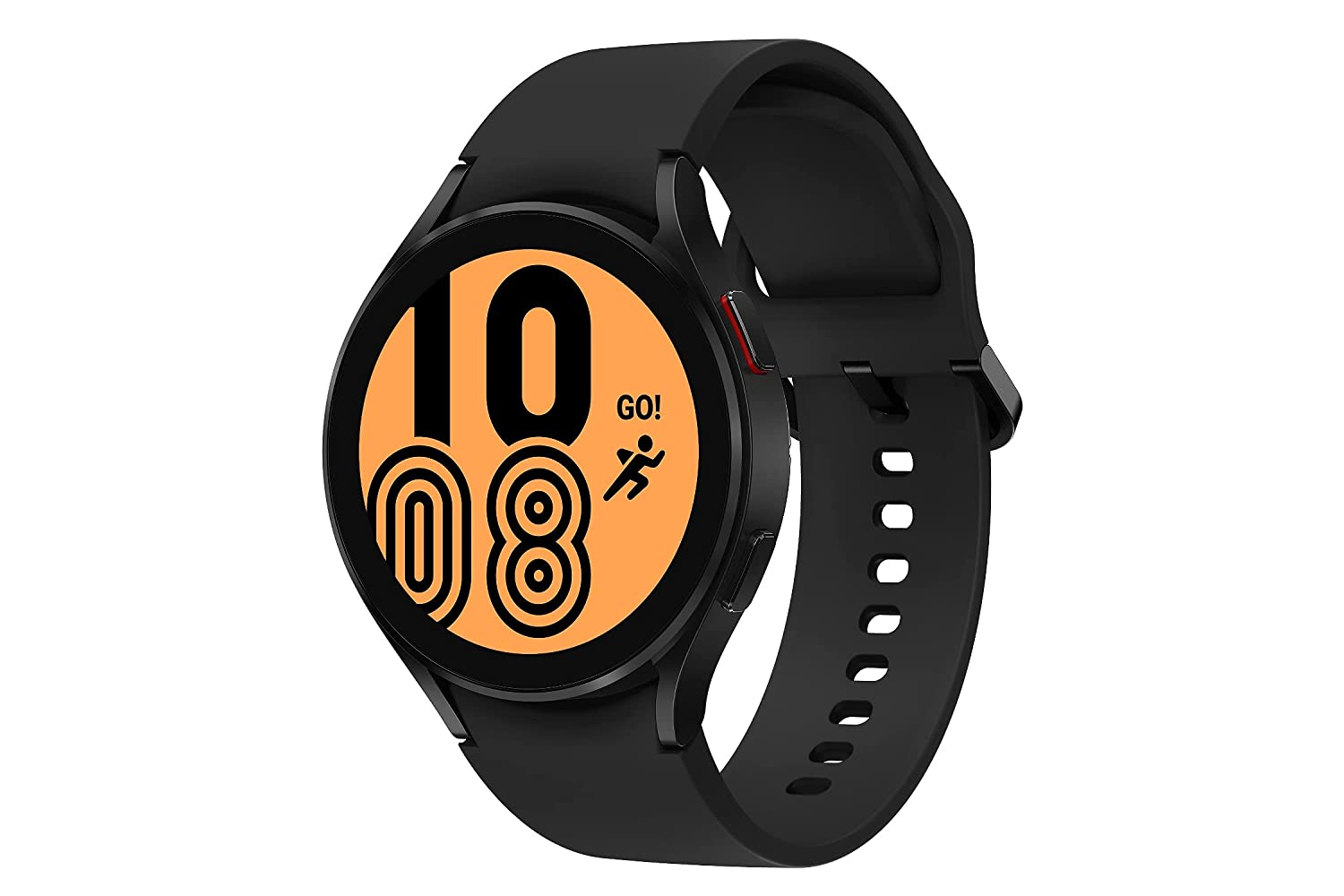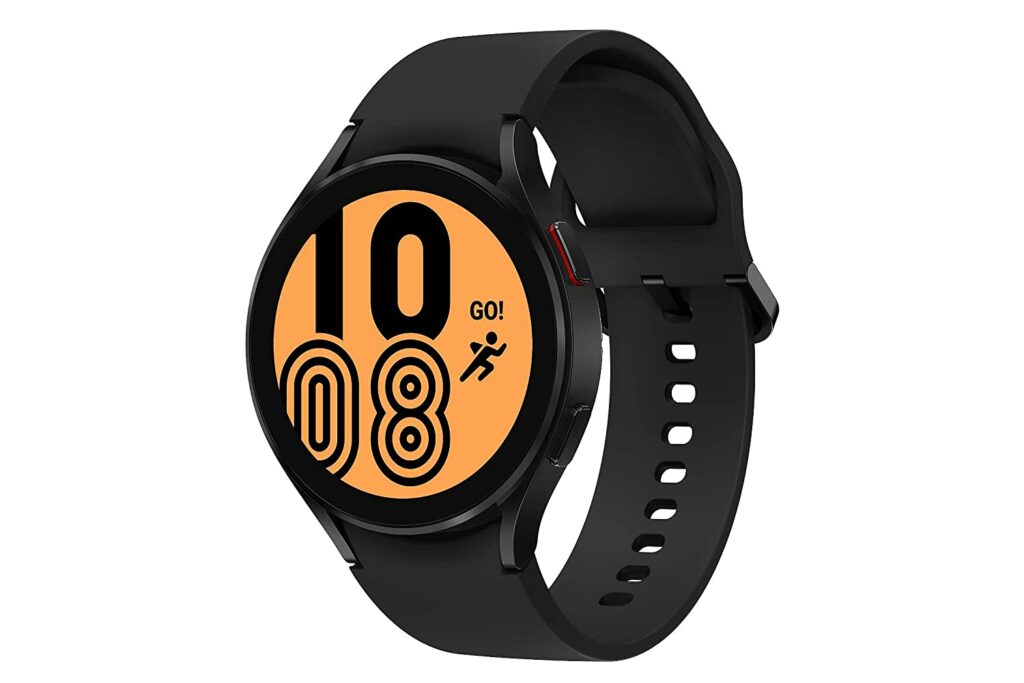 This recent flagship Samsung smartwatch combines the goodness of Wear OS with Samsung's signature Tizen UI. It's a great smartwatch combined with tons of fitness features if you want to get serious about your health. You can also receive and send messages and attend or make phone calls from the smartwatch itself. It's by far one of the best Wear OS smartwatches ever made.
All the latest Galaxy watches are currently $50 off on Best Buy, bringing their prices down to $199, $229, and $299, respectively.
2. Apple Watch SE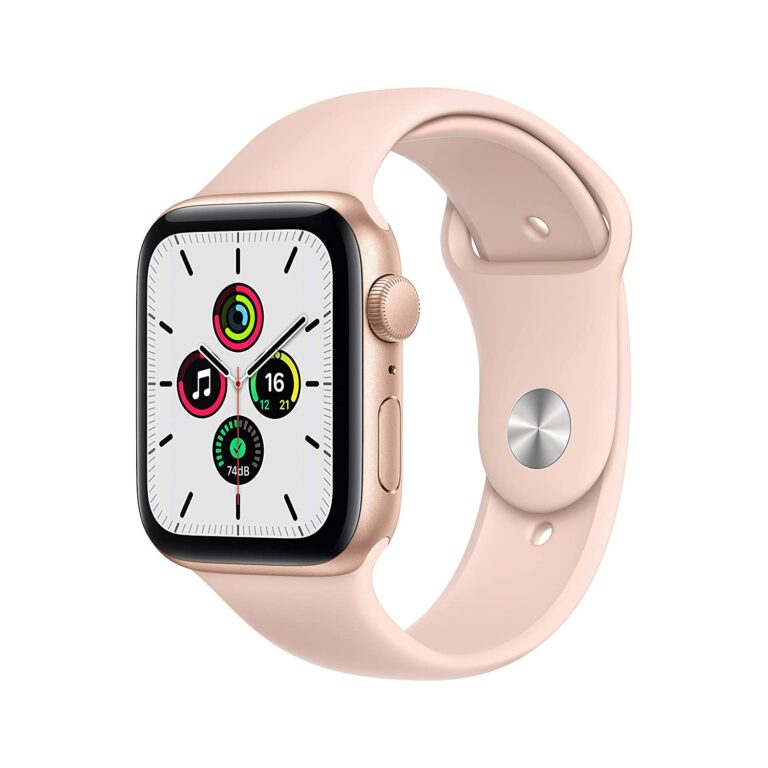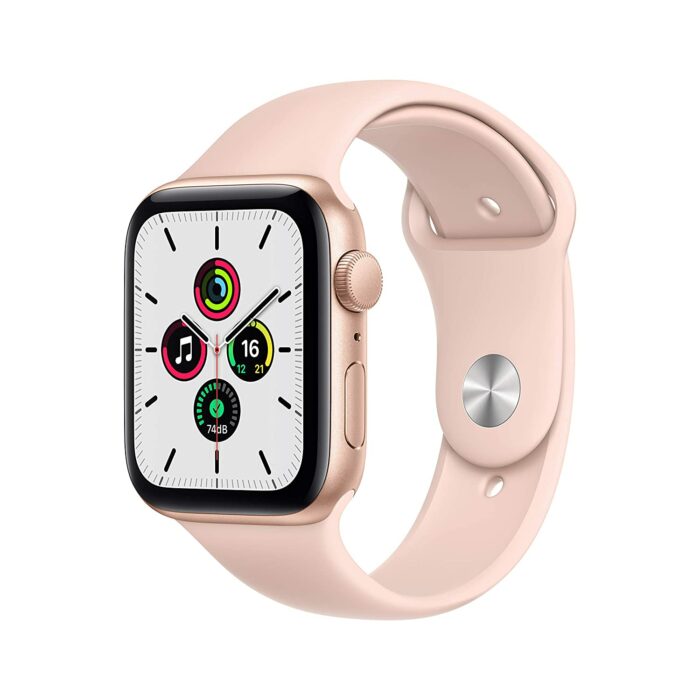 The Watch SE is a perfect smartwatch for those invested in the Apple Ecosystem and want to try out Apple Watch without spending much on the latest Series 7 or 6. It comes with almost all the features you'd expect in Series 6 and provides excellent overall value. You can get it for $219 right now from Best Buy.
3. Fitbit Versa 3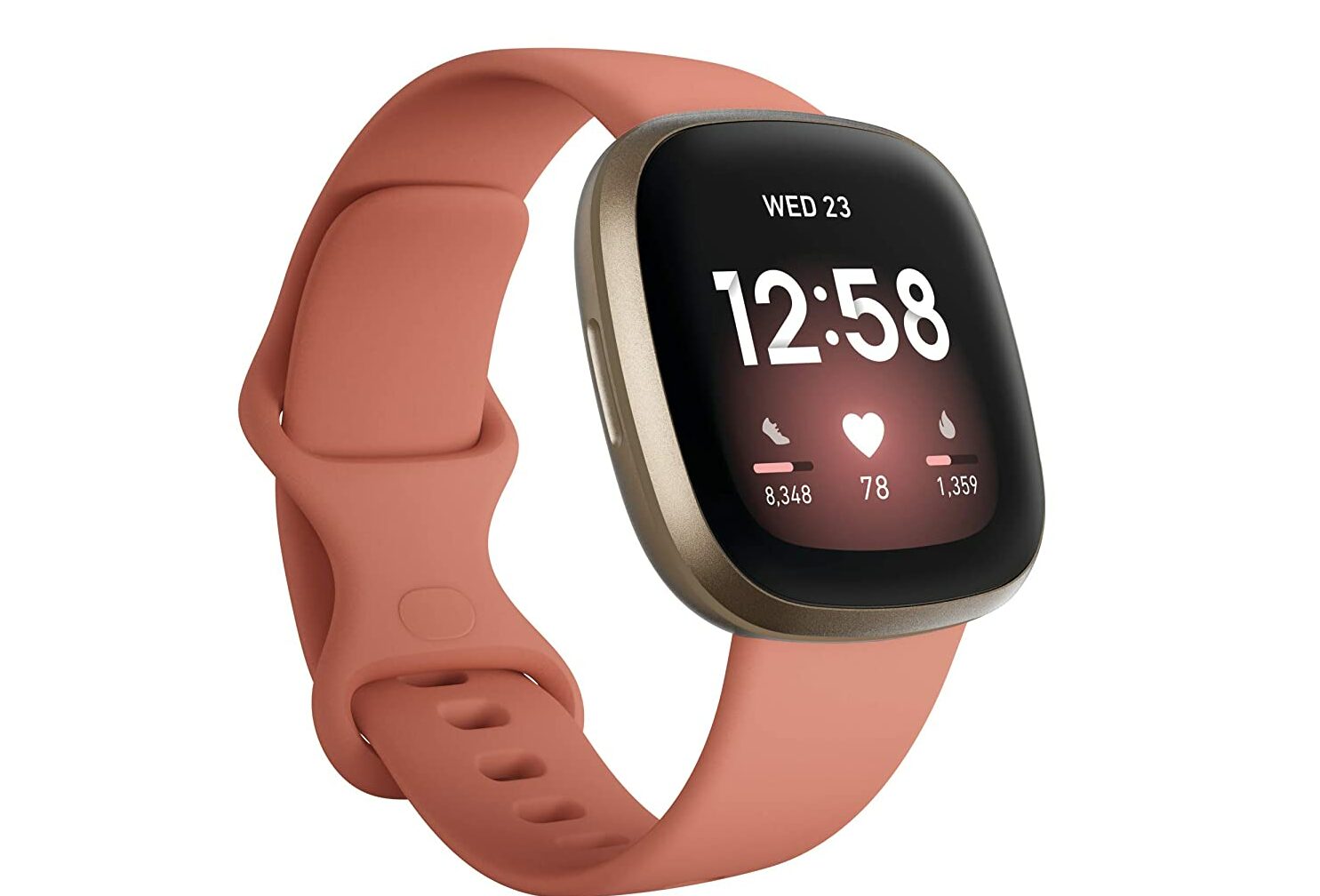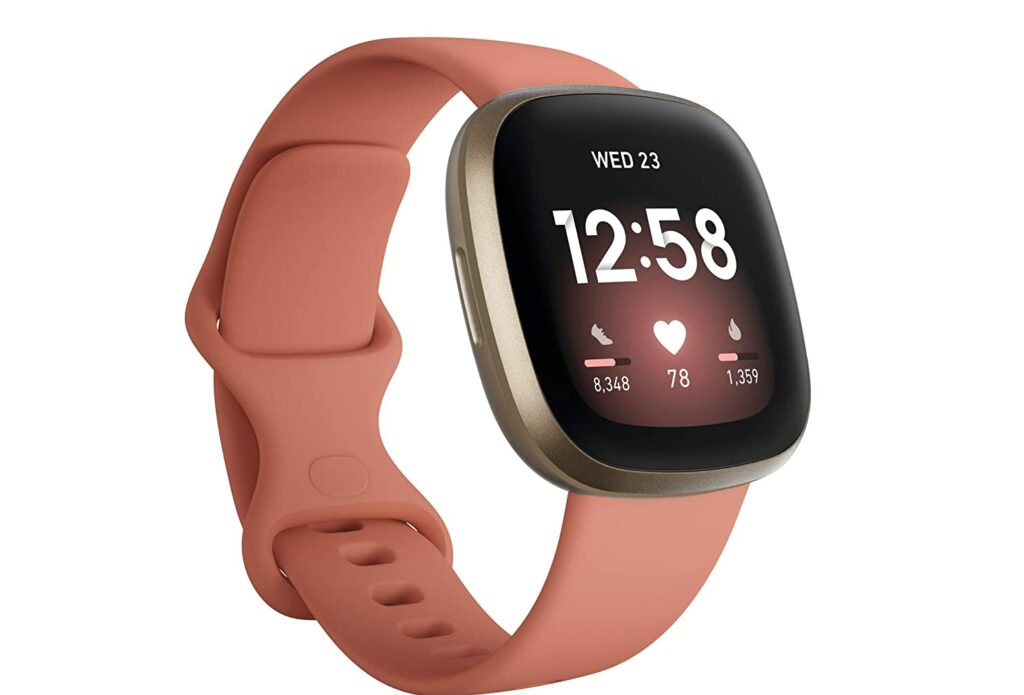 Fitbits are primarily focused on individuals who want to track their health data more precisely. The Versa 3 was released in August last year and is a good option for fitness enthusiasts. However, it lacks certain features that make a Smartwatch a "Smartwatch," like you cannot make calls with it, and you cannot store and play music directly from the device's storage.
It's currently available at $50 off for $179, but if you feel that it lacks essential features and is not worth the money, you can get the Versa 2 instead, which sells for $120 after a $60 off.
4. Garmin Venu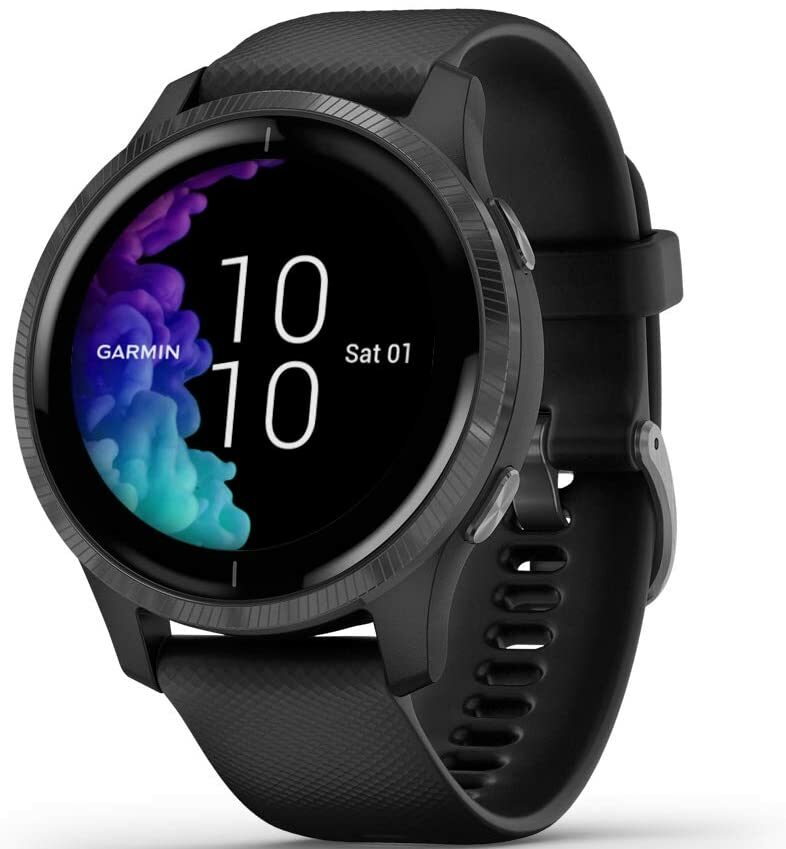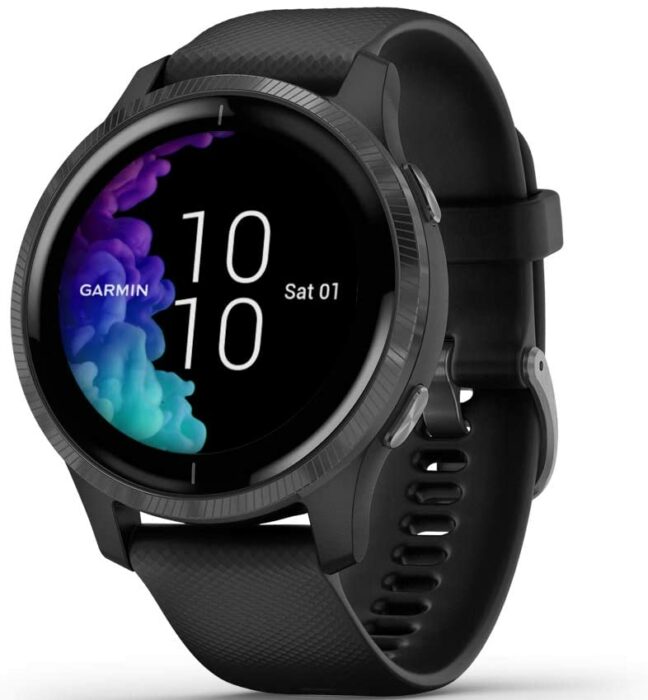 Garmin is a well-established wearable brand and has been one of the most popular brands in the US when it comes to wearables. Although it's not powered by Wear OS, it doesn't miss out on most features like the Fitbit Versa 3 and Fitbit Sense. The battery life is excellent, and it's built like a tank. Overall, it's a great watch if you're purchasing it for fitness and health tracking. The watch is currently $100 off on Best Buy, bringing the price down to $199 from $299.
5. Garmin Instinct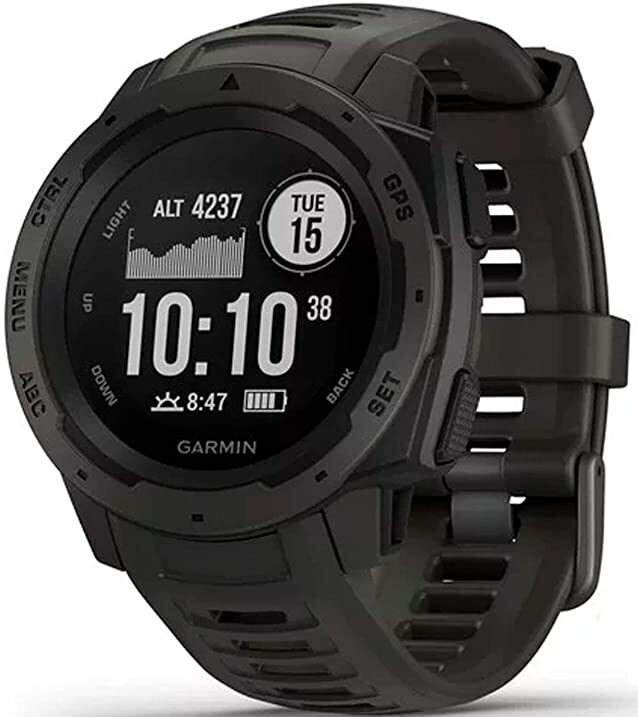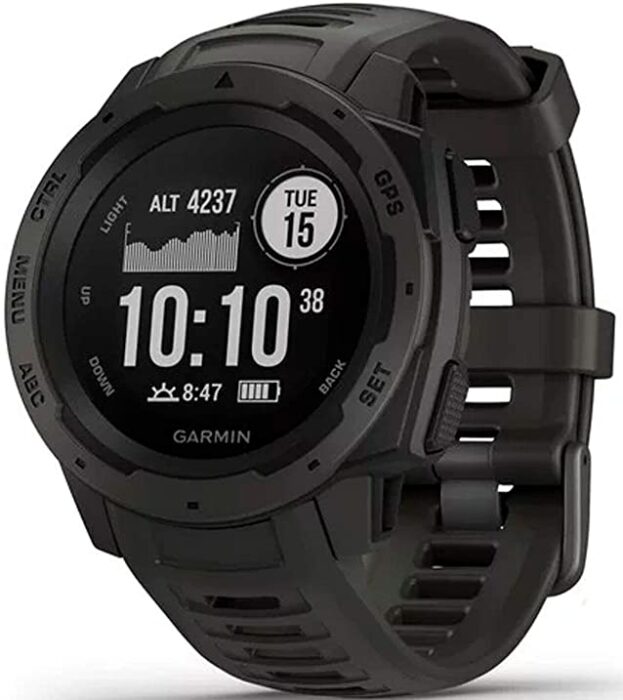 Instinct is an excellent smartwatch for hikers, campers, and offroading because it's built to withstand rough use. It's a rugged smartwatch made of fiber-reinforced polymer graphite. The display does not have colors, but that should make it last longer until the battery dies. You can save $80 in the Black Friday sale and get it for $170.
6. Fossil Gen 5e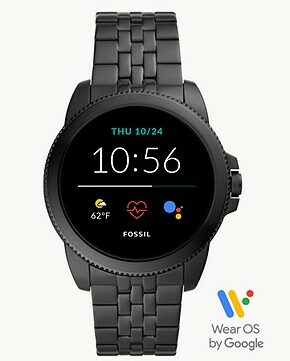 Fossil is known for making some of the best Wear OS smartwatches, and the Gen 5e is no exception. You can get it for $159 in the Black Friday sale compared to its usual price of $249. You end up saving $90.
7. Garmin Forerunner 245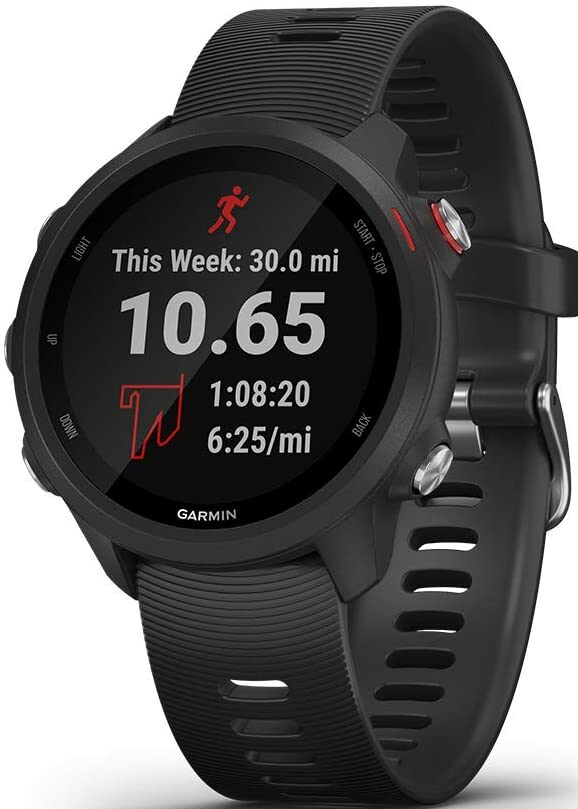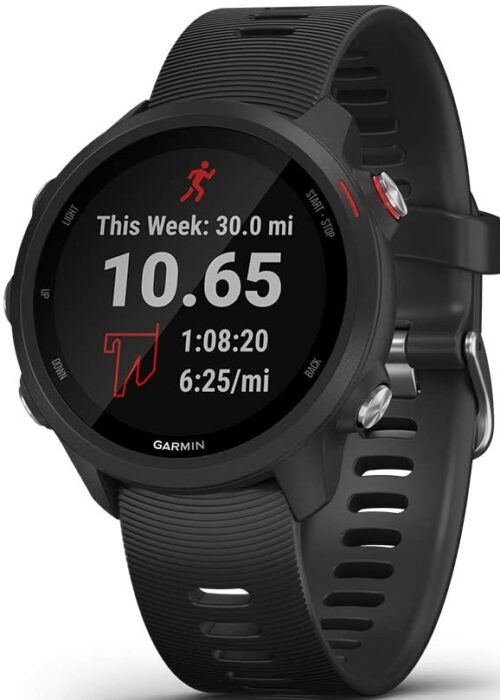 Forerunner is a feature-rich offering from Garmin. Unlike the Garmin Instinct, it has a colored display panel. Apart from that, you get all the essential, intermediate, and advanced functions of a typical smartwatch. Overall, it's worth considering if you're looking for an excellent smartwatch to track your health data.
Decided to buy one or already bought one? Do let us know which one you chose and why in the comments section below.